Altrincham Today is the leading media title in Altrincham, Greater Manchester. We're an accredited member of the Independent Community News Network, the industry body for hyperlocal news publications.
Since launching in 2014, we have grown to become the best-read dedicated news website in Altrincham, with over 1 million unique users annually and a highly engaged social community of more than 60,000 people.
Our stories have been covered by The Guardian, The Daily Telegraph, The Sun, Metro, Manchester Evening News and the BBC.
We also publish a quarterly print magazine that was the only hyperlocal title to be Highly Commended at the Regional Press Awards 2023.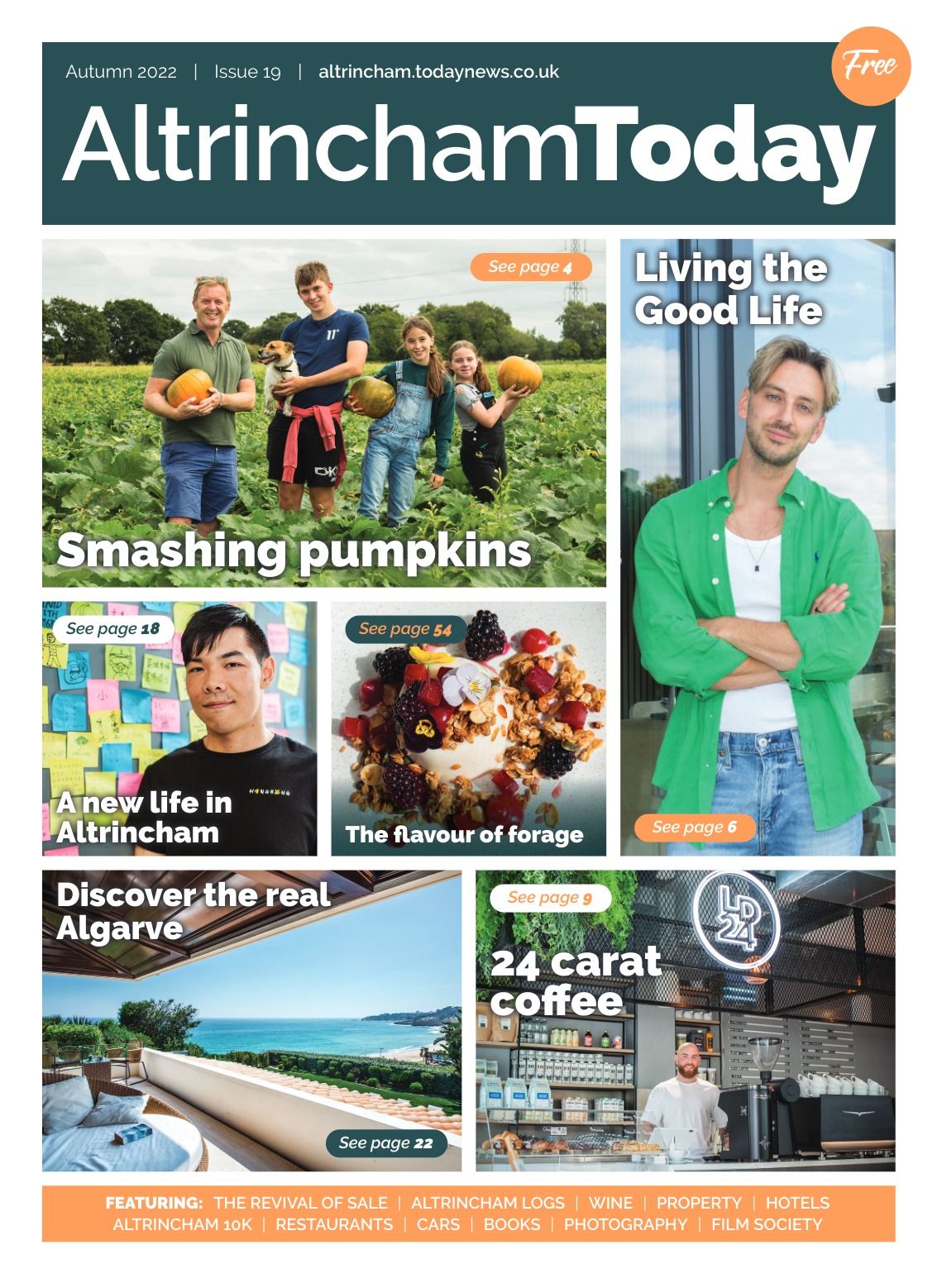 "A complete local community magazine"
Our magazine was Highly Commended at the Regional Press Awards in both 2018 and 2023, with the Society of Editors judges describing it as "a complete local community magazine with a touch of class".
Other comments from the judging panel in 2023 included:
Unashamedly hyperlocal and I would definitely read it if I lived in the area. Relevant, and varied editorial and relevant advertising.
A smartly-written and nicely-presented lifestyle magazine reflecting the tastes and interests of its demographic. Varied and lively content, friendly to its subjects but not fawning.
Well-designed, with great breadth of human interest and lifestyle content but still very much rooted in the local patch. A great reverse-publishing initiative from a hitherto online-only hyperlocal publisher which deserves to succeed.
Click here to read the latest issue.
Meet the team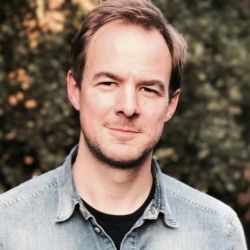 David Prior
Editor
Altrincham Today is edited and published by David Prior. David was born in Hale and now lives with his wife and five children in Timperley. He's an NCTJ-qualified journalist with 25 years' experience, and has worked for the likes of the Press Association, Sunday Times and Liverpool Daily Post. He also edits the business news website Prolific North.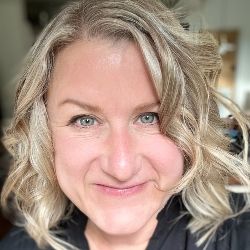 Kath Dunham
Sales & Marketing Director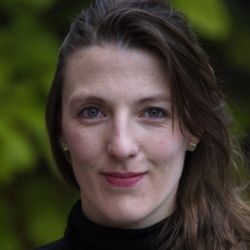 Laura Linck
Photographer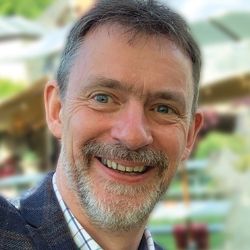 Ingvar Carter
Designer
To find out more about how we can help your business to reach the biggest audience in Altrincham, contact Kath Dunham at
kath@todaynews.co.uk