'Into the Wild Bushcraft' is looking to expand its outdoor services to yoga, meditation, boxing, and other fitness classes shortly after 12th April.
The date coincides with 'stage two' of the prime minister's lockdown easing strategy, which permits most outdoor activities and attractions to resume.
Currently Adam Taylor, the owner of 'Into the Wild Bushcraft', is offering a range of limited services on the Bollin site including barbecues, a coffee shack and woodfire pizzas.
The area is a very popular spot for local walkers and passers-by. And the recent popularity has given Adam the impetus to expand the business.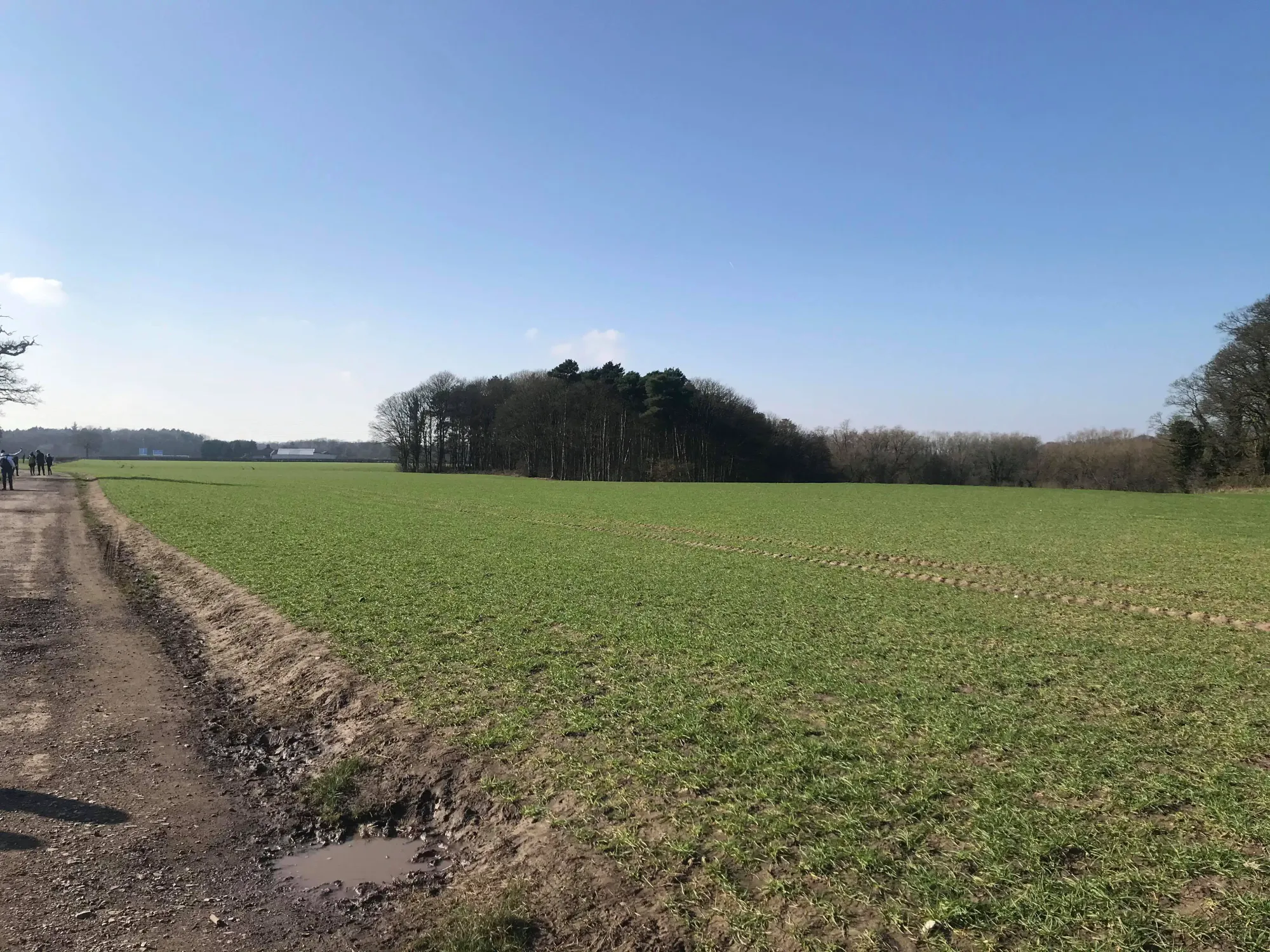 If restrictions are mitigated on schedule, 'Into the Wild Bushcraft' are looking to organise regular family workshops such as foraging, stargazing, whittling and fire lighting throughout the summer months.
The organisation also intends to bring back its children's parties and 'Survival Weekends' for adults, once coronavirus constraints have been completely lifted.
Adam wants to thank Tatton Estates too, who have supported and accommodated the businesses attempts to diversify.
Comments