After a disappointing away defeat to King's Lynn Town on Bank Holiday Monday, Altrincham prepare to take on FC Halifax Town at the J Davidson Stadium at 3pm.
King's Lynn Town inflicted a 2-0 defeat on the Robins last Monday – with Altrincham dropping to 13th in the National League Table as a result.
"I let the players know that at the end of the game, that kind of performance level won't be tolerated at this football club," said Phil Parkinson.
"The frustration is…how close we are," said Parkinson. "Unfortunately, Altrincham Football Club have to accept that we are one of the weaker teams in the division.
"But what I can promise everybody is we will get stronger every year we're in it."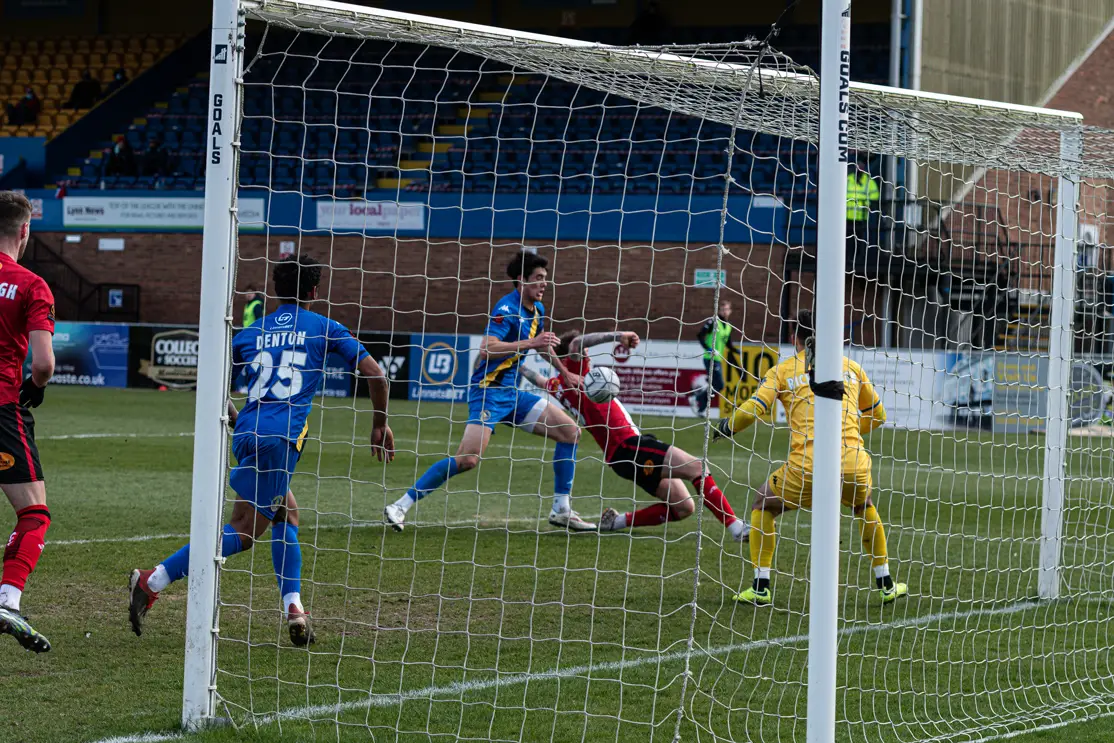 In his post-match interview, Parkinson discussed his side's lack of attacking prowess.
"We're not scoring enough goals," stated Parkinson. "Our forwards have really got to step up to the mark and get more efficient with their finishing."
The Altrincham boss hinted that substantial changes will also be coming in other areas.
Without disclosing anything specific, Parkinson assured fans he is already looking for new squad additions for next season.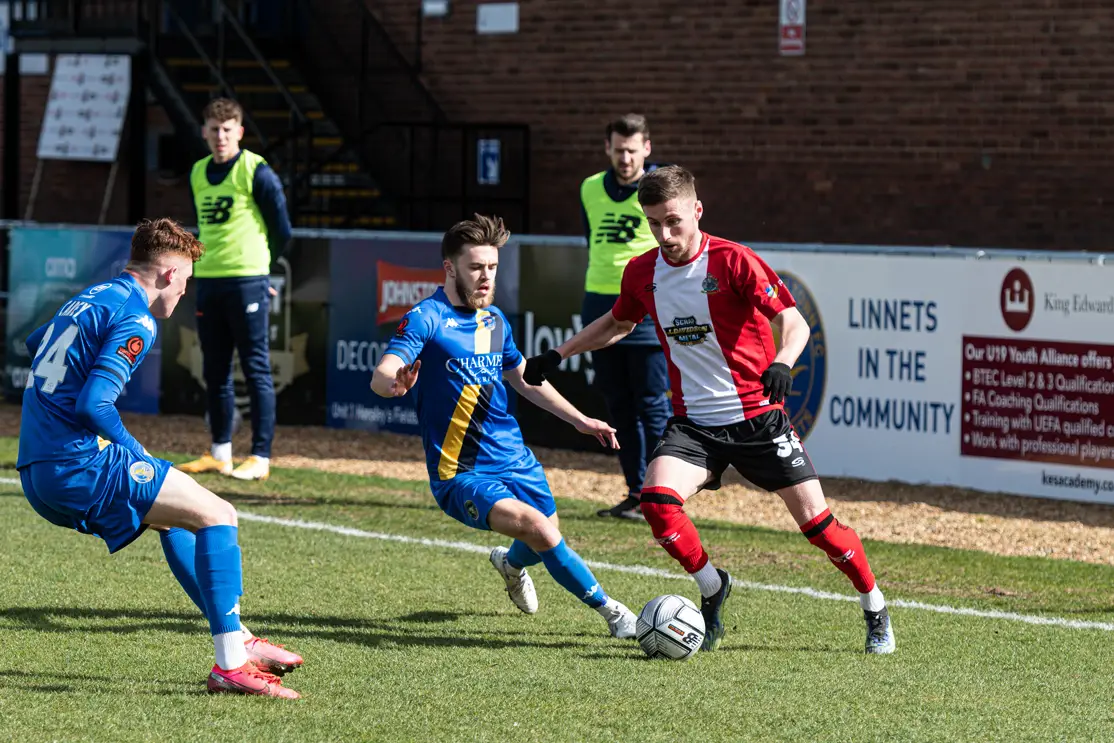 "We've got to address the depth of our squad," said Parkinson. "Myself and Neil know exactly what is required going into next season, that's something we're really looking at now."
Altrincham face two tough fixtures over the next couple of weeks. After today's game against 7th placed FC Halifax Town, who have only lost one of their previous nine league games, Altrincham will then host league leaders Sutton United next Saturday.
"The run of games we've got coming up, again it could be really difficult if we don't find our goalscoring touch."
On Friday evening the board announced their decision to install Parkinson as the club's first ever full-time manager. Altrincham assistant manager, Neil Sorvel, will also be joining Parkinson on a full-time basis.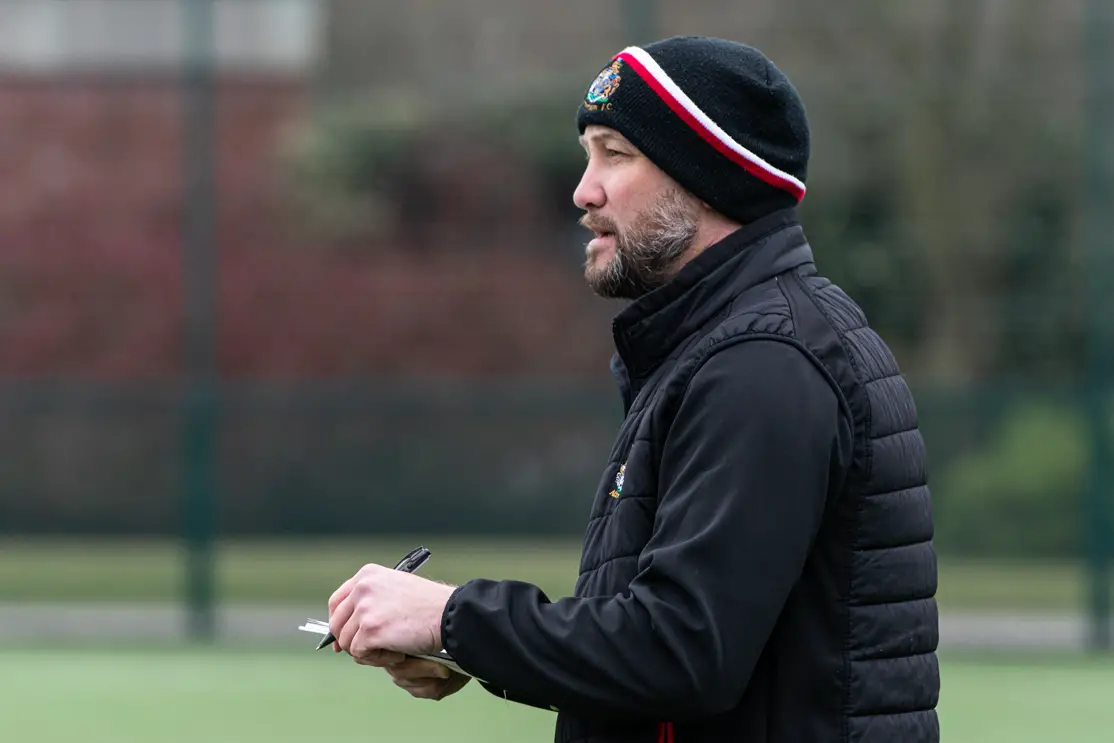 In a statement on the club's website, co-chairman Bill Waterson added: "It is a very, very big step forward for us, a declaration of our intent and ambition, but we were hugely impressed with Phil the day we first interviewed him four years ago."
Yesterday evening Parkinson and Sorvel were interviewed by Altrincham's media officers Brian Flynn and John Edwards. The interview will be shown today at 2:15pm on the live stream coverage before Altrincham's fixture against FC Halifax Town.
Photos: Mike Ripley
Comments