Looking to build on their thrilling 3-2 victory against Dover Athletic, the Robins travel to part time Wealdstone F.C. tomorrow afternoon in the National League.
Alty came from behind twice in last Saturday's fixture, trailing 1-0 in the 8th minute and 2-1 in the 57th.
After an afternoon of drama, Ryan Colclough's 86th minute penalty sealed all three points pushing Parkinson's men up to 8th position.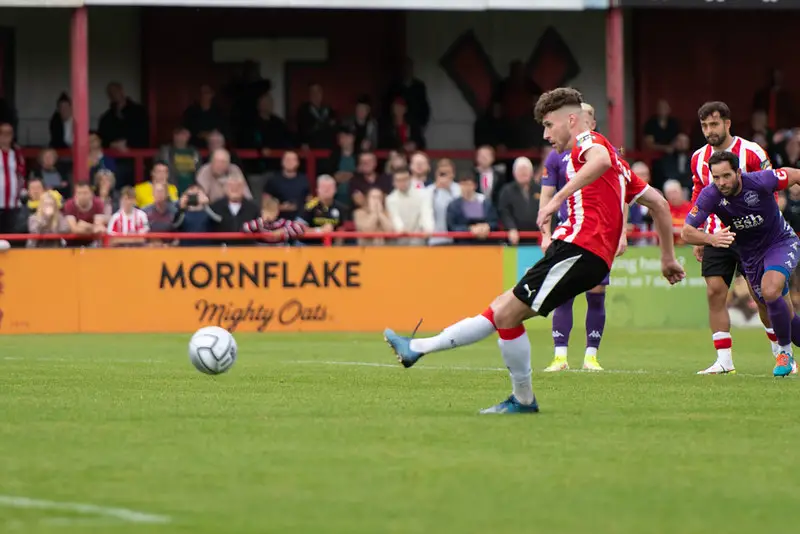 "I was delighted with the performance and the result," said Parkinson. "If I'm being honest, I think the score line flattered them a bit."
He added: "We dominated the ball and in the end they had very few chances."
Altrincham's new signings made a firm imprint on the game against Dover, according to fans and the management. Midfielder Ben Pringle, an ex-football league veteran, came off the bench to shore up Altrincham's midfield in the second half, while substitute A-Jay Leitch-Smith levelled the scoring on 70 minutes.
"That's what you want from your signings, to show up and have an impact on the game," said Parkinson.
"For a lot of the lads already here, part time is all they have ever known. It was a shock to many in the squad to understand how hard you have to work at this level, even off the ball."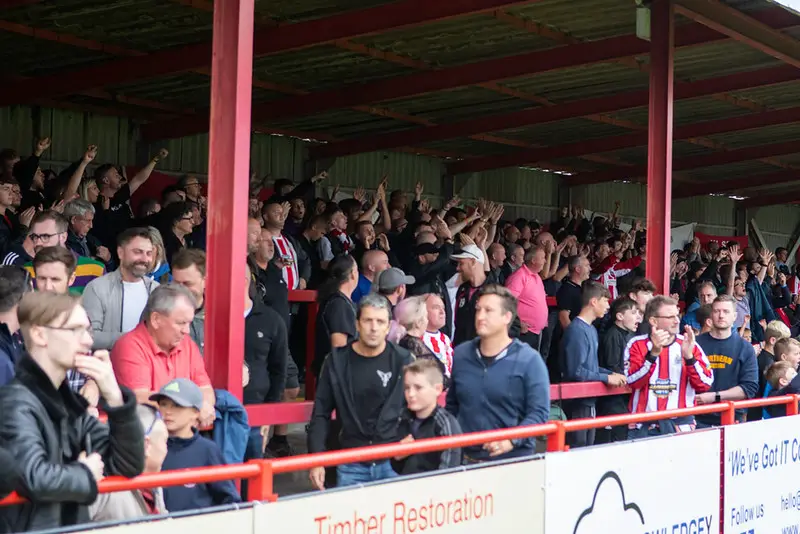 Altrincham have now recorded two wins and one defeat in their opening three fixtures.
The Robins' next opponents were promoted from the National League South in 2019/2020, the same year as Altrincham FC.
Having started the 2020/2021 campaign so promisingly, Wealdstone faded towards the end of last season – sacking their manager in February 2021 and eventually finishing 19th in the league.
Although the Royals, as they are nicknamed, have drawn against recently demoted Southend United and high flyers Dagenham and Redbridge, they remain winless in their opening four games.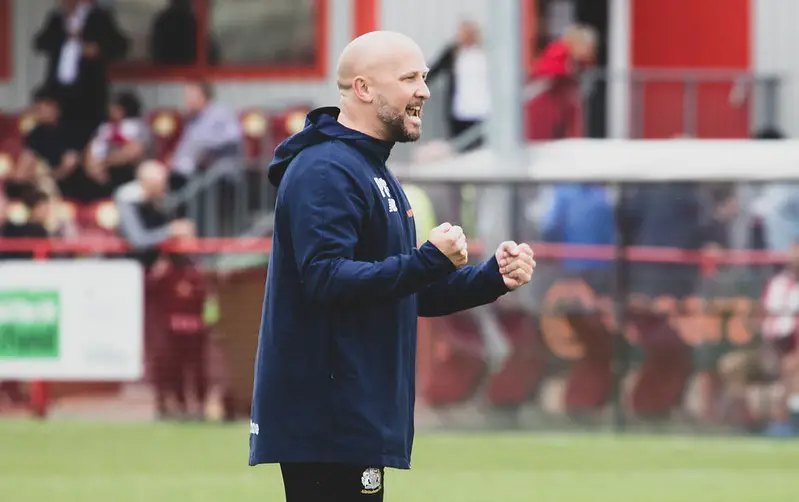 Wealdstone are one of three part time teams within the division.
On Saturday's opponents, Parkinson said: "Playing another part time team puts it on more of a level playing field, I suppose.
"They've improved the way they play. They've got a new manager in, and they play a similar brand of football to ourselves but a different formation."
Ahead of Saturday, Parkinson suggested he could make a couple of changes.
"You either use your squad or lose your squad," said Parkinson. "What I do expect is when lads do get the opportunity to come on to help, they then make an impact."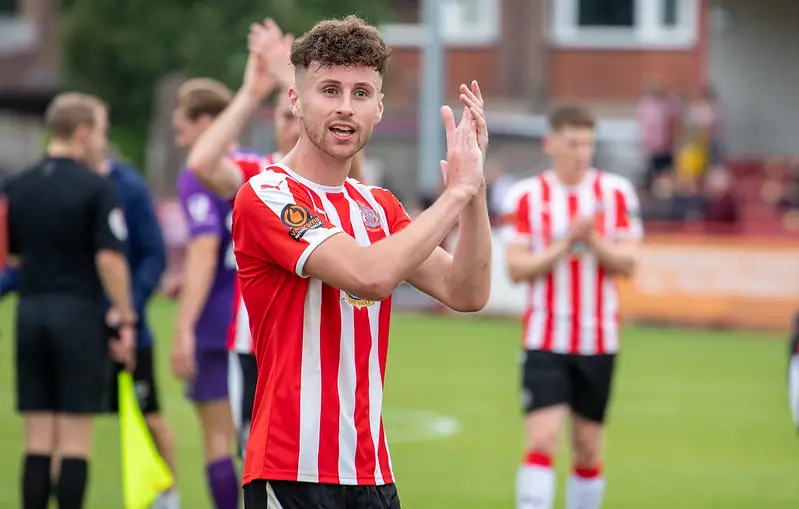 In injury news, Andy White is said to be back in training with the first team, with the management keen to find a club where the experienced full back can get match practice on loan.
"Densmore is the same he's back in training. Connor [Hampson] is likely to be fine within five to six weeks," said Parkinson.
For supporters not travelling down to Wealdstone tomorrow afternoon, fans can listen to the coverage on Radio Robins or follow the club's official Twitter account for live updates.
Photos: Jonathan Moore and Mike Ripley
Comments