Work has completed on Alderbank, Altrincham's landmark new £22million residential development.
Developer Real Estates Investment Partnerships (REIP) has finished the 39-home complex on Ashley Road, transforming what was the dilapidated former home of the YWCA.
The development was 65 per cent sold at the time of completion and REIP expects all homes to be exchanged by the summer.
Several show apartments are now being visited by prospective buyers, with homes – which include 33 apartments and six houses – ranging from one to four-bedrooms.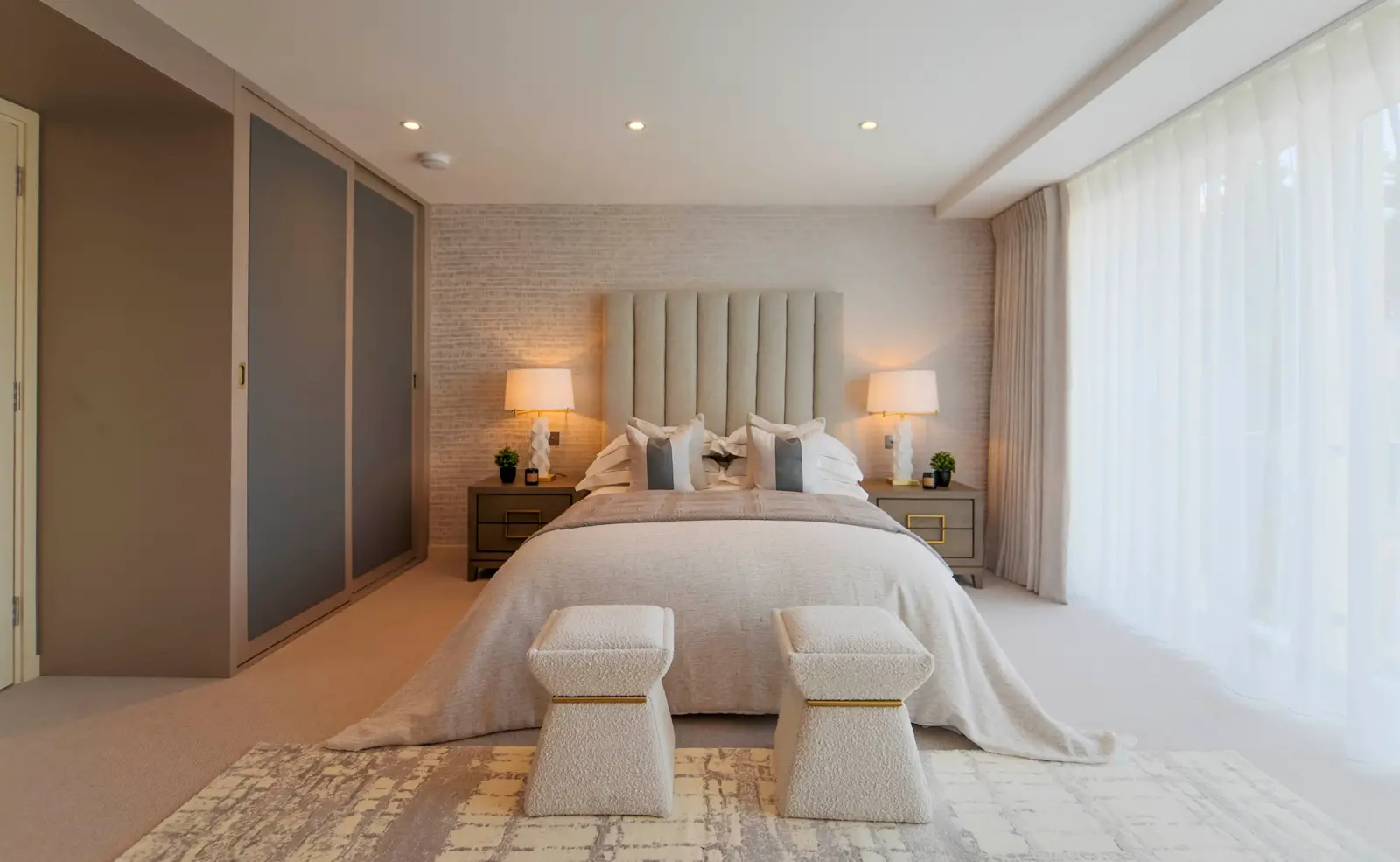 Stephen Slater, CEO at Real Estate Investment Partnerships, said: "Completion of this scheme is a real achievement for us.
"Our partners and my team have worked non-stop to get this project finished through the most challenging of environments. Because it sits right on the edge of Bowdon, Altrincham and Hale, it was a highly competitive site and one of great interest for the community and the local authority. We had to deliver the right development for the area."
Designed by Ollier Smurthwaite Architects, the development boasts a large, sunny courtyard for all residents to enjoy and an underground secure car park.
Slater added: "We feel that the finished product has created a true community – we can see this already from residents' feedback.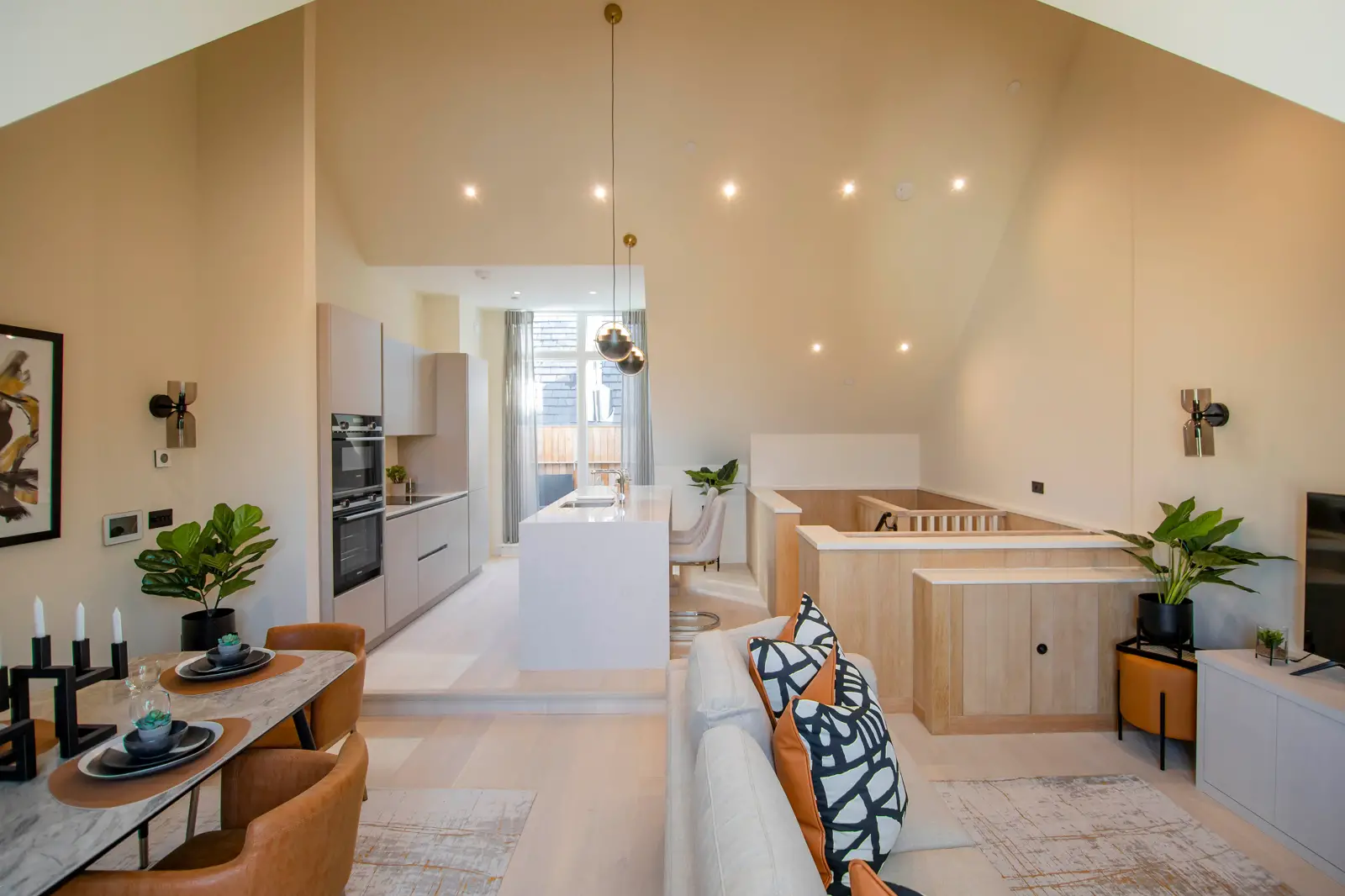 "We've also trialled a new concept here too; we've created the 'Alderbank Residents Club' that brings local independent businesses together to offer each resident something special. Something we hope introduces the new home-owners to the area of Altrincham and benefits the businesses taking part – something we see as being especially important right now.
"As a business we're actively looking for further opportunities, we've had several projects complete recently, including a mixed-use retail and residential scheme in Chester and the residential conversion of Highbank in Bowdon and, of course, Alderbank. Now is an exciting time for the market and us; I'd encourage those looking to sell land or property assets to contact us."
The latest show home of Alderbank's three storey townhouse-style apartments is now available to view.
This and the last remaining apartments are being sold through joint agents Hibbert Homes and Gascoigne Halman. Construction partner was Barnfield Construction with funding from BLG Development Finance.
Comments