A residential development in Altrincham has won a prestigious International Property Award.
The five-home Pavilion development was built three years ago on overgrown land on Albert Place, just over 300 yards from Altrincham Market and described at the time as one of the last available vacant plots in Altrincham town centre.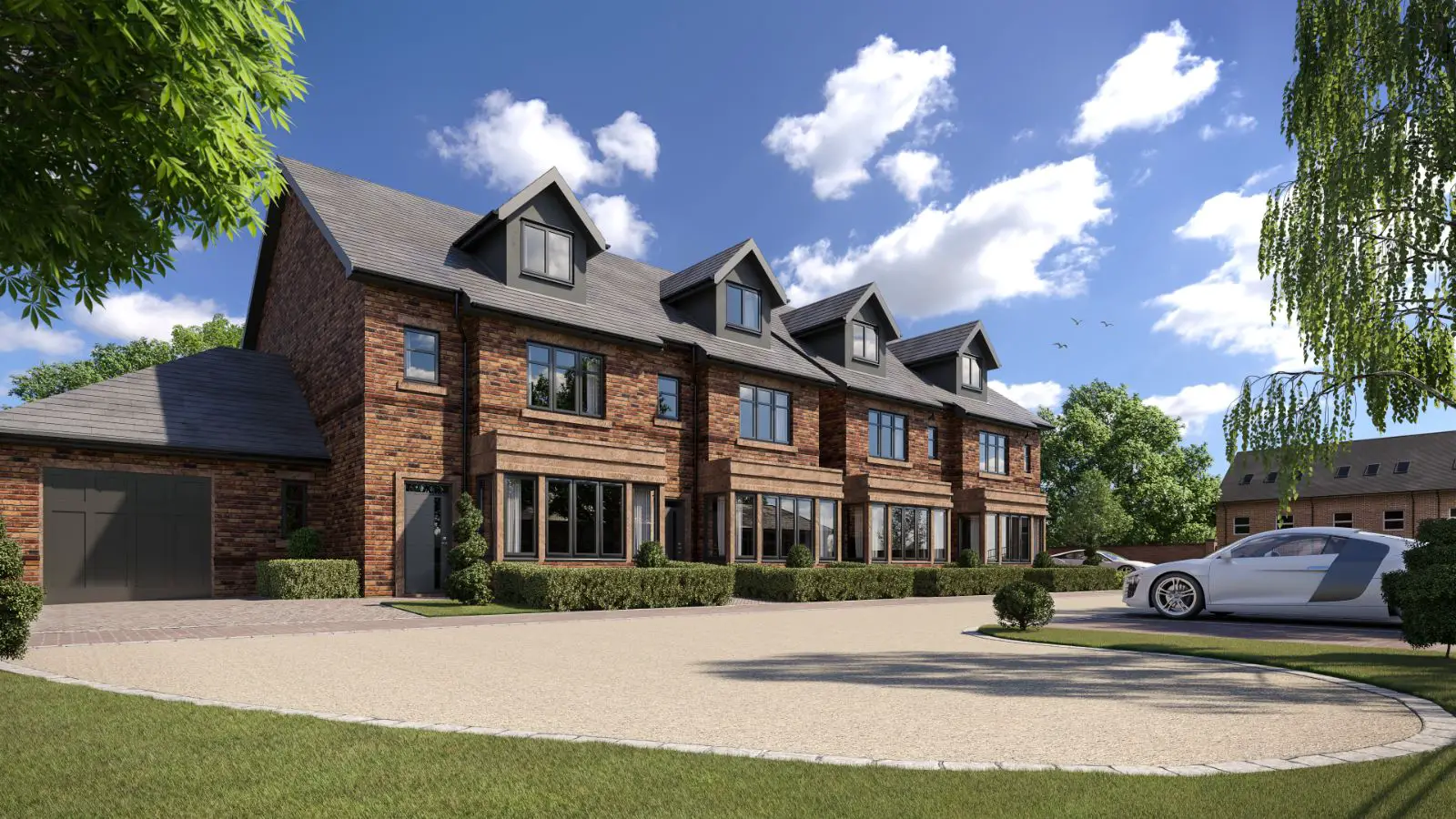 In 2017, Landmark Property Group Ltd successfully applied for permission under its residential brand Landmark Living to build the development on what was once the home of the Stamford Bowling Club, which dated back to 1844.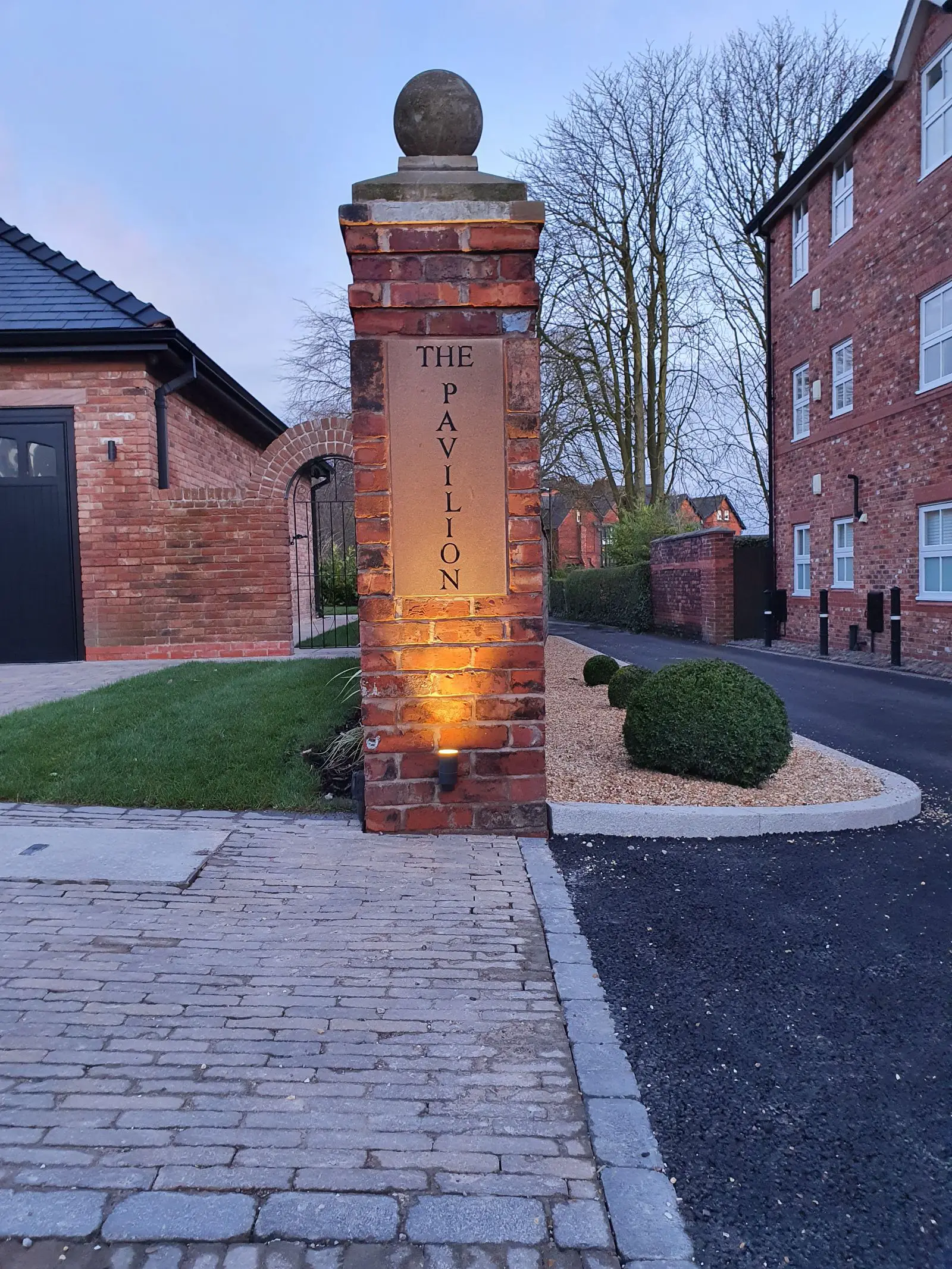 The development has now earned Landmark an International Property Award, which celebrate "the highest levels of achievement by companies operating in all sectors of the property and real estate industry".
Landmark is currently involved in other projects within the Altrincham area, and has recently sold all three of its properties within the Brook Gardens development in Timperley.
Comments