Average house prices in Altrincham grew by £47,554 over the past year, according to new data from Zoopla.
During the third lockdown the value of a house in Altrincham increased by nearly 2% – equivalent to £9,600 per property.
An average abode in the town centre is 66% more expensive than the median value of a house in England and 148% more than a place in Greater Manchester.
The most expensive road in Altrincham was once again Allandale (£1,856,000), where annual prices grew by 3.23%.
Other lucrative roads included Gorsey Lane (£1,498,000), Harrington Road (£1,327,000), Groby Place (£1,302,000) and Bonville Chase (£1,300,000).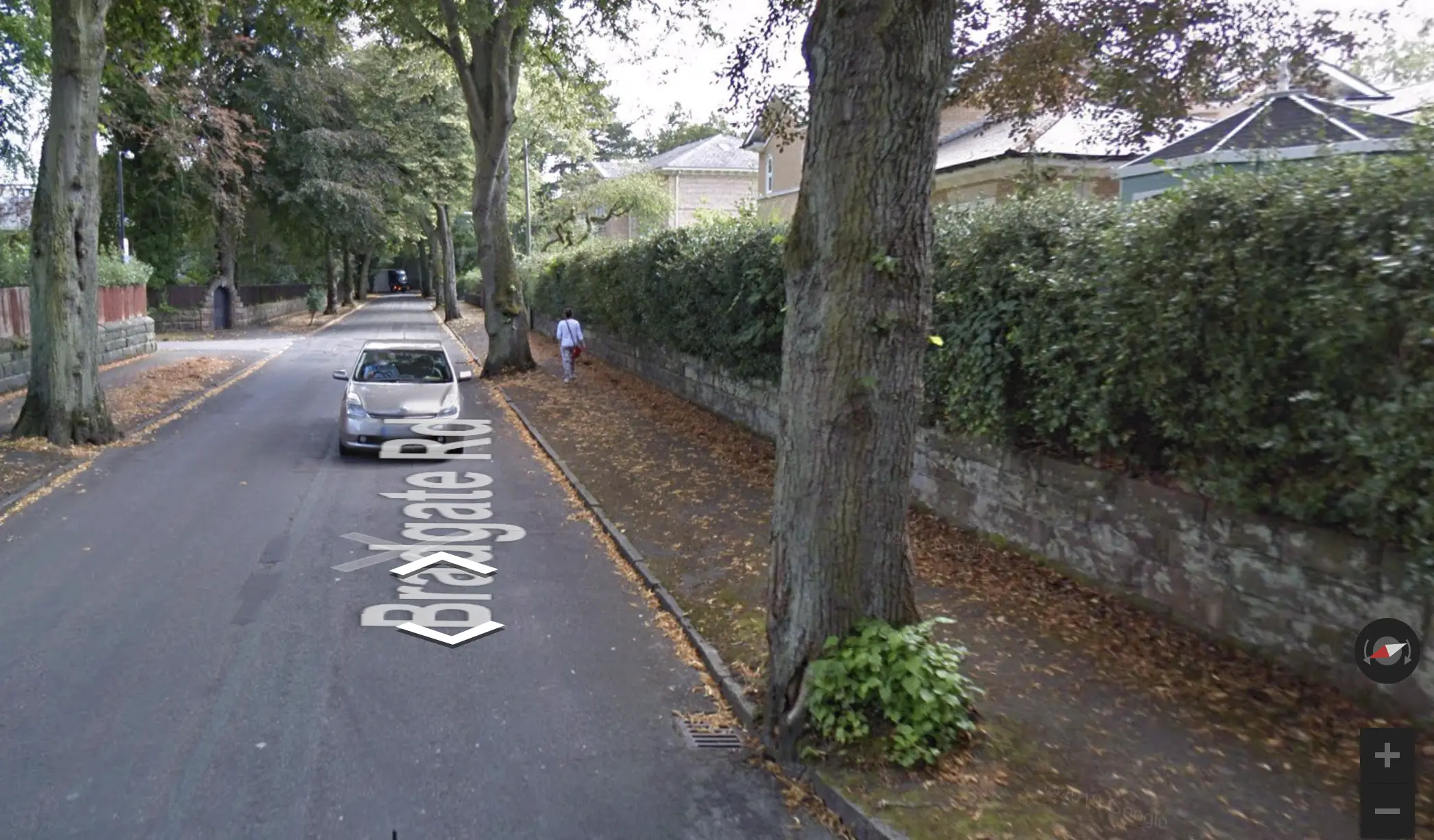 All of the roads that made the top twenty most expensive roads last year kept their place.
Out of most expensive 20 roads, Bradgate Road (£958,000), experienced the fastest growth rate in Altrincham, where properties increased by an average of 10.62%.
Normanby Chase (£1,051,000) was the only road to depreciate in value, as house prices fell by -1.04%.
Note that in this case, Altrincham is central Altrincham, so not part of a neighbouring village such as Hale, Bowdon or Timperley.
The Top 20 Most Valuable Roads in Altrincham
| | | | |
| --- | --- | --- | --- |
| Rank | Street name | Average house price | Year-on-year change |
| 1 | Allandale | £1,856,000 | 3.23% |
| 2 | Gorsey Lane | £1,498,000 | 3.03% |
| 3 | Harrington Road | £1,327,000 | 7.10% |
| 4 | Groby Place | £1,302,000 | 7.96% |
| 5 | Bonville Chase | £1,300,000 | 6.56% |
| 6 | Bonville Road | £1,269,000 | 6.91% |
| 7 | Wainwright Road | £1,189,000 | 4.67% |
| 8 | Lyme Grove | £1,168,000 | 9.47% |
| 9 | Hill Rise | £1,070,000 | 4.59% |
| 10 | Longcroft Drive | £1,070,000 | 4.70% |
| 11 | Normanby Chase | £1,051,000 | -1.04% |
| 12 | Hartley Road | £984,000 | 5.81% |
| 13 | Pennine Drive | £982,000 | 4.70% |
| 14 | Bradgate Road | £958,000 | 10.62% |
| 15 | The Narrows | £945,000 | 5.47% |
| 16 | Sylvan Grove | £940,000 | 3.18% |
| 17 | The Close | £934,000 | 3.32% |
| 18 | Dorset Road | £909,000 | 7.49% |
| 19 | Normans Place | £887,000 | 8.70% |
| 20 | Bentinck Road | £867,000 | 6.12% |
Comments