Work is almost finished on the £6m transformation of Brown Street car park in Hale into 22 homes and a multi-storey car park.
Novo Property Group's new residential development, at 71-89 Brown Street, has been two years in the making but the first new owners are now expected to move in this September.
A partnership with Trafford Council, the development comprises 10 three-bedroom townhouses and 12 affordable townhouses.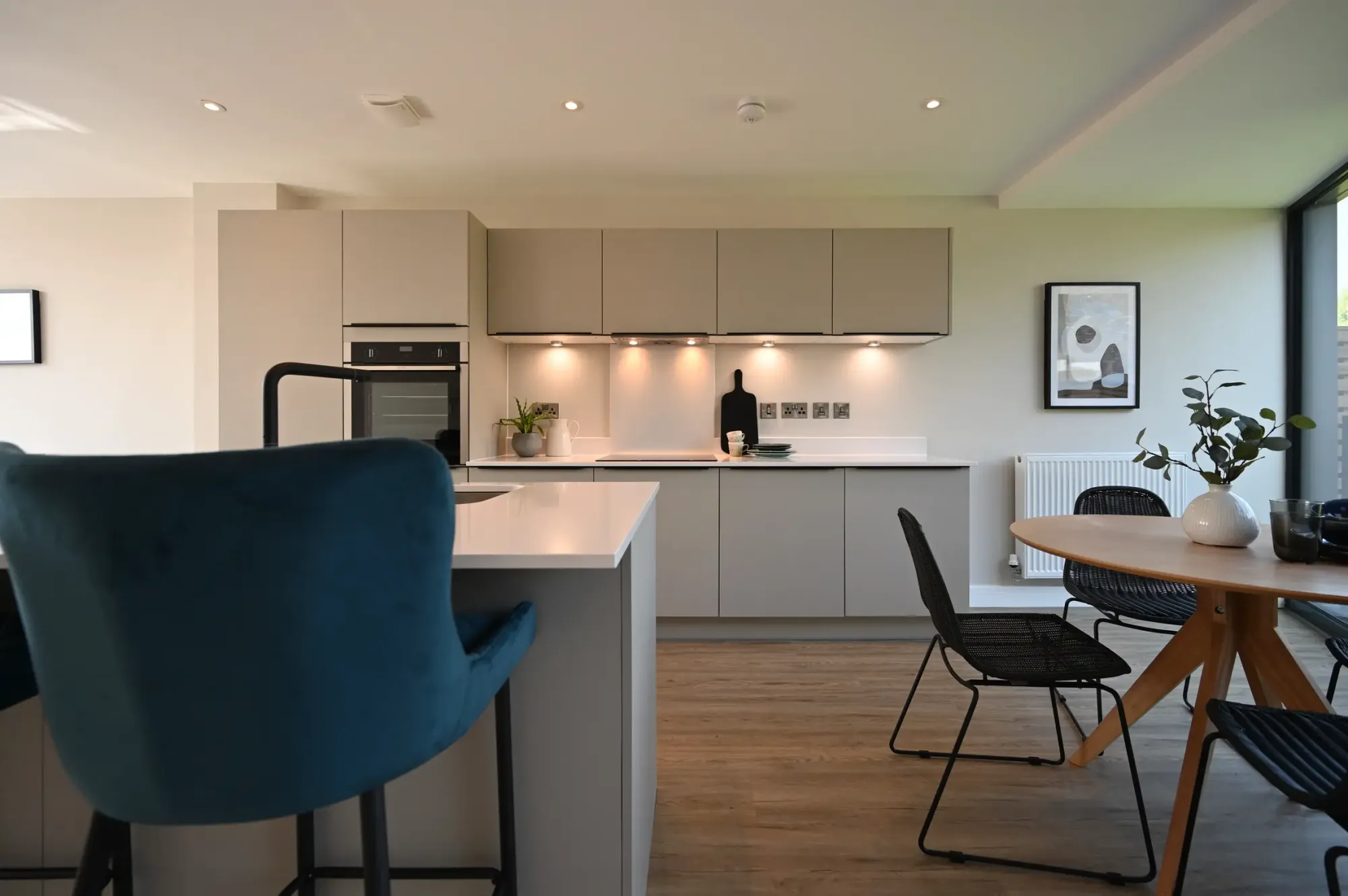 The townhouses feature individual private roof gardens and off-road parking for two cars, including an integrated garage. They are priced from £679,950 and a show home is now open.
Ben Fearns, MD of Novo Property Group said: "We are incredibly proud of this development. Not only have the team restored a community asset, but transformed the site.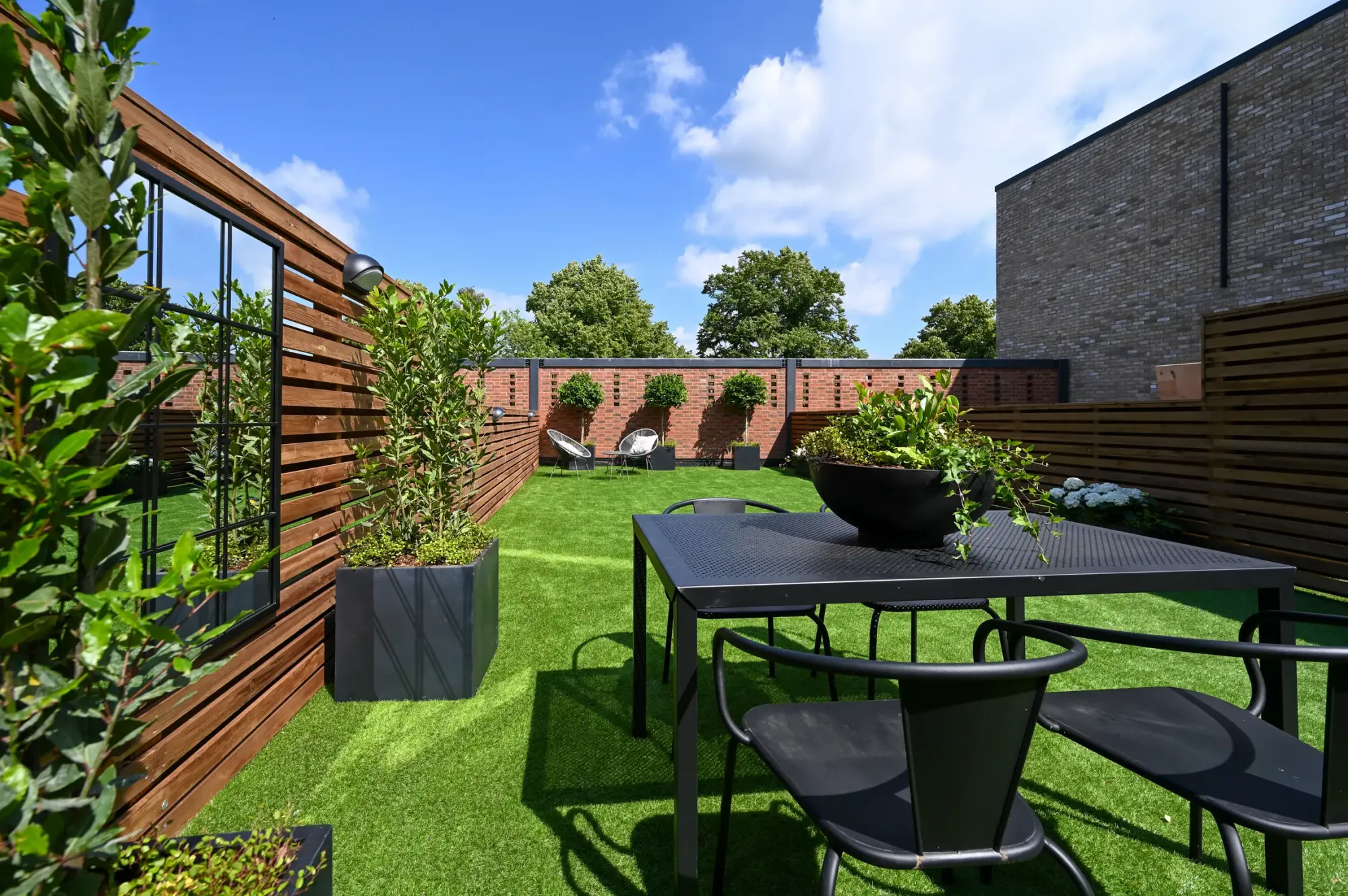 "Hale village has been starved of new homes for years, compounding a lack of diversity and inclusivity within its property market. Brown Street offers something exciting, bold and different."
Trafford's planning committee approved the project by the narrow margin of seven to six back in December 2018, with all six objections coming from Conservative councillors.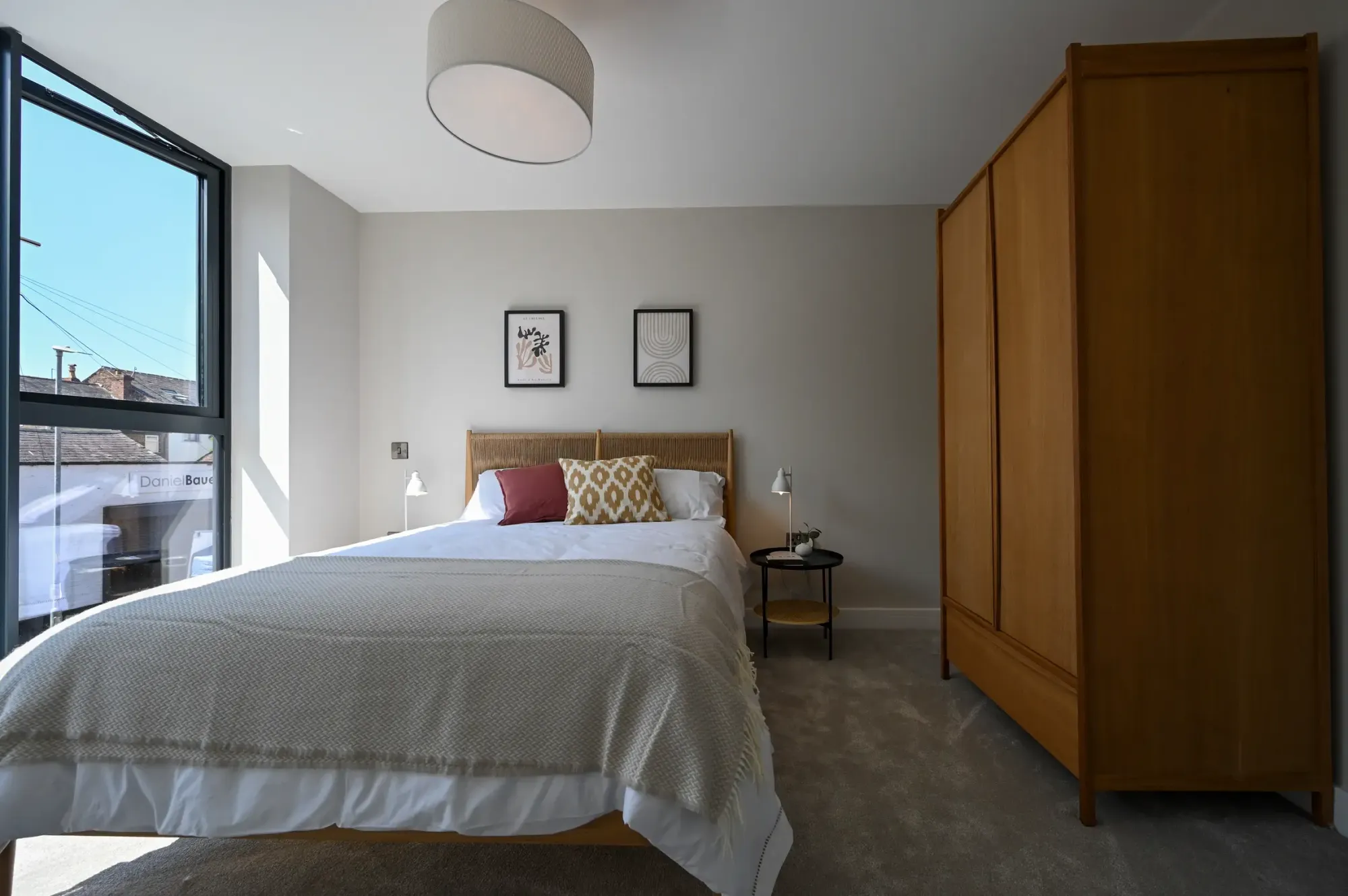 Hale Community Trust had claimed the scheme was "contrary to the conservation area" and said it would further reduce available parking spaces in the village.
Novo had adapted the scheme to take into account initial feedback from the planning consultation period, which included two public engagement events.
Comments