WorkSmart Hub is to open a second co-working space in Altrincham town centre.
The company, which already owns a 1,500 sq ft space above Blanchflower restaurant on Shaw's Road, is to open a new space, Garden Place, on Victoria Street.
The Grade A premises will be given a full refurbishment ahead of a scheduled open date in mid November.
It's intended to be a flexible workspace for SMEs.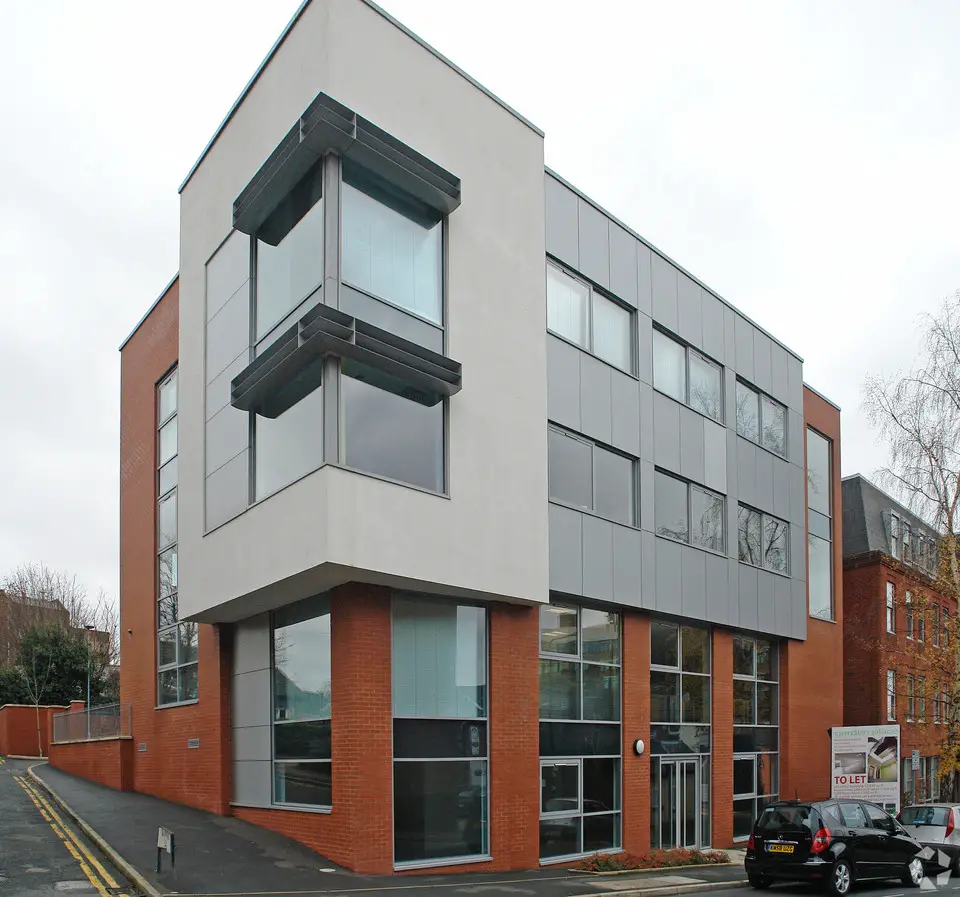 Carla Wells, Managing Director of WorkSmart Hub, said she was "thrilled" to have secured the new space, which was the culmination of a two-year search.
"We have been fully let at our flagship hub on Shaw's Road, with a waiting list since launching back in October 2018," she said.
"It has been frustrating turning businesses away because we just couldn't accommodate them.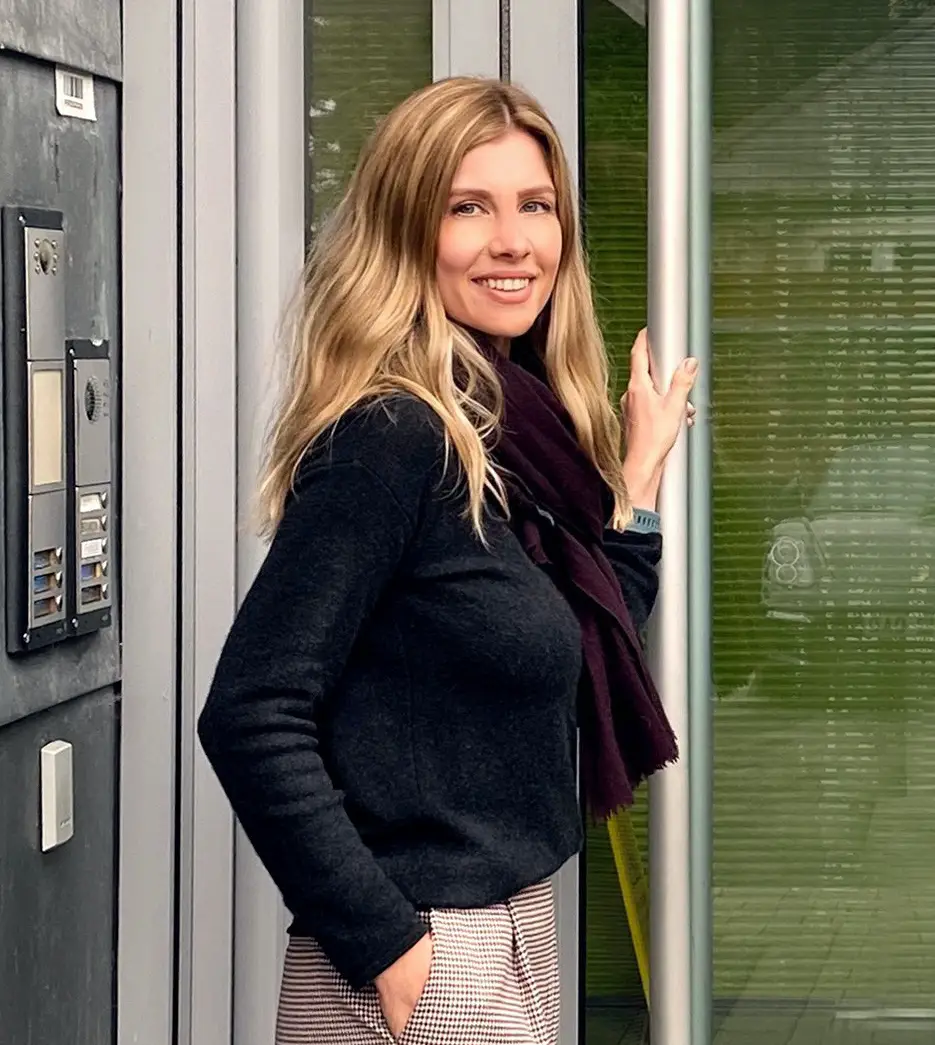 "Having been proactively looking for a second Altrincham hub for over two years, it's a relief to have finally secured the right space and the right location for WorkSmart."
She added: "Our second Altrincham location will be just as impressive as the first, offering a range of next level office space, a classically contemporary lounge area and bespoke kitchens.
"Myself and the WorkSmart team couldn't be prouder of this further addition to our portfolio, especially given the challenges we have faced in the pandemic, and the business being just under three years old.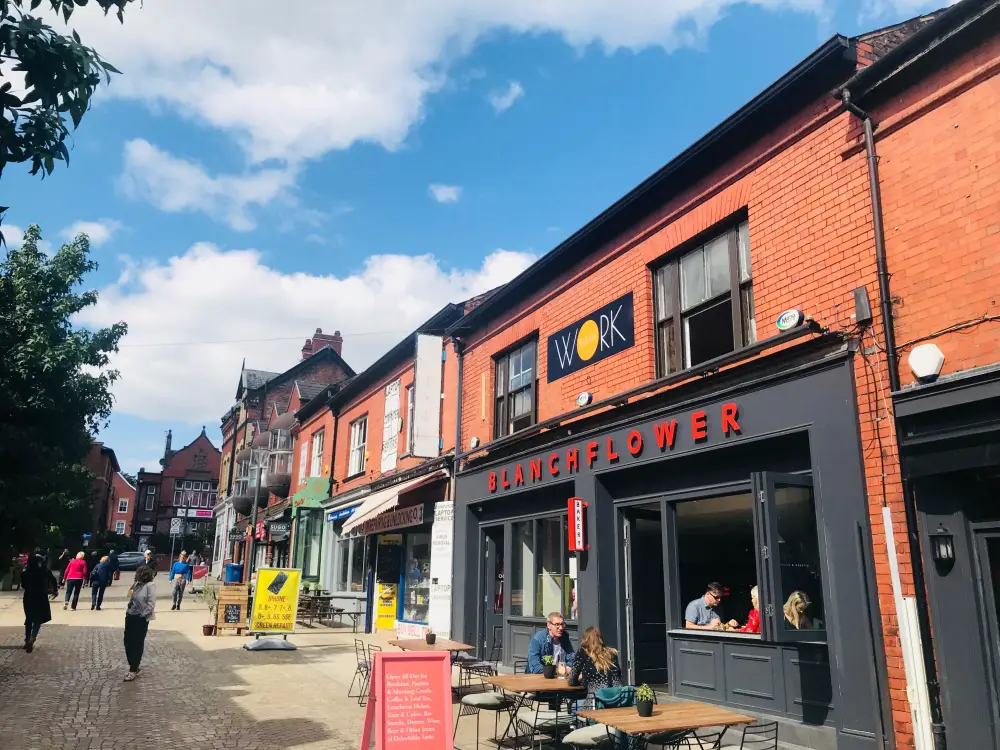 "We are sure WorkSmart's second Altrincham location will be a welcomed newbie to the town and the community that continues to support us."
WorkSmart Hub has a third location close to Stockton Heath in Warrington, which it opened in June. The 2,700 sq ft space offers co-working desks and private offices for two to 12 people.
For more details about the new Altrincham opening, contact hello@worksmarthub.co.uk.
Comments