A plan to build up to 116 homes on the former World of Pets and World of Water site in Timperley has been submitted to Trafford Council.
The 7.2 acre site – around half of which is classed as Green Belt – was acquired from Wyevale Garden Centre in 2018 by property company Harlex.
The £25m plan would see 95 houses and 21 apartments built on the site – which is enclosed by the Timperley Brook, Wood Lane and Thorley Lane boundaries – as well as 186 car parking spaces.
Fifty-two of the new homes would be classed as affordable, the minimum currently required by Trafford for new residential developments in the area.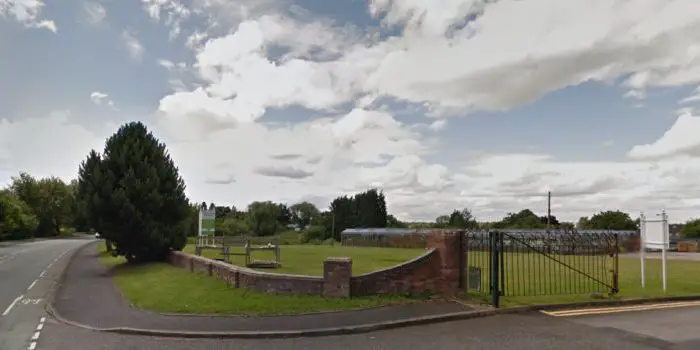 The site had been allocated for new housing and removal from the Green Belt in the Greater Manchester Spatial Framework (GMSF) since 2016, which has now evolved into the Places for Everyone scheme.
Over 4,000 local residents have already been contacted regarding the proposals, and a consultation held in August and September received feedback from 200 residents – with 63% against the scheme.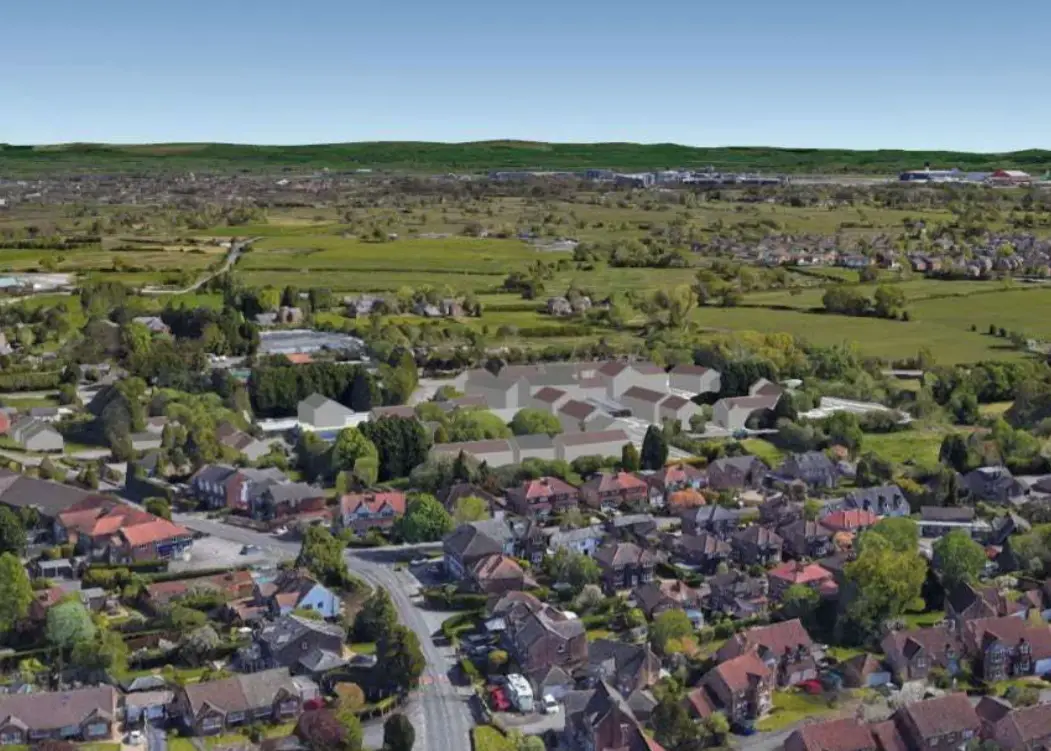 But a planning statement prepared for Harlex by property and planning consultancy Rapleys concludes: "The planning benefits… clearly outweigh any definitional harm arising to the Green Belt as a result of 'inappropriate development' or any other harm and, as such, this application should be approved by the Council without delay."
Comments