A new state-of-the-art affordable housing development has officially opened in Hale.
The 12 affordable shared ownership apartments have launched in an exclusive scheme near to the village railway station on Brown Street, and 25% have already been sold.
The project, a partnership between Trafford Council, developer Novo and Laurus Homes, the development arm of Trafford Housing Trust, has seen the former car park and brownfield site completely transformed.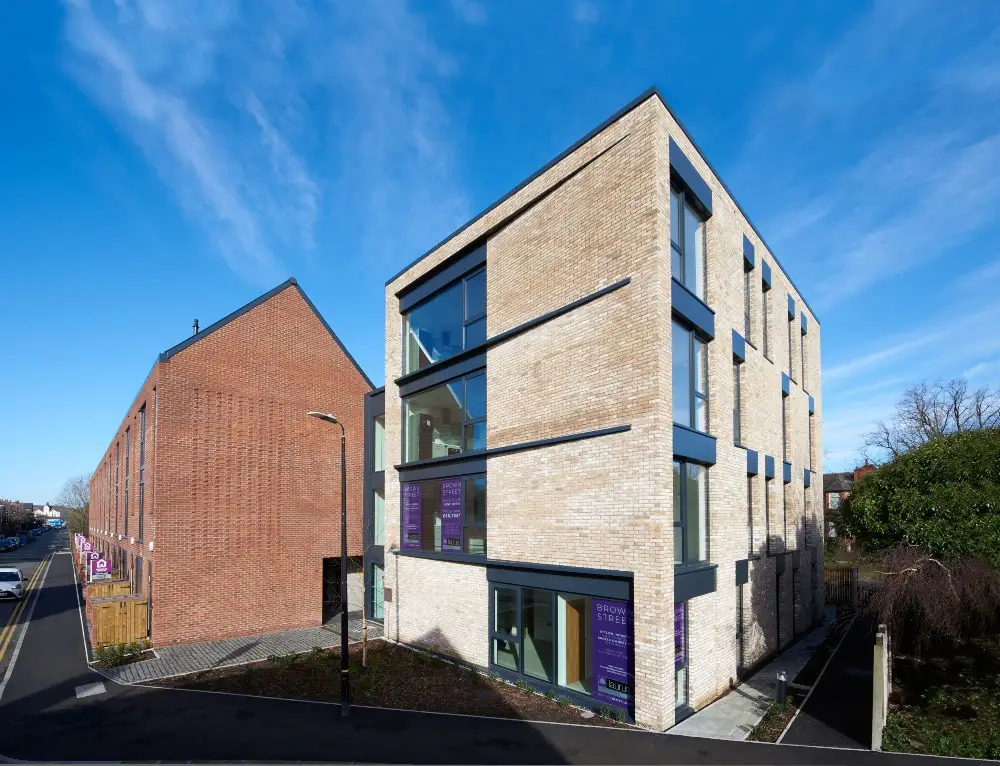 The Brown Street scheme supports Trafford Council's development and regeneration priorities as well as a long-standing commitment for more affordable properties in the borough.
The Laurus Homes apartments, eight one-bedroom and four two-bedroom, are available from £58,738 based on a 25 per cent share of their full market value of £234,950.
It's expected the new residences will prove popular, given that apartment prices in the village are often well in excess of £300,000.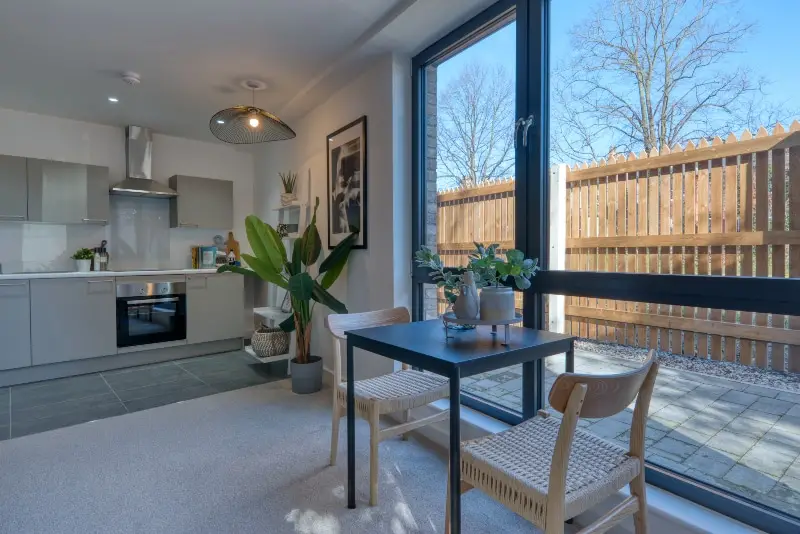 Each of the open-plan apartments feature a fully fitted kitchen with integrated oven and hob, freestanding AEG fridge freezer and Bosch washer-dryer.
Cllr James Wright, Trafford Council's Executive Member for Housing and Regeneration, said: "We are extremely proud of the Brown Street development as it meets our commitment to providing much-needed affordable housing in the borough."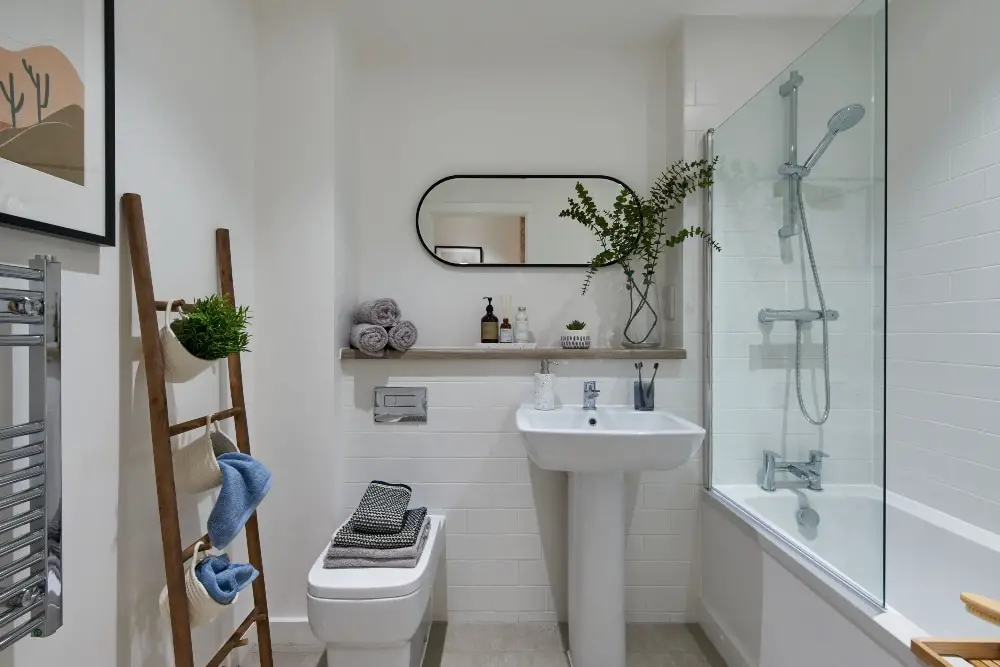 Ben Fearns, MD of Novo Property Group, said: "We are pleased to have worked in partnership with Trafford Council to deliver the Brown Street development. The site now provides 22 new homes, including a 55% mix of affordable homes; a contribution that we hope raises the profile of affordability in Hale."
Zac Worthington, Head of Sales at Laurus Homes, said: "Hale is an incredibly popular place to live, so we are really pleased to be able to provide affordable homes that will help home seekers get on to the property ladder in the area. We believe it is the first time that shared ownership properties have been put up for sale in the village.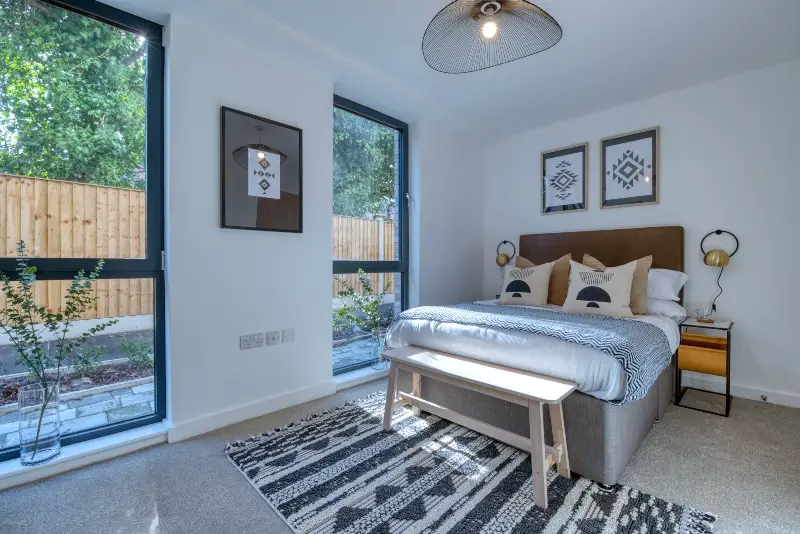 "Shared ownership is proving a really popular way of buying a home and is available to anyone who does not already own a property.  The initial share of the property is between 25% and 75%, which means a much smaller deposit is required: in this case from as little as £5,874.
"This makes them very affordable to customers that may not otherwise have been able to consider living in Hale. As part of Trafford Housing Trust we are committed to tackling the housing crisis, and affordable homes are an important part of those ambitions."
Anyone interested in the new Hale homes can register here.
Comments