The world's largest flexible workspace company is opening a state-of-the-art co-working space in Altrincham.
IWG is opening Two Four Nine, Lynnfield House on Church Street as part of a drive to meet the sharply rising demand for quality flexible working space outside of city centres.
The new Regus – Altrincham location, a short walk from Altrincham Market and 400 metres from the Interchange, will feature a gym and changing facilities, bike hub, barista coffee and 24-hour access and security.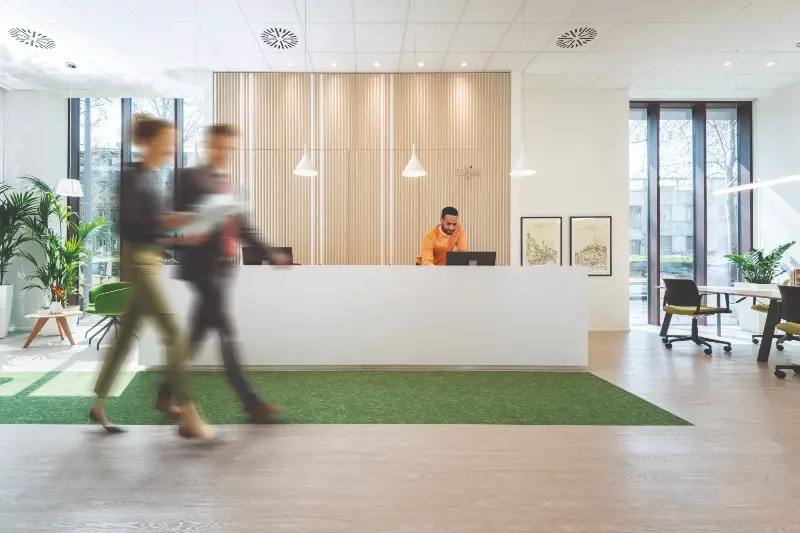 It's been developed as a partnership between Regus and entrepreneurs Brian and Jordan Kennedy.
The 949 sq m, four-storey building will provide space for established firms and start-ups, while the flexible floor plan will allow companies to design their own bespoke office spaces.
Mark Dixon, CEO & Founder of IWG, said: "For several decades, we have been at the forefront of hybrid work, empowering people to work more productively and conveniently. More and more workers want to live in a 15 Minute City – where everything they need, including where they work, is within 15 minutes of their home. Locations like Two Four Nine, Lynnfield House are a response to that demand.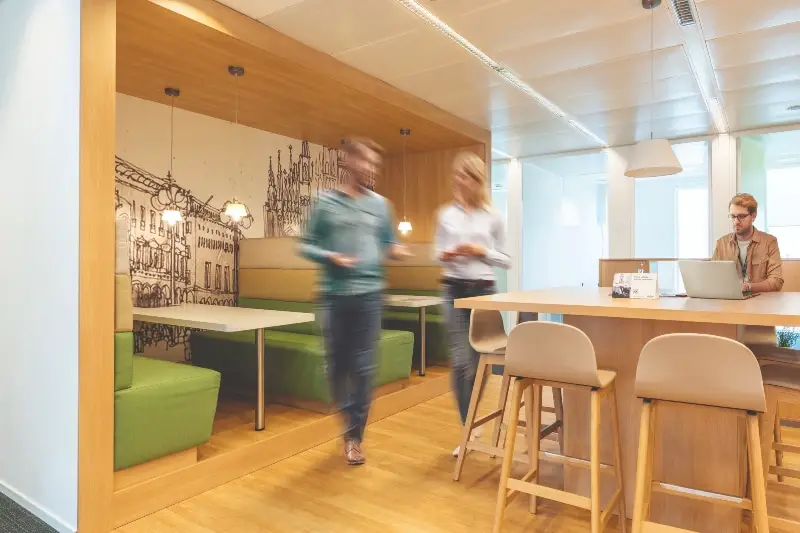 "Introducing workspaces into commuter towns like Altrincham helps build self-sustaining communities, generates economic activity and creates better solutions which support hybrid working."
Demand for new workspaces in Greater Manchester as a whole has performed strongly in 2022, with the number of enquiries for space in IWG locations increasing by 27% in the last six months compared to the same period a year ago.
Spokesperson Jordan Kennedy, Director of Patrick Properties, added: "We are delighted to be bringing a first-class product offering in Regus to 249 Altrincham, offering the ultimate flexibility to people and organisations that need it.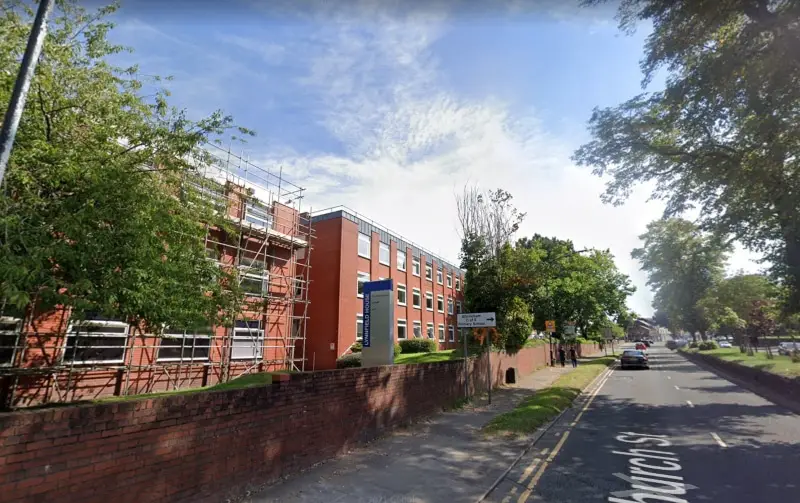 "We believe 249 is an unrivalled product with a state-of-the-art fitness centre and changing facilities. The attention to detail internally has been further boosted by the involvement of well renowned Cheshire designer, Uber Interiors.
"With a space being let already off plan, this is testament to the team of designers, contractors and brand that we are building at 249."
Comments