Two Altrincham-based companies are proposing to transform the former Bowdon Hotel into a "multi-generational" development comprising housing, a care home and nursery.
Patrick Properties and the McGoff Group have partnered on plans to reinvent the former Mercure Hotel on Langham Road.
The hotel was acquired from Aviva by Patrick Properties in 2015 but suffered from declining occupancy due to competition from airport hotels and eventually ceased trading when Covid hit in 2020.
Patrick Properties had initial conversations with a number of developers but director Jordan Kennedy said they weren't "comfortable" with the various proposals as they "weren't in-keeping with the area".
"It was vital to us – we all live local and I drive past the site every day – that what we create there is in-keeping and enhances the conservation area."
A planning application has now been submitted for the brownfield site which includes plans for six townhouses and six apartments, a 95-place nursery and a 53-bed care home.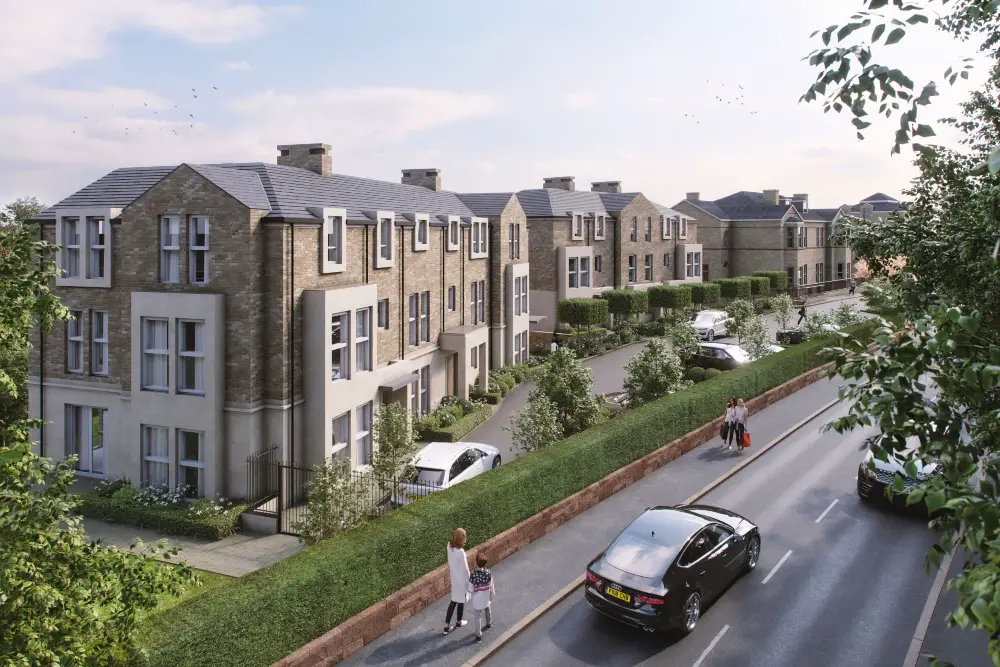 The designs are intended to preserve some of the area's rich heritage, including the historic Hydro building and Hawthorn Lea villas. It's located within the Bowdon Conservation Area.
"Together we have created a desirable multi-generational development that retains its historic charm yet boasts contemporary character," added Kennedy. "We viewed the historic buildings as assets, so the design was developed around those, with additional landscaping essential, all in keeping with the Conservation Area."
"We think it's a very well thought-out design. It's two local developers, two local families, it's not been sold off to a PLC or something. We really care about what we're developing, which is why it's take so long to find the right solution."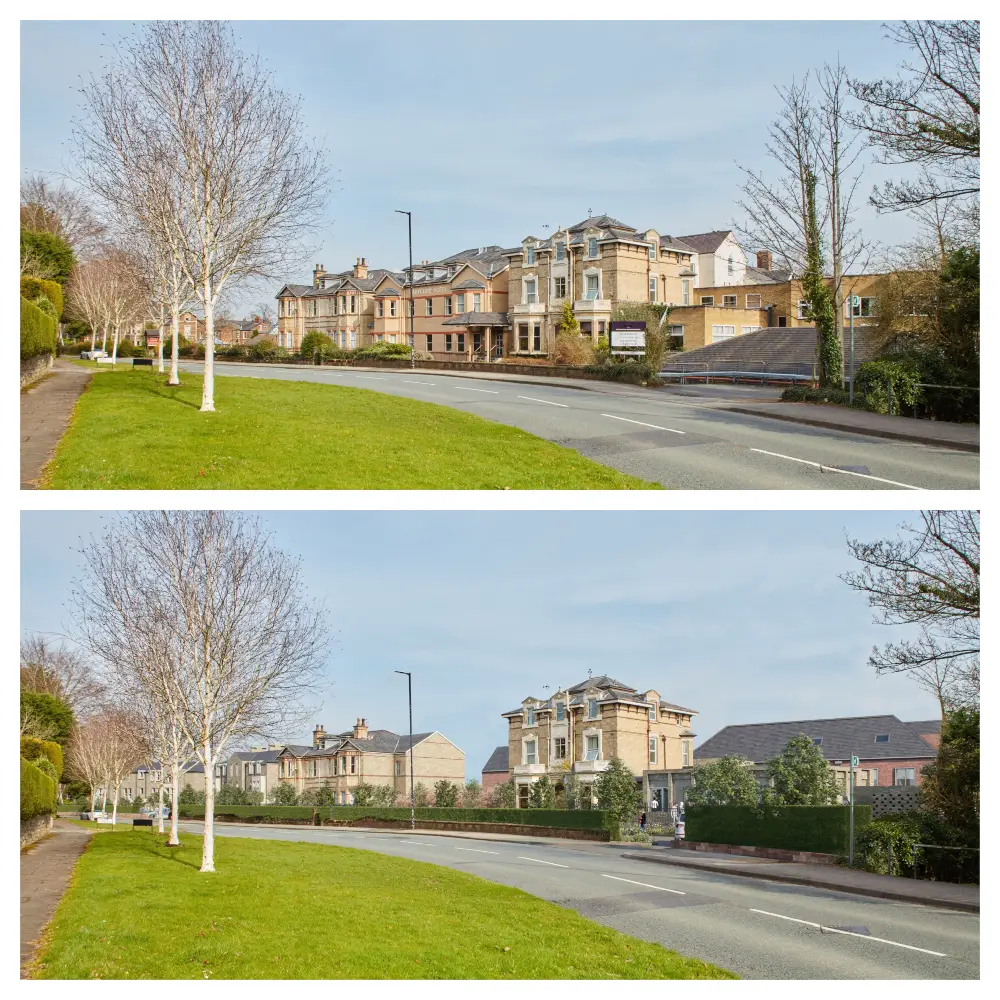 Chis McGoff, from the McGoff Group, said: "For several years this property has been derelict and much of it an eyesore, particularly along Marlborough Road.
"We are confident the boutique collection of apartments and townhouses will prove hugely popular, and having conducted comprehensive research, we believe there is a real need for a children's day nursery and care facility, particularly purpose-built environments that are sustainable, cost efficient and specifically designed to allow for the very best care."
The plans would also create over 100 jobs, mostly sourced locally. A decision is expected on the application this summer.
Comments