A "sensational" mansion built entirely underground has gone on sale in Altrincham.
The £3.5million house, known as 'Perdu' meaning 'lost' in French, is set in the grounds of a converted Victorian mansion house on St Margaret's Road.
It was built by Wilmslow-based developers Huntsmere and is being marketed by Jackson-Stops in Hale.
Described as "subterranean", the three-bedroom, three-bathroom house also features an underground car park, accessed from ground level by a gated car lift, a games room, bar and DJ booth.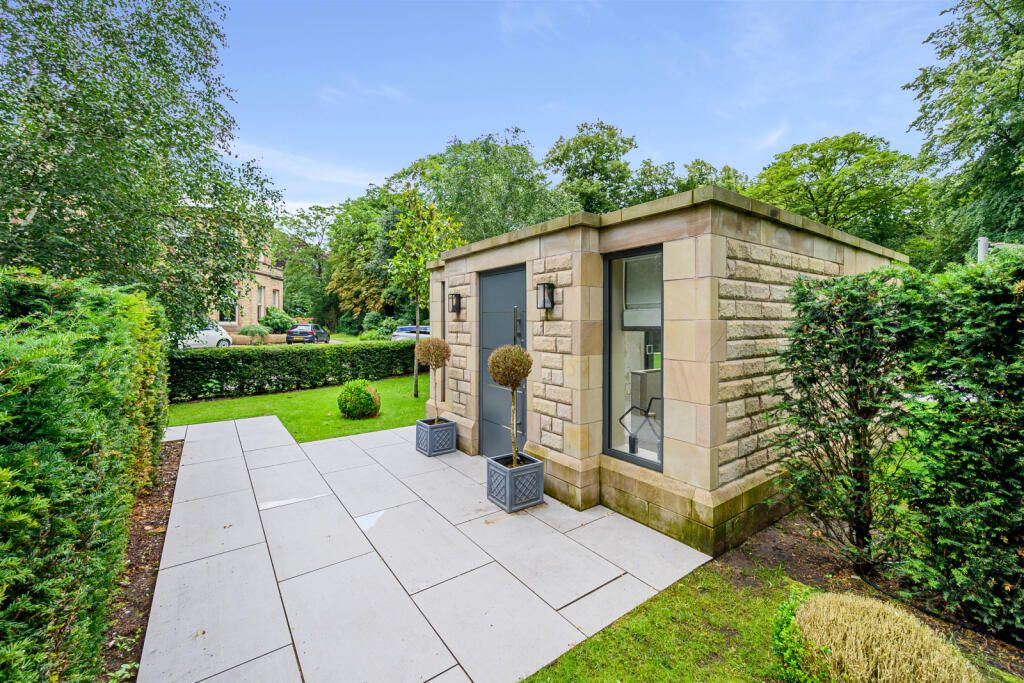 "One cannot fail to feel like you are walking into a film set," claims the estate agent's blurb.
Only a glass folly entrance is visible from ground level, and visitors then descend down a spiral staircase to an open-plan kitchen, dining and living space which is said to be "flooded with natural light via a central lightwell".
Talking about the unique development, Huntsmere's Chris Oakes said: "We've built plenty of luxury homes above ground with deep basements but this is the first time we've built an entire property underground.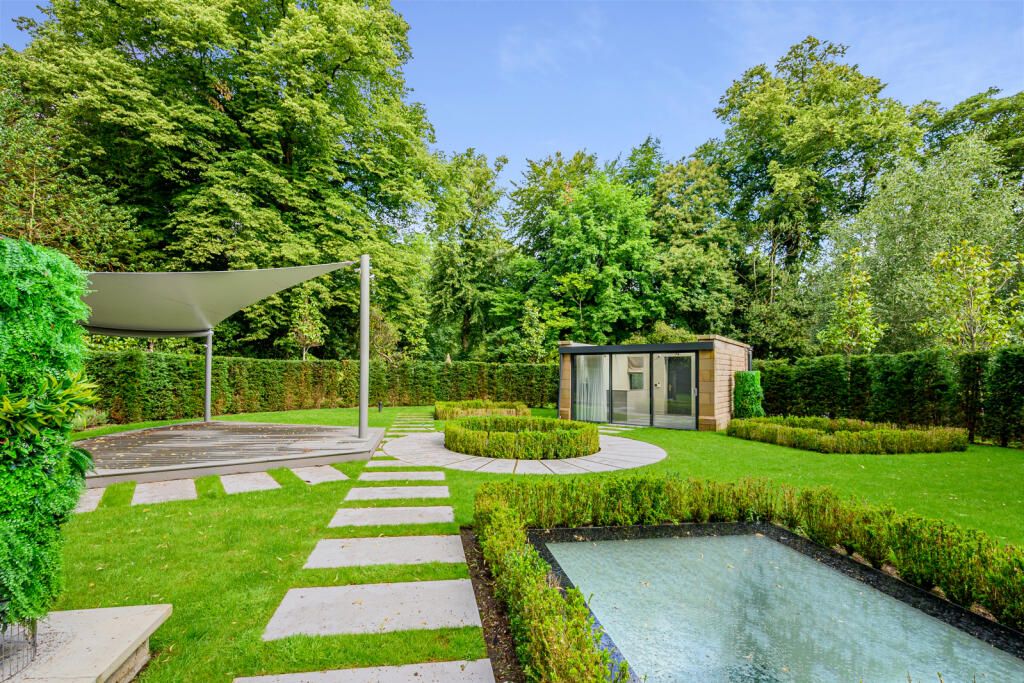 "All our houses are built around a large open plan kitchen, living, dining area and Perdu is a turbo-boosted version of that. The living area is 2,000 sq ft of opulent space with super high ceilings and with the elements you'd expect in a 'normal' house - but on steroids!"
The home was built after developers were previously refused planning permission for any building above ground that would spoil the character of the neighbouring Victorian mansion, which was converted into 10 flats and extended in 2005.
Following a new proposal by architects however, the underground development was given the green light and construction began in 2020.
Comments