Number Supermarket, based on Stamford New Road in Altrincham, helps companies across the UK build their brands nationally – and now wants to make sure that organisations in the Altrincham area are making the most of the marketing opportunities that a telephone system can provide. Andrew Nelson explains all…
One of the blessings of the internet age is the ability for local companies have the power and capability to turn into national – or even international – operations.
With a good website, a strong presence on social media and the right listings on Google, any Altrincham-based business can give the impression of having the power of multinational corporations. However, even with all that, you may be losing customers due to one small detail – your phone number.
How can a phone number make a difference?
An 0161 phone number can be a huge benefit when you're doing business in your local community. People know that 0161 means you're nearby, and they implicitly trust the number range having used them in their day to day life for as long as they've been in the area. However, for those further afield – especially those who have found you through the internet – it may act as something to warn them off doing business with you.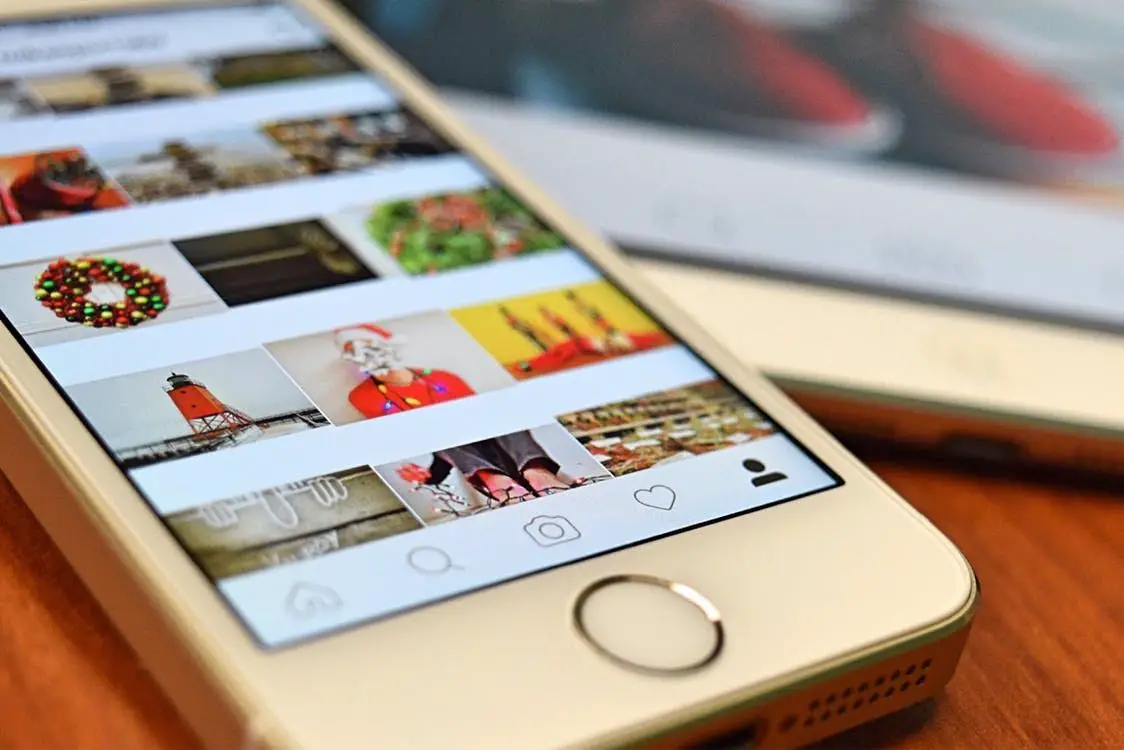 This is one of the key reasons why large companies all use generic number ranges, also known as Non-Geographic Numbers (NGNs). The most commonly used NGN numbers are 0800 and 0808, but can also extend to 0843, 0870 and more recently introduced ones beginning with 03. Regardless of the size of the company on the other end of the phone, one of these national numbers naturally gives the impression of your business that you'd like to portray: trustworthiness, professionalism and expertise.
Surprisingly, setting up a national telephone number doesn't require anything installed, any engineering work or much more than a few clicks of a button. Thanks to the technology involved, you can pick a memorable marketing number and simply have it stored in the cloud – with any calls made to it safely and securely transferred to your existing set-up.
In addition, Number Supermarket is also able to provide a fully operational telephone system that includes call queueing, IVR menus and other features such as disaster recovery. With each phone number built to your company's unique needs, and 24-hour customer service, your business could start benefiting in minutes.
You can purchase an 0800 number from Number Supermarket here: https://www.numbersupermarket.co.uk/0800-numbers/
Comments