An Altrincham company has been included in a new list of the 100 most innovative businesses in Greater Manchester.
Informed Solutions, an independent provider of digital transformation and systems integration services, is among those featured in the first ever Innovation 100 Greater Manchester list compiled by Manchester's Business Growth Hub and BQ Magazine.
The technology company recently celebrated its 25th anniversary and was included in the '10 of the best' section, which highlighted the leading 10 firms that the panel judged to be making the greatest business impact as a result of its innovation.
Informed Solutions CEO, Elizabeth Vega, described the news as "a great honour".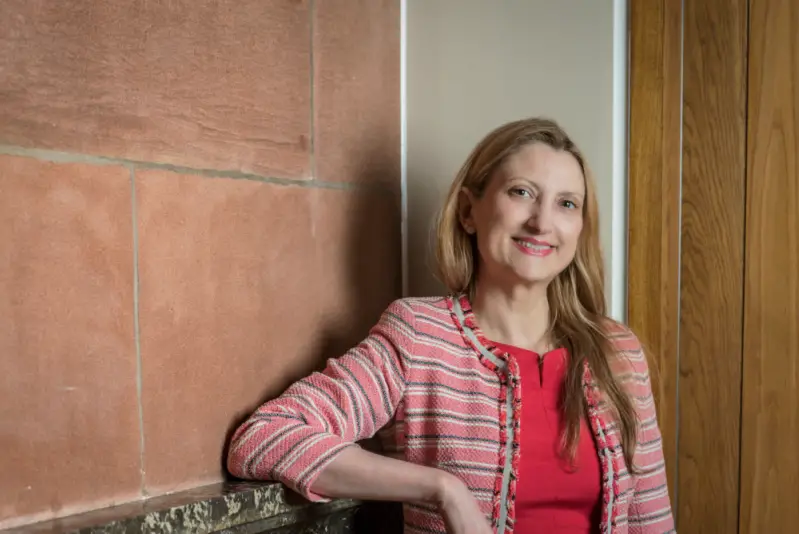 "It's very humbling to be in such exalted company, but as a business that specialises in digital transformation, solving complex problems is what we do on a day to day basis. We can't do this without an innovative mind-set and because of this we've achieved a lot of digital firsts over the years.
"From being the first company to put maps and location based services on mobile phones to being the first to design and secure government services and data deployed on the cloud, we're proud of our pioneering spirit. It's something that's in our DNA and we're always looking to push boundaries and come up with better solutions to problems."
Comments