A firm of accountants is sponsoring Hale Railway Station after relocating to the village.
Alexander Knight & Co, launched by Murray Patt in 2012, had outgrown its old premises near Manchester Airport and has moved to new offices at Westgate House on Hale Road.
It is also sponsoring the historic railway station.
Founder Murray Patt said: "Our old office, near Manchester Airport, served us well since we launched the practice back in 2012. Since then, we have grown our client base, staff numbers and our services.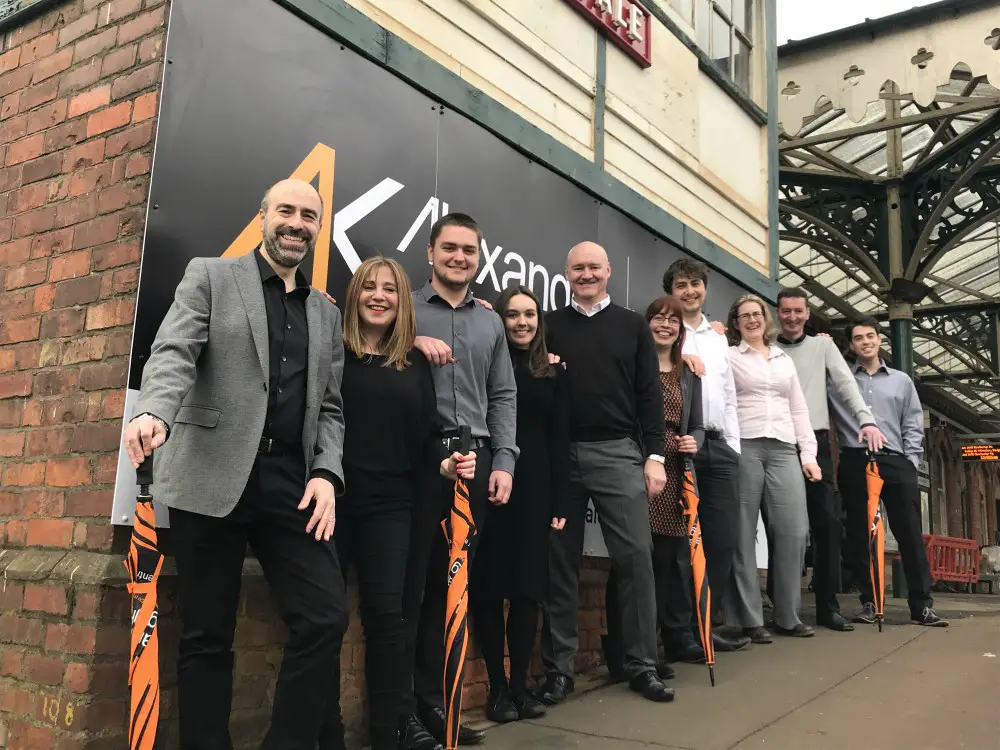 "We've also developed as a business and we see our new home as a physical embodiment of where we are now and where we are heading as a practice.
"Our new, professional surroundings are perfectly in tune with our culture and better suited to our clients and staff. Not only is the location convenient and easy to access it's also a stone's throw from amenities in Hale village and Altrincham town centre for our staff."
Alexander Knight & Co provides tax, audit and management accountancy services for a range of businesses across the region. Its client base includes international companies seeking specialist advice on doing business in the UK, as well as the likes of Gresham Wealth Management and Thomas Storey Fabrications Group.
Comments