The owner of Sale Sharks rugby club has acquired a majority stake in fellow Altrincham company Cotton Traders.
Investment fund CorpAcq has taken control of the clothing retailer originally founded by former England rugby players Fran Cotton and Steve Smith.
The undisclosed investment will let Cotton Traders develop its offering across home shopping, online and stores, as well as fuelling expansion overseas and new clothing and homeware ranges.
Headquartered on Atlantic Street, Cotton Traders has over 120 stores in the UK and delivers to 25 countries globally.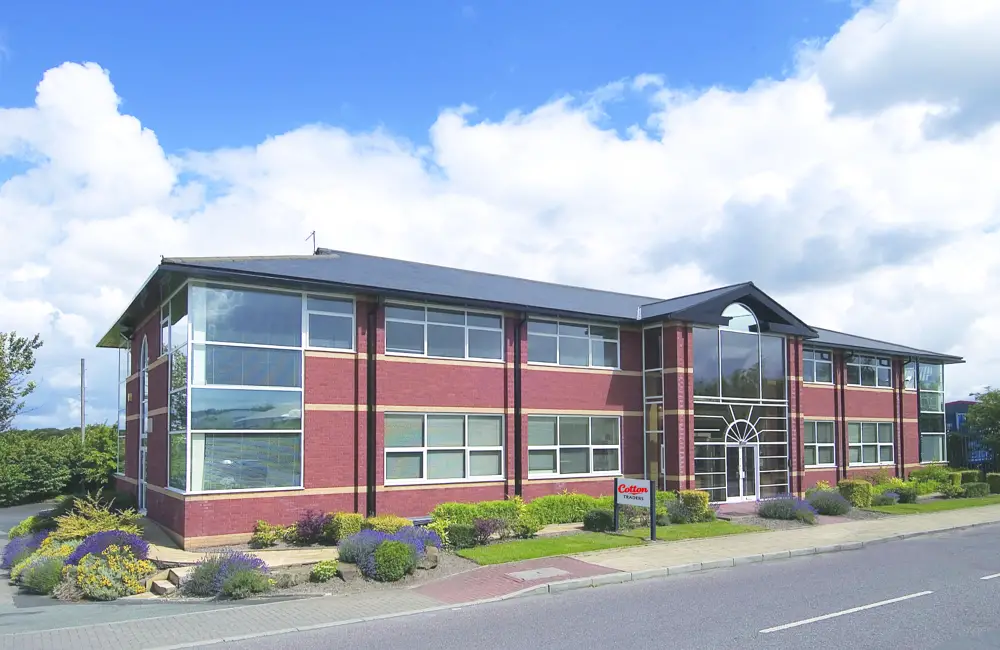 Last year it recorded the best results in its 30-year history, with turnover up 5.5% to £86.7m and operating profit rising 5.2% to £8.1m.
CorpAcq, also based in Altrincham, was formed in 2006 and is now one of the fastest growing companies in the UK. Its portfolio of more than 20 different businesses has a combined turnover of over £200m, covering a range of industries including manufacturing, packaging and engineering.
Both Cotton and Smith will remain active board members following the deal, while CorpAcq's investor director, Jon Dorsett, joins the board as non-executive director.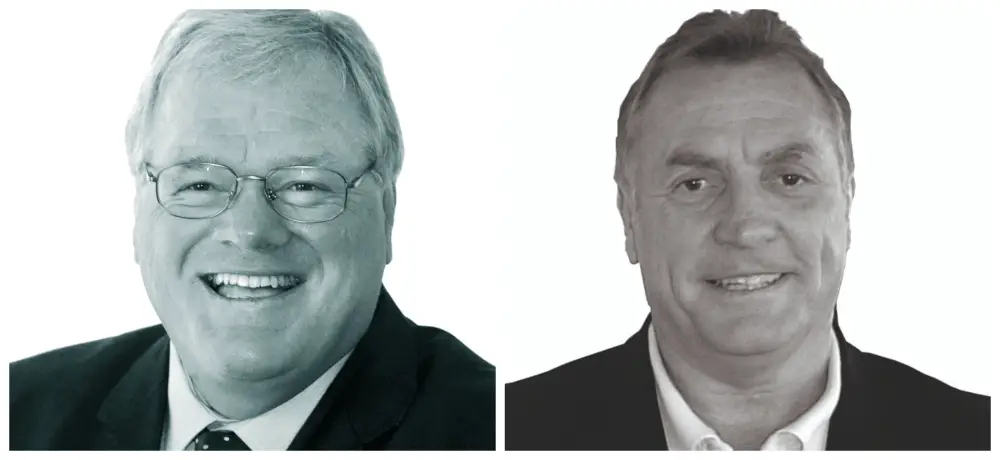 Cotton Traders CEO Nick Hamblin said: "I am delighted to welcome CorpAcq as a new investment partner with Cotton Traders.
"The investment comes at a time of strong growth for the business, when our offer of affordable, quality products in an extensive range of sizes and styles is really resonating with customers. We look forward to working with the CorpAcq team to drive the business to the next level over the coming years, building upon the successes we have achieved over the last 30 years."
Simon Orange, CorpAcq's founder and chairman, added: "We have a very strong and positive relationship with the owners of Cotton Traders. We share the same values and outlook, and we are confident that this deal will be of huge benefit to the brand, all those working within the company, and to CorpAcq."
Comments