Altrincham co-working office altspace has tripled its membership in just six months since moving to a new 3,000 sq ft base on Stamford Street.
The start-up operation, founded by Steve Upham, has also let four of its five private offices to Betts Geo Environmental Ltd, Ground and Project Consultants, charity Resolve ASB and property cost managers Akira Consult.
January's move to Kennedy House came after a successful first 12 months of trading on Stamford New Road.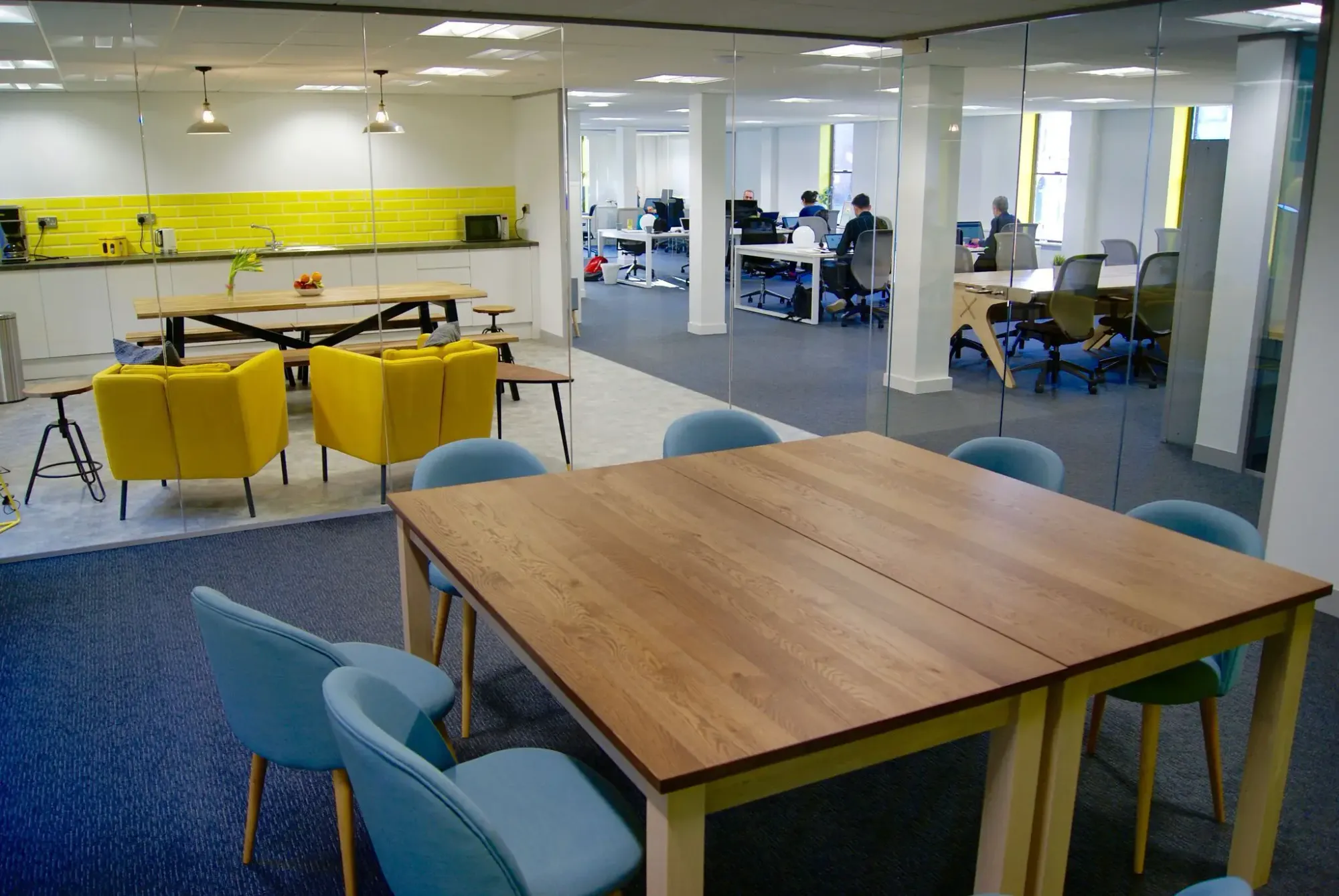 And Upham, who had moved north after a career working in media and the charity sector in London, said: "The coworking movement has taken off across Manchester, and with Trafford having a particularly high number of start-ups, there's been a growing demand for affordable office space in Altrincham.
"In January I therefore decided to invest in new larger office to give greater support to small businesses and remote workers and to be honest, it's proved more popular than I could have hoped."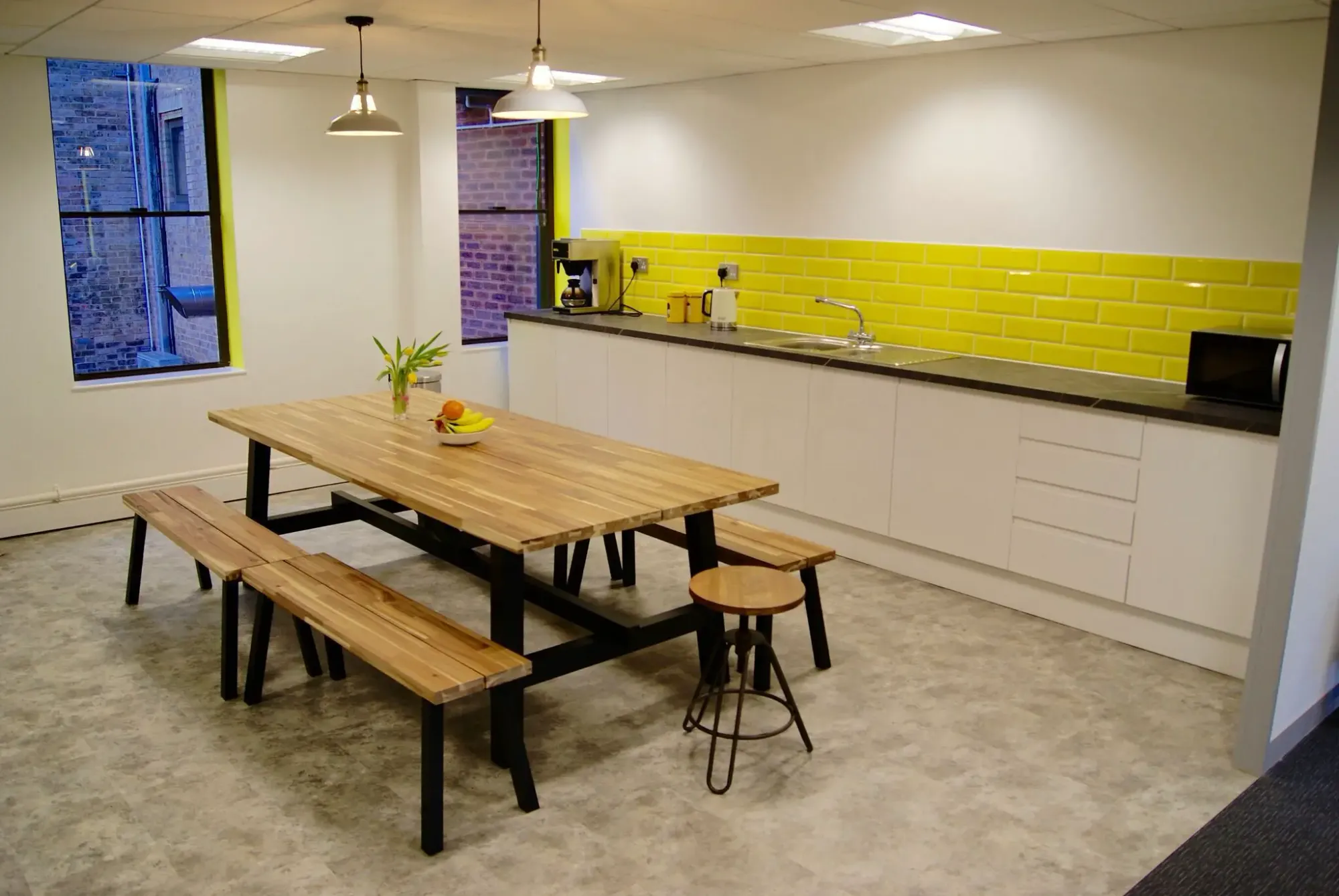 Marc Fawcett, director of Betts Geo Environmental Ltd who rent one of altspace's private offices, added: "Historically, we had offices in the centre of Altrincham but moved out due to lack of space and crippling business rates. Having tested the water at altspace with a 'satellite office' with one member of staff in 2017, we've now embraced the idea of investing in a full time office for eight members of staff within the building.
"The flexibility and known running costs suits our business model really well – more staff = additional seat = known cost – is a luxury and works out remarkably good value when you factor in location, quality of office and level of unrivalled service provided."
Comments