A new 1,500 sq ft co-working space is to open in the heart of Altrincham town centre.
WorkSmart Hub is set to open in October above Blanchflower bakery and restaurant on Shaw's Road, a few yards from Altrincham Market.
It's the brainchild of Carla Wells, who has worked in the serviced office industry for almost a decade, and is intended to be a flexible workspace for freelancers, entrepreneurs, start-ups and more established businesses.
The space, which has room across two floors for 22 desks, offices, an eight-person boardroom, a collaboration area and a shower facility, is currently being fitted out by Preferred Spaces.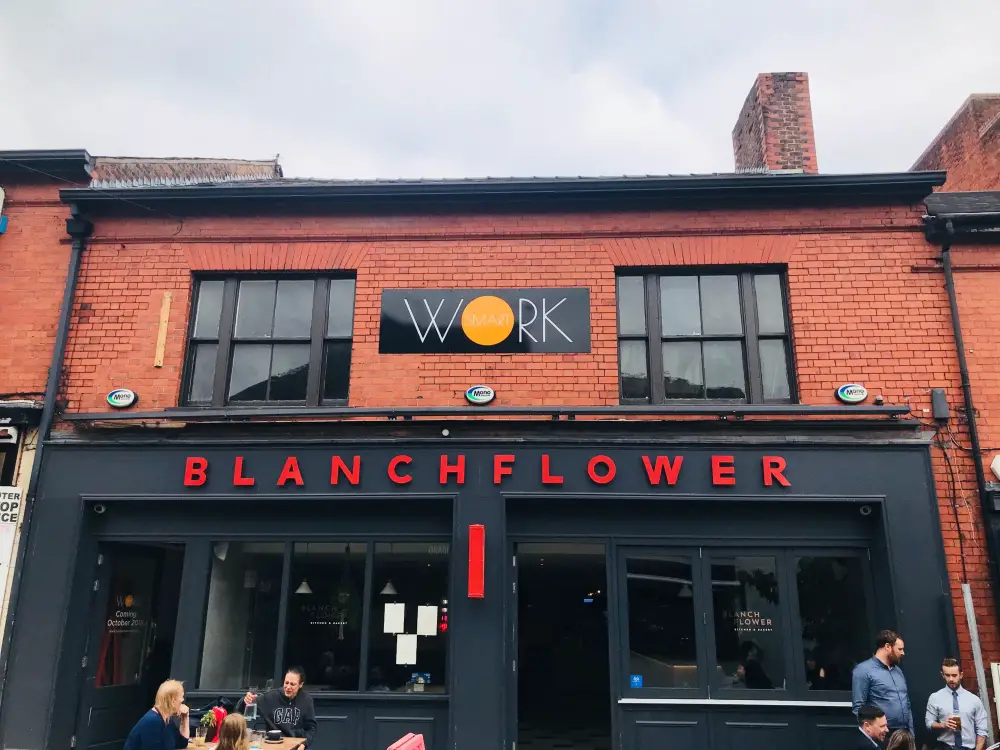 Wells said: "WorkSmart is a bring-your-own-device environment and that's really all our clients will need as we provide the rest – super fast broadband, co-working desks, private offices, meeting rooms, cloud-based services, refreshments and more, but most importantly a versatile, comfortable space that boasts character and charm."
Co-working is undergoing a boom globally as more and more people become freelancers and companies favour co-working spaces over leased offices.
WorkSmart Hub will be the second co-working space to open in Altrincham after altspace, which has enjoyed success since opening on Stamford Street.
Wells added: "We know that the world has rapidly changed in the way we work, with a prediction that within the next 10 years half of the workforce will be freelance, the whole basis of working is being re-examined as lifestyles are demanding more flexibility.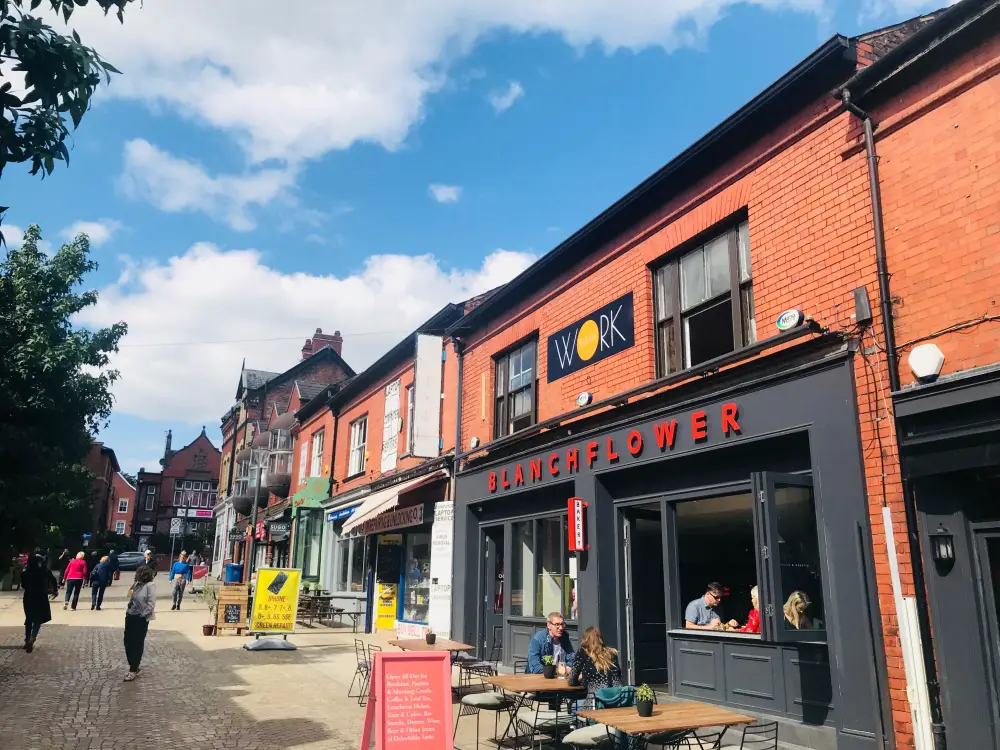 "With so many operators focused on city centre locations, I believe I have found a real niche with WorkSmart as I recognise that there are so many workers who don't want to make that stressful commute but who are struggling to find inspiring work space in the suburbs."
Jeremey Plastow, MD at Sale-headquartered Preferred Spaces which is delivering the fit-out, said: "Having worked alongside a hugely successful European-wide serviced office operator for the past five years we are excited about bringing our experience to WorkSmart.
"The hub has been designed to provide the most efficient use of space for co-working and private offices, with open-plan collaboration areas and a bespoke meeting room.
"We have retained as many of the original features as possible combined with ergonomic workstations and individual pieces that really wow such as ornate feature radiators. The meeting room has full audiovisual services with stunning pendant lights and statement furniture."

For more details and to secure a space in WorkSmart Hub, email hello@worksmarthub.co.uk
Comments