Construction firm The McGoff Group is to move into a new 9,000 sq ft head office in Altrincham.
Located just 600 metres away from its current office on Lyon Road, the new office is situated at Altrincham Business Park.
The move, which will happen in February, comes after continued growth of the business and follows the recent opening of a London office.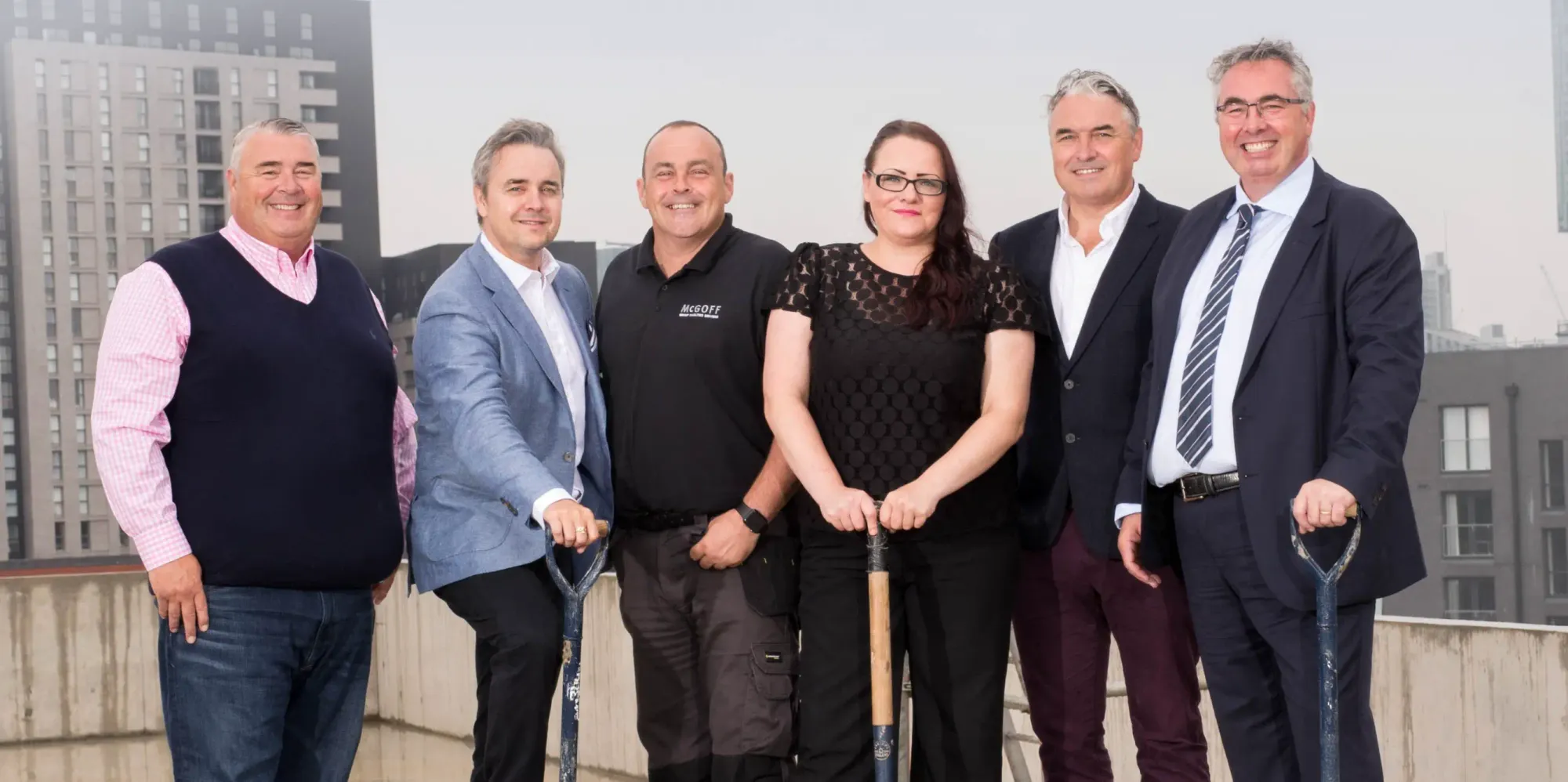 James McGoff, managing director at the McGoff Group, said: "This office move is evidence of hard work and dedication, and the continued expansion of the Group within all of its individual businesses.
"We simply outgrew our current space, yet wanted to remain in Altrincham where we have been based for over 45 years."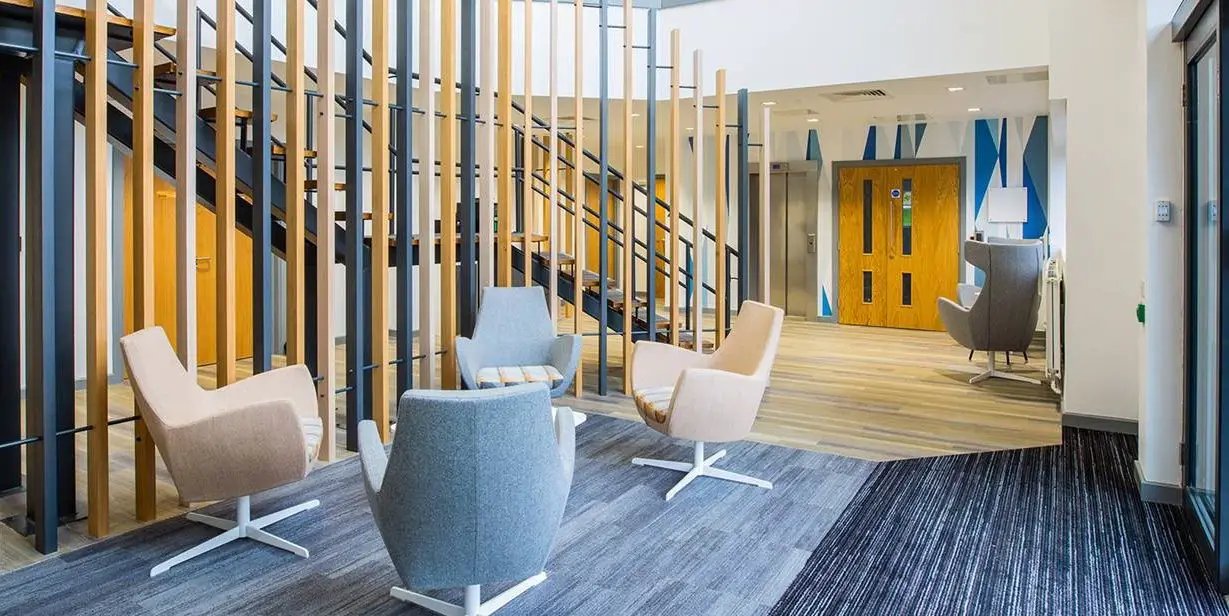 The open-plan space will house support functions including HR, recruitment, finance, administration and procurement services.
There will also be a dedicated space for its acquisition, design, building and facilities services teams, along with operating businesses including New Care, Back to the Garden Childcare and Urmston's Market 41.
The £47million-turnover business now employs almost 600 staff in total. Recent projects have included Bramley Farm in Broadheath.
Comments