In the first of a new series of question-and-answer interviews with local business people, we sat down with James Foster of JF Financial Solutions to learn a little more about the mortgage and protection services he offers in Timperley and what drew him to the industry.
James has been working in financial services for 13 years, and he and his team of mortgage specialists offer independent, knowledgeable and friendly advice.
ALTRINCHAM TODAY: When did you first get the buzz for financial services?
JAMES FOSTER: I was always a numbers person at school and had a keen interest in maths and economics. I went on to study Business and Economics at university and did a dissertation on the impact of the monetary policy on interest rates. My first job was in personal finance after university and I have been doing it since then.
AT: What is your favourite thing about work?
JF: Buying a property, especially your first property, can be quite stressful and daunting. I'm able to make that process less stressful and it's great to hear from the clients when they have moved in to the property they've dreamt of.
AT: What are your motivations at work?
JF: Client satisfaction is obviously up there. A lot of clients that come to us have more complicated financial situations and struggle with the mortgage process. Being able to simplify it and help them understand their options is very fulfilling.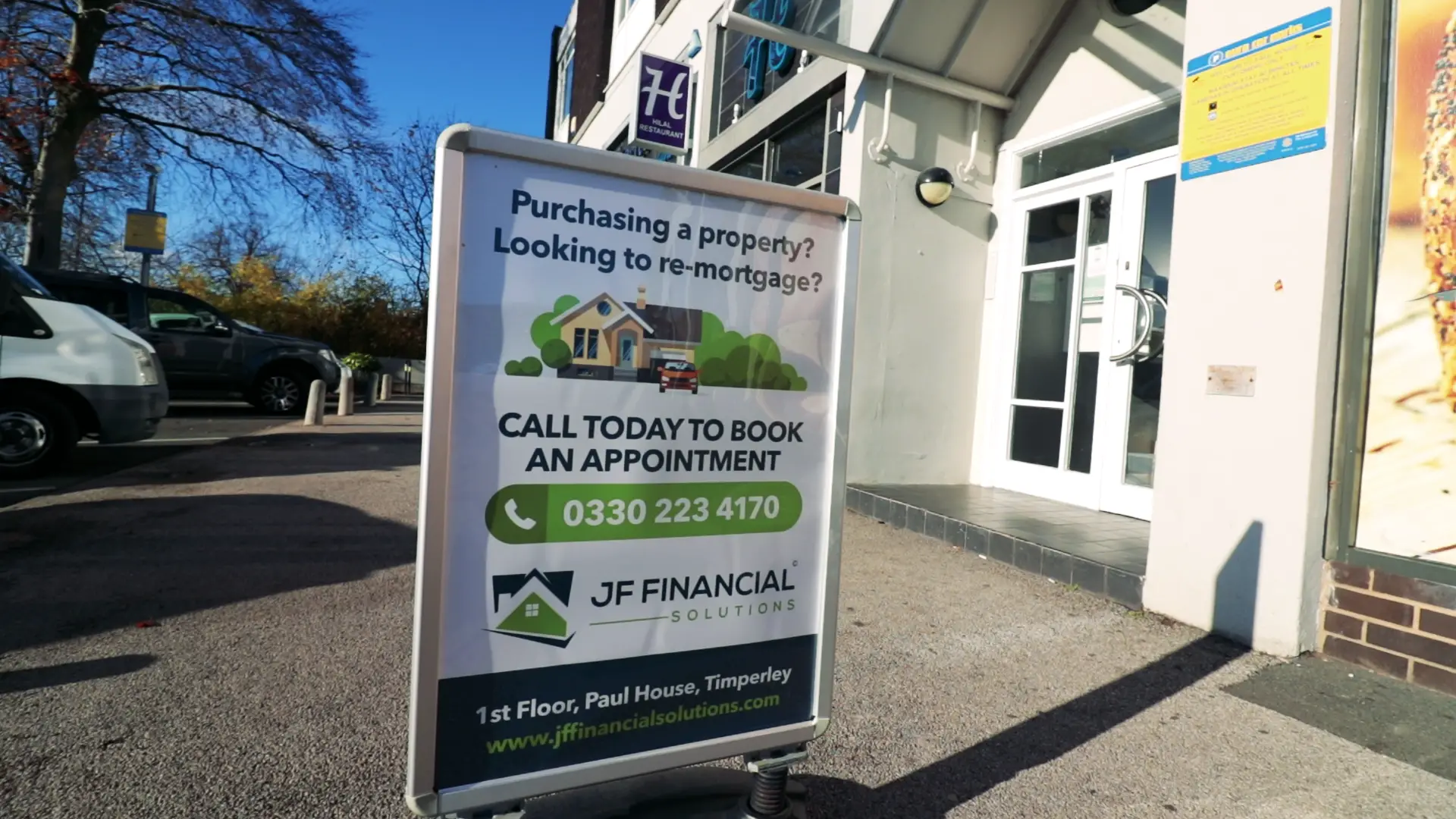 AT: What is a good day at the office?
JF: The coffee machine working and the chocolate biscuits in the drawer are always a good start for keeping myself and the team happy! Aside from that, receiving positive news on the progression of mortgages and protection applications and being able to pass that good news on to our clients always makes for a good day. Hearing from our clients that they have completed and have the keys to their property is an extra special bonus.
AT: Why should people use JF Financial Solutions?
JF: JF Financial Solutions are a local company that understand the complexities and stresses that can be involved in the purchasing of a property. We offer a personal touch and friendly support throughout the whole process.
AT: Are you from Altrincham? If not, when did you move here and why?
JF: I was born and grew up in Altrincham. My parents ran a local pub so I've always felt part of the Altrincham community. I've worked in the Altrincham area since leaving university and it was the obvious choice for me when setting up my office base.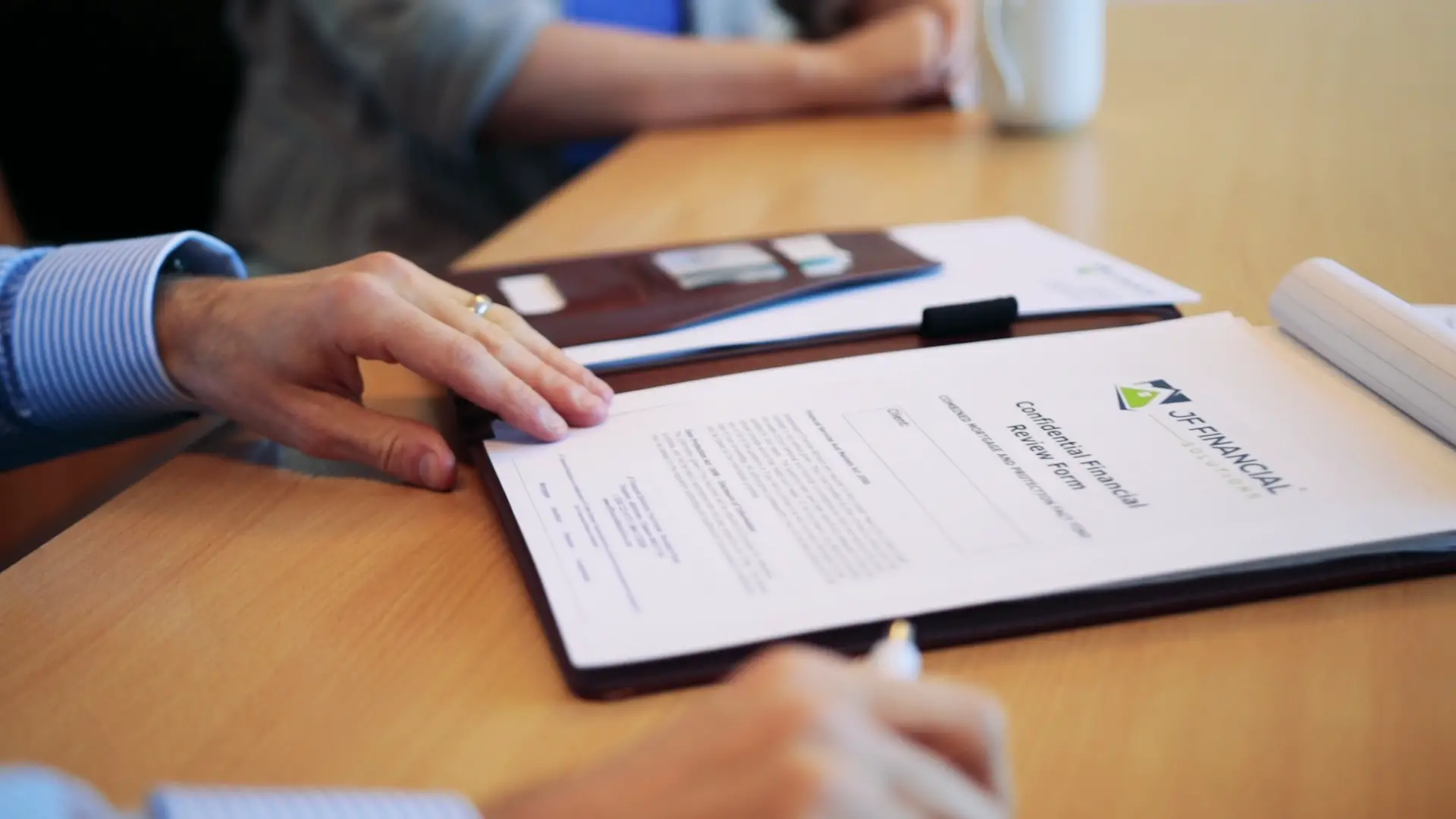 AT: When you're not at the office, what are you likely to be found doing?
JF: I became a father last year and when I'm not in the office I enjoy family time with my son and wife. We enjoy going out for walks, playing golf (when I get chance) and socialising with friends. I'm also a Manchester City season ticket holder so do enjoy watching the games.
AT: What is your perfect evening in Altrincham?
JF: We can often be found frequenting Altrincham market. It's a great place to meet family and friends.
AT: What are you most looking forward to this year?
JF: My son celebrates his first birthday this year, so I'm most looking forward to watching him grow up (it goes so quickly!)
JF Financial Solutions, Paul House, Timperley, Altrincham, WA15 7UQ. Contact James by calling 0161 711 1720 or emailing info@jffinancialsolutions.com
Comments