Hundreds of staff have today been made redundant by one of Altrincham's biggest employers, The Cartwright Group.
The 68-year-old trailer manufacturer, which was named one of Britain's fastest-growing mid-market companies only two years ago, confirmed the move shortly after noon today.
An audio message from administrators Deloitte was played to staff waiting outside the site, confirming that two businesses within the Group – S Cartwright & Sons (Coachbuilders) and Cartwright Fabrications – had "ceased trading with immediate effect and that with regret, your services are no longer required".
It added: "As a result your employment will terminate with immediate effect today by means of compulsory redundancy for economic reasons."
The redundancies also apply to any staff on furlough due to Covid-19.
It's now been confirmed that Michael Magnay and Dan Smith, restructuring partners at Deloitte, are overseeing the administration process and have sold the business and assets of Cartwright Fleet Services and Cartwright Rentals to Contract Vehicles, the commercial vehicles division of Zenith.
That has saved 259 jobs but a total of 480 roles will go.
Magnay said: "While we are pleased that a total closure of the group has been avoided, we regret that today's announcement includes a number of redundancies.
"Our thanks go out to all the employees at what we appreciate is a difficult time, and we are providing support to those affected."
Staff, who are still owed a week's wages, were given a phone number to ring and told that a redundancy pack was being sent to them in the post.
Staff had been called to a meeting at the Atlantic Street-based trailer manufacturer at 3pm yesterday afternoon and told that their futures would be confirmed at noon today.
During the meeting, Operations Manager Paul Avery told staff they were "still contracted to Cartwright" and that "this is not an announcement of redundancy".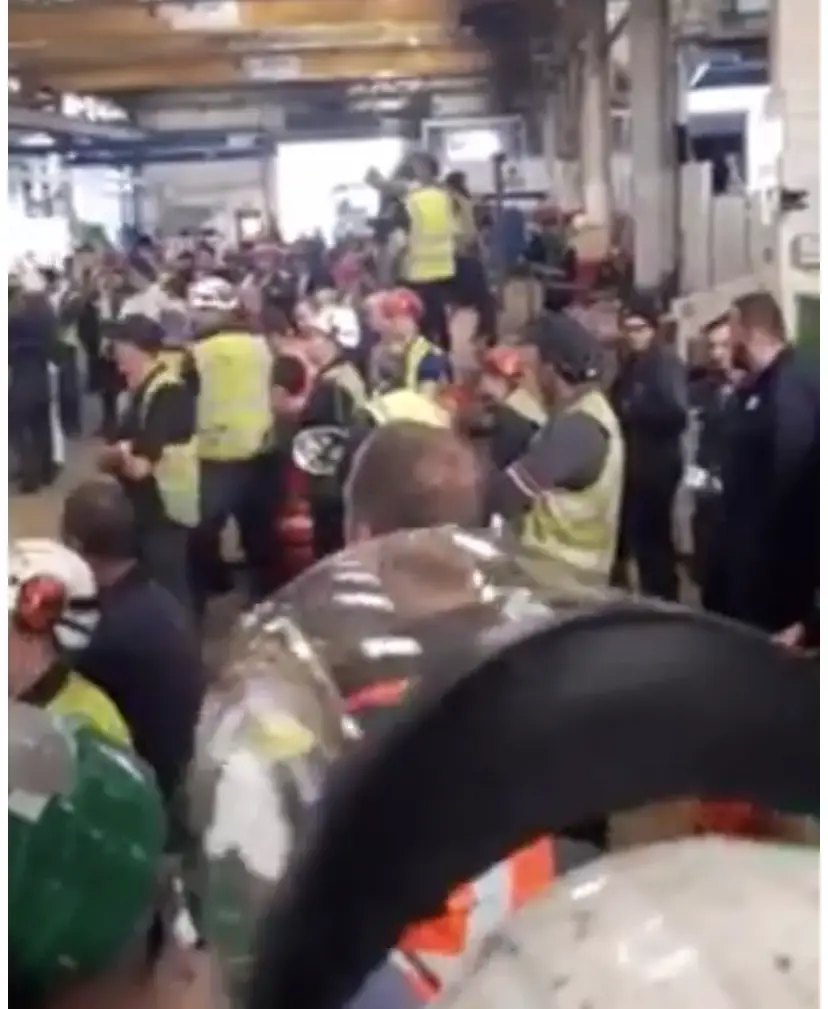 Earlier today, staff arrived at the 36-acre site to find the gates locked and manned by a private security company, and were unable to gain access even to collect their tools.
One man, who has worked at the company for five years, said that staff were "angry and disappointed" at way they were informed.
He said: "It's been rumoured for a few weeks – business has been quite slow. We knew it was heading in a downward spiral but no-one thought it would happen because it's such a big company."
He added: "There's a private security firm on the site now and they won't let the lads pick up their tools. Some have had their tool boxes brought out on to the street.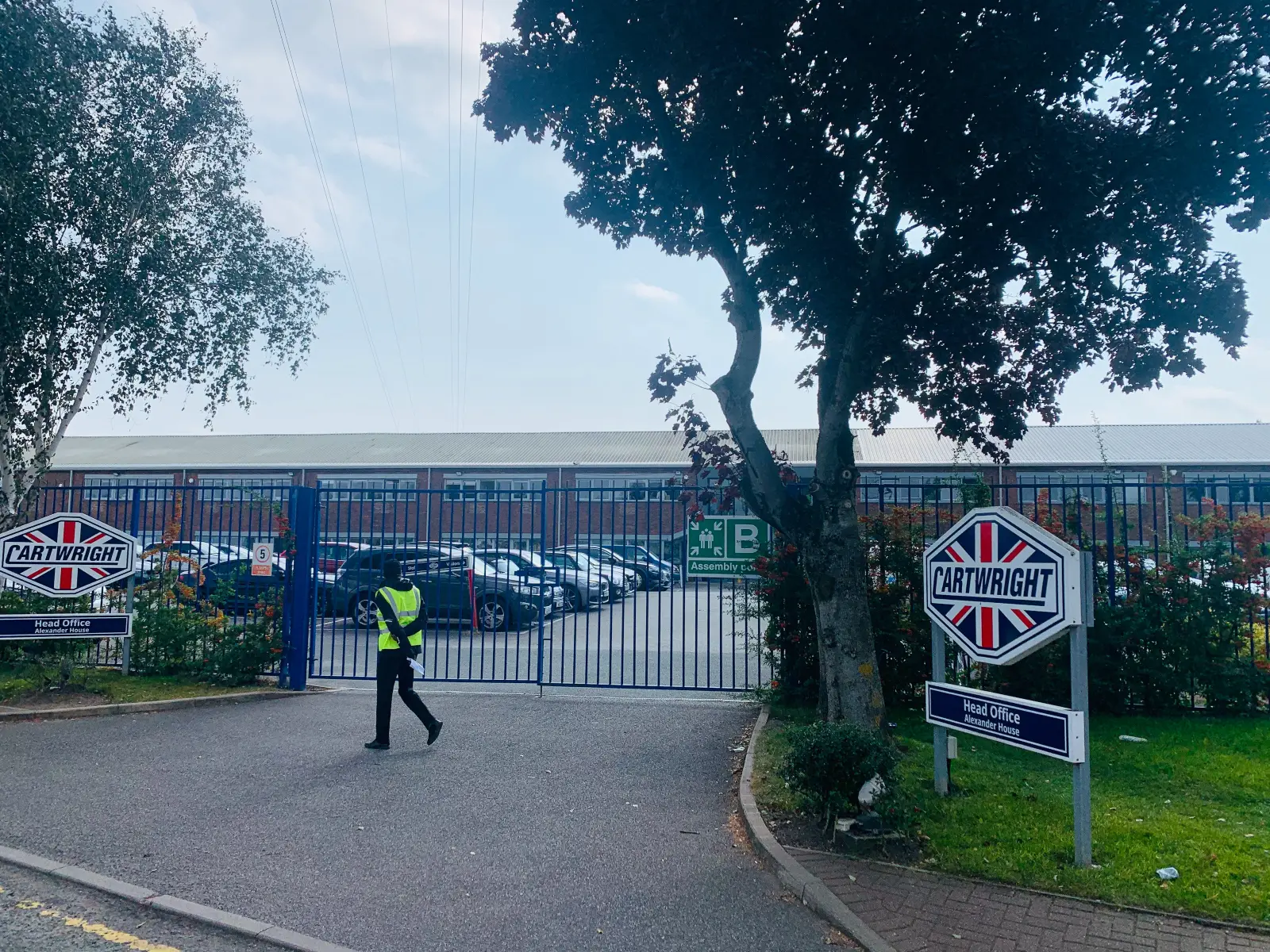 "The lads have worked so hard and they don't deserve this. A lot of people have been there for 20 years plus and building trailers is all they know.
"I know one of the lads has two kids and his missus is pregnant with a third child and they're halfway through an extension on their house."
He added: "They should have told us in person yesterday. People had an inkling because there was a lack of parts arriving on site and things were clearly slowing up."
Another employee, interviewed outside moments after receiving news about his redundancy today, said: "I'm gutted. This company is the worst for communication I've ever worked for."
Calls from Altrincham Today to the company and its PR company have so far gone unanswered.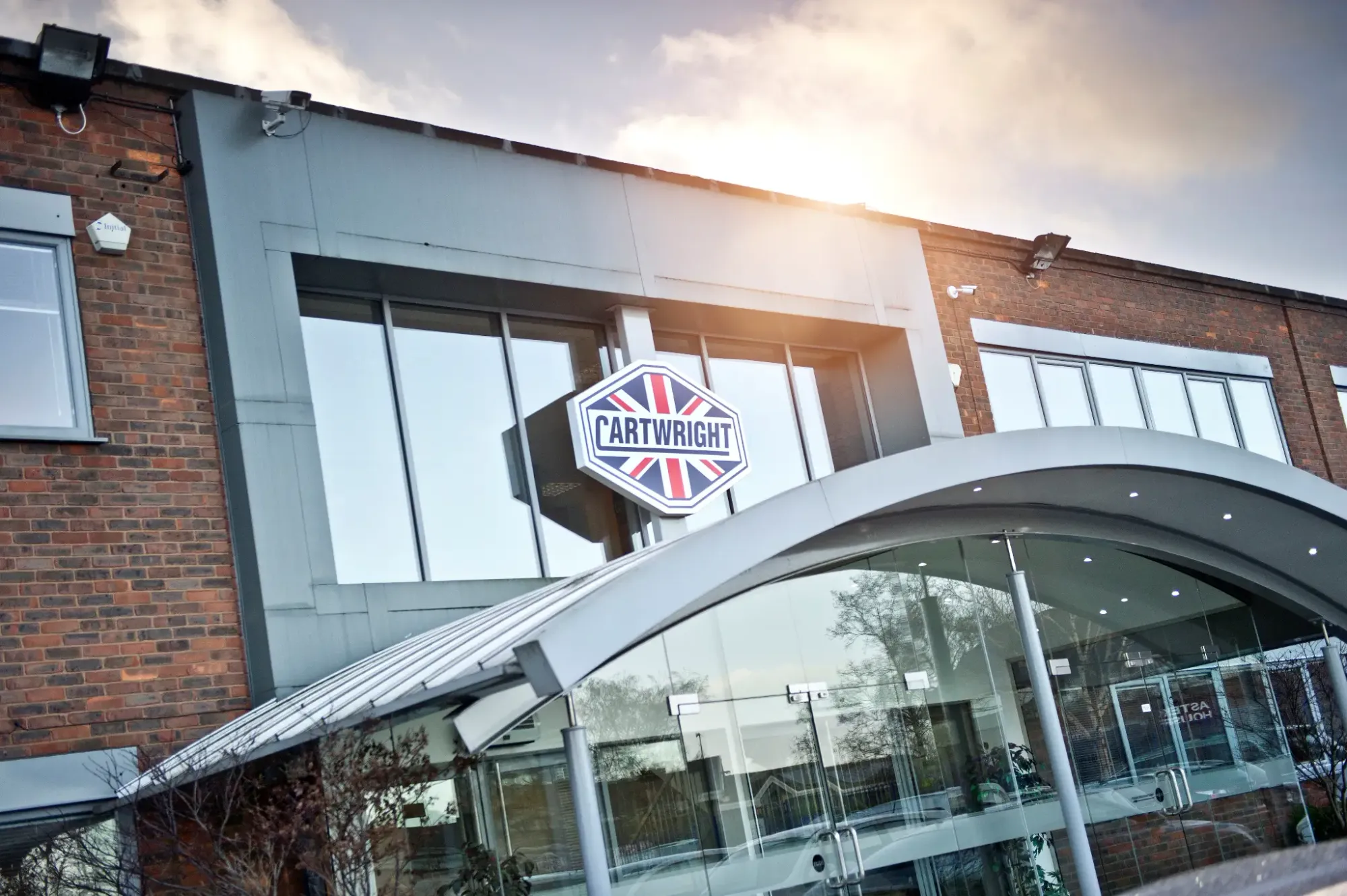 The news marks a sudden fall for a company that was named as one of Britain's fastest-growing mid-market companies when listed in the Sunday Times Top Track 250 in both 2017 and 2018.
The company, which was founded in 1952 when Stanley and Alan Cartwright opened the first workshop in Wythenshawe, recorded a record revenue of £149.7 million in 2018 – up from £89m in 2014 – with an employee headcount of 1,000.
Comments