Hale travel agency Omega Travel has ceased trading with immediate effect.
Omega Travel had been a fixture of Hale village for decades, having originally been founded in 1980. It was co-owned by directors Ted Keen and Steve Watson.
A statement on the company's website confirmed that due to the "unfortunate prevailing conditions of Covid 19 and the financial implications caused to the travel industry, it has become apparent that the future of Omega Travel (Hale) Limited is now untenable".
Administrators Leonard Curtis have begun a Creditors Voluntary Liquidation process and will be contacting any creditors "in the near future".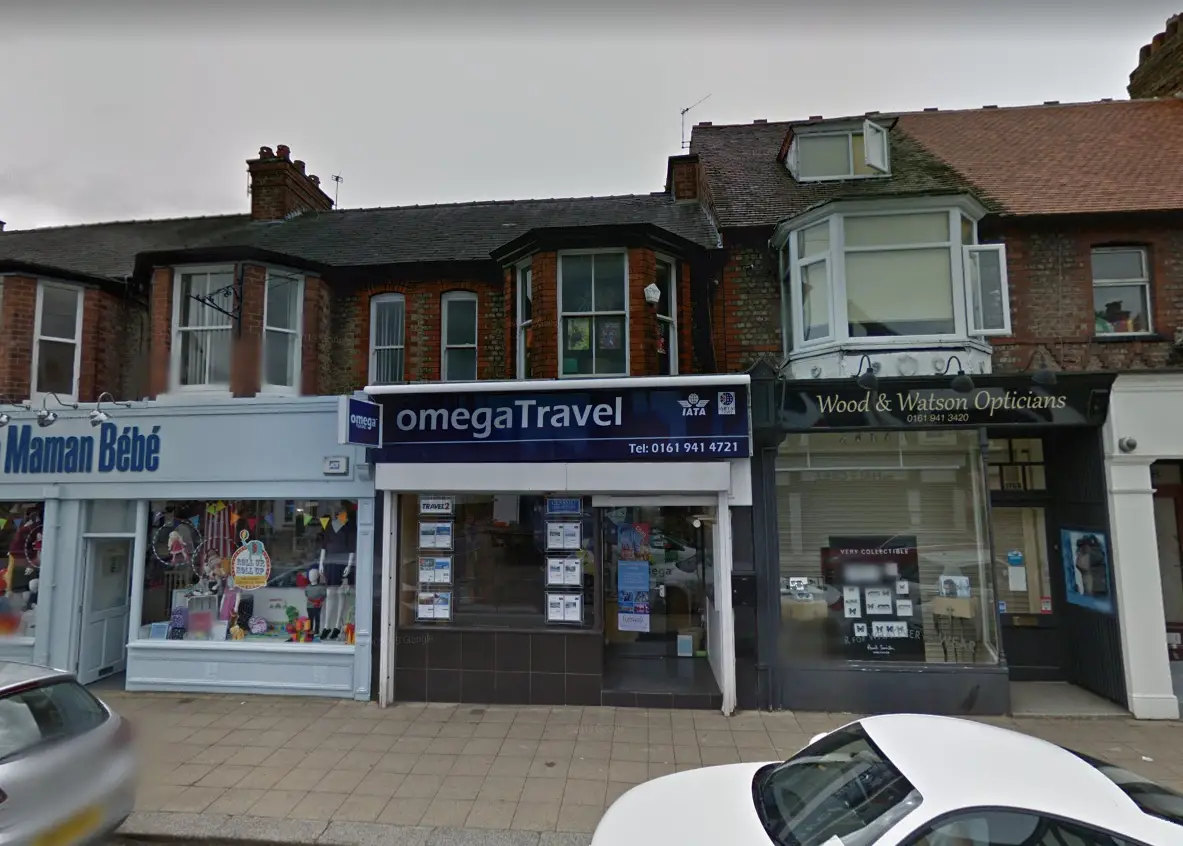 Omega was a long-established member of industry body ABTA, so the "vast majority" of holidays booked through the firm will be protected.
A statement on Omega Travel's website added: "On a personal note all of Ted, Steve, Keri & Louise would like to thank most sincerely all the customers who have booked with us for many years. We hope that our travel arrangements gave you and your families many happy memories.
"After nearly 40 years trading having to close in this way was something we all worked very hard to prevent but sadly we were overtaken by circumstances."
Comments