The fast-growing Altrincham business behind a new sparkling 'tea' drink has smashed a crowdfunding target in just hours.
Booch & Brew produces organic, vegan Kombucha, a sparkling, fermented soft drink made from tea which is full of antioxidants, friendly bacteria, immune boosting vitamins and organic acids.
It launched a Kickstarter crowdfunding campaign to help fund new equipment and managed to raise £10,000 within a day, securing 155 investors.
Booch & Brew was founded last year by friends Emma Thackray and Kenny Goodman.
Non-executive director Juliet Barratt, co-founder and previous chief marketing officer of snack brand Grenade, said: "The Booch & Brew team live and breathe Kombucha and are so completely dedicated to making their products the best that they can be.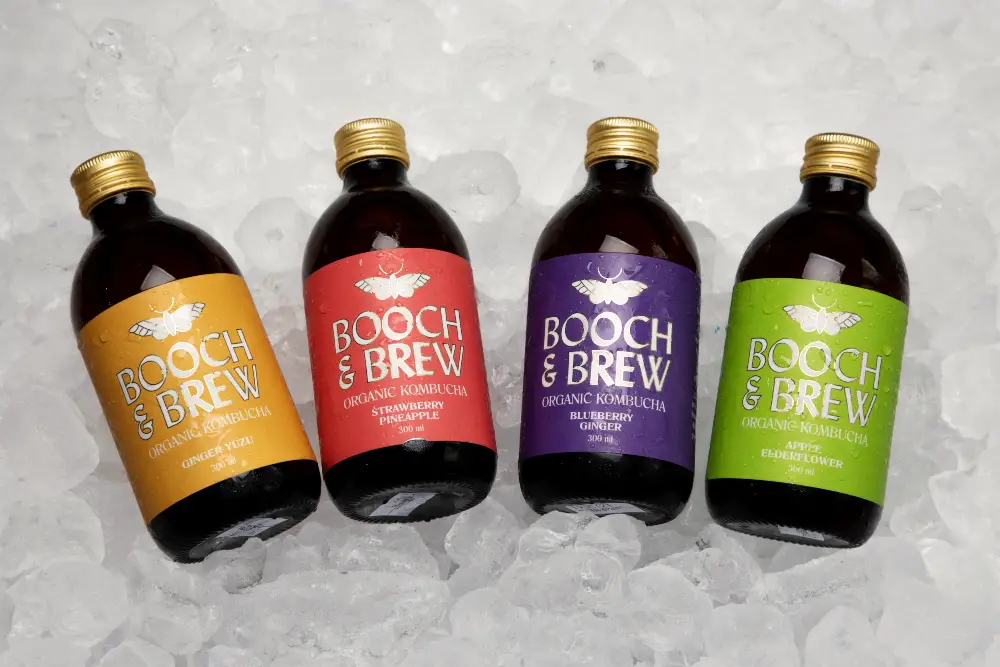 "It has been wonderful to be a part of the business' journey and to see it exceed the crowdfunding target in such a short time. The response is testament to how well-loved the brand is, and how determined people are to help small businesses thrive even in the middle of a global pandemic."
Co-founder Thackray added: "We are blown away by the support and generosity of our community and are excited to put our expansion plans into action in the months to come so we can make our Booch even better. There are still 21 days of the campaign to go, so we hope we can gather even more support in that time."
Comments