The search for Altrincham's 'Festive Favourite' business or shop front 2021 has begun – with a record 47 businesses taking part.
Run by Altrincham's Business Improvement District (The BID), this year's competition has had more entries than ever.
Yesterday the official judge, Barry Purves, who is an Oscar and BAFTA nominated animator and set designer from Altrincham, toured the town.
Barry selected Madam Butterfly as his overall winner and was impressed with all of the entries, with Tile by Tile, Love Bridal and Art with a Heart being very close runners up.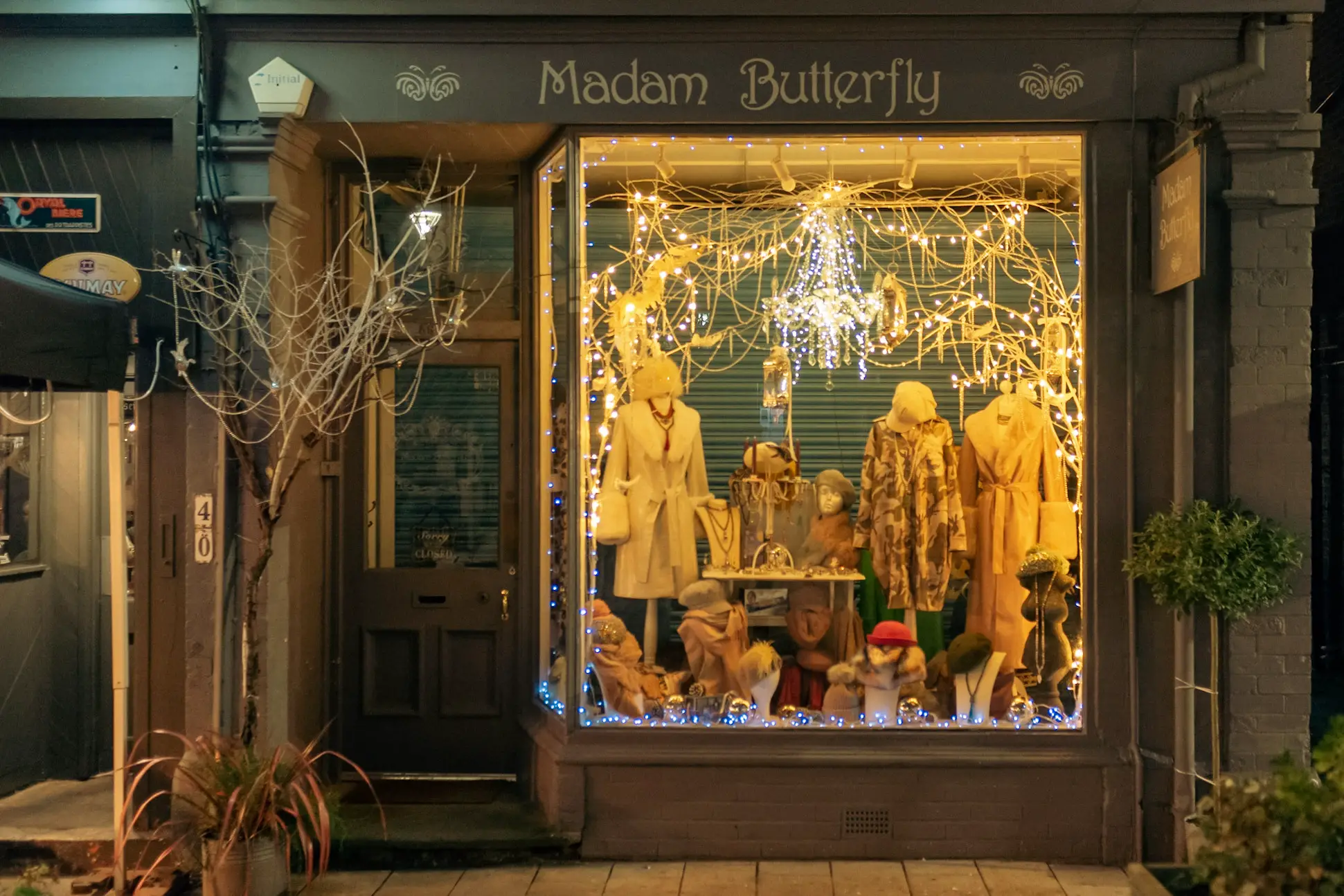 He said: "I had a very enjoyable evening judging the 47 window displays some of which provided a witty interpretation on the classical Christmas theme, others had motivational elements, but all were joyfully uninhibited and inventive.
"It was lovely to meet so many of the shop owners reinforcing that this really is a town which is both friendly and has an incredible pride.
"My winning window is Madam Butterfly because of its elegance and cosiness, it has been beautifully composed and is wonderfully atmospheric. The window is full of interesting whimsical detail and made me want to step into the shop.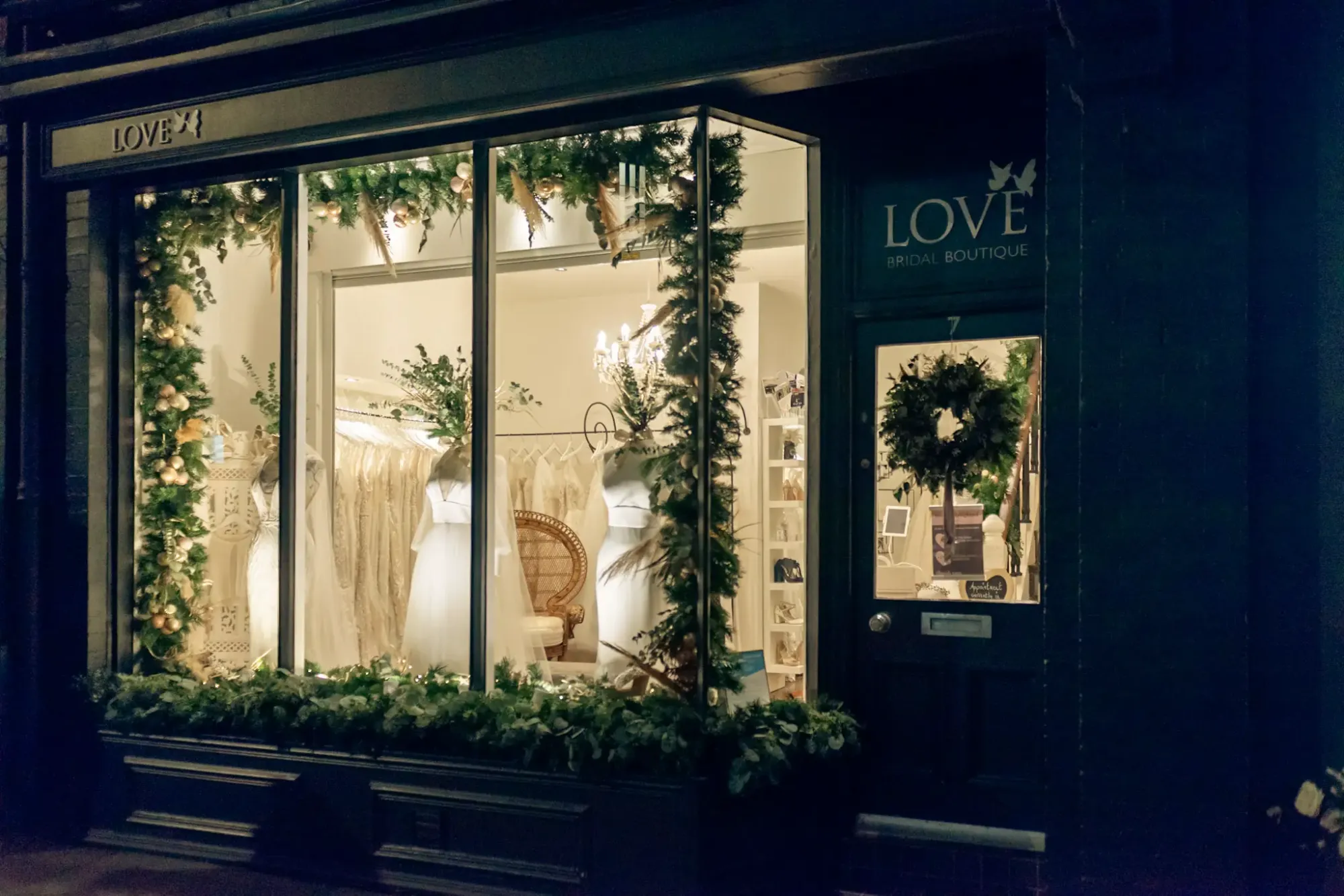 "I'd also like to mention the children's montage at Art with a Heart for the sheer exuberance of the characters in the window display, Tile by Tile for the very witty use of their product in their festive display and Love Bridal for a really classy window.
"It was incredibly hard to choose between them as they were all so imaginative and have so much warmth. All of those taking part have done Altrincham proud."
Now it's time for you to vote for your favourite in the Festive Favourite 'People's Choice' Competition hosted for Altrincham BID on the Altrincham Today Facebook page.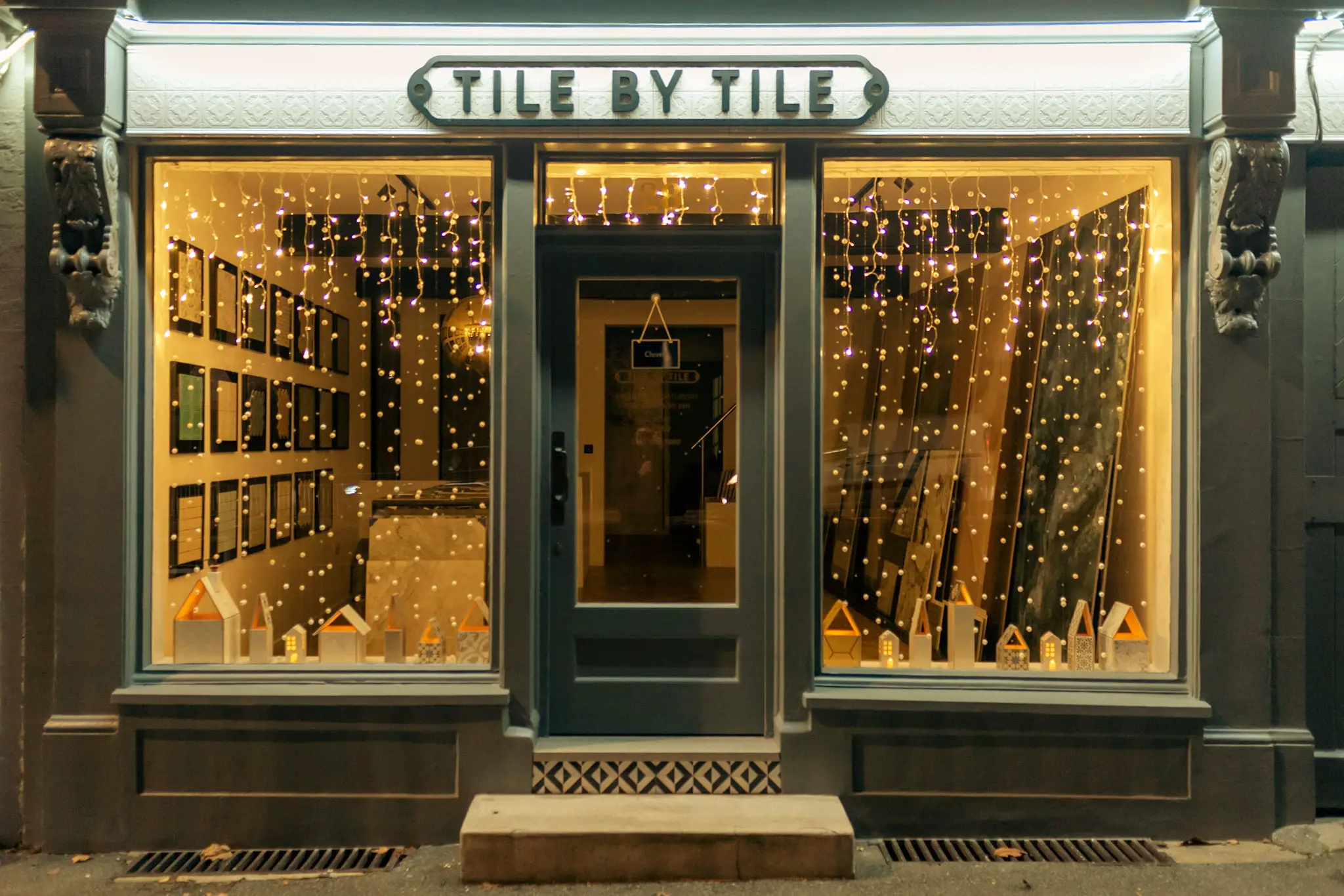 Simply 'like' your favourite to register your vote. The winner of this part of the competition will be announced next week.
Mandy White, Altrincham's BID Manager explained, "More than ever this Christmas we would like to encourage the community to shop local.
"There is so much on offer in our town including the award-winning Altrincham Market and Market House, a fabulous selection of independent shops and high street favourites, as well as an outstanding selection of restaurants, coffee shops and bars.
"The Christmas lights and Christmas windows make the town look wonderfully festive and we would encourage everyone to celebrate Christmas in Altrincham."
Comments