Two young entrepreneurs are proving old hands at selling furniture after enjoying their first £100,000-turnover month.
Joseph Shenton and James Pullen, 20 and 21 respectively, started Joseph James Furniture Outlet only two years ago but have built it rapidly – and have just signed a five-year lease on a new warehouse in Altrincham.
The pair take unused sofas from high street retailers and sell them on to customers at knock-down prices.
After meeting at Manchester Grammar School, Shenton and Pullen started selling sofas from the former's parents' garage, before quickly outgrowing that and finding warehouse space in Stockport.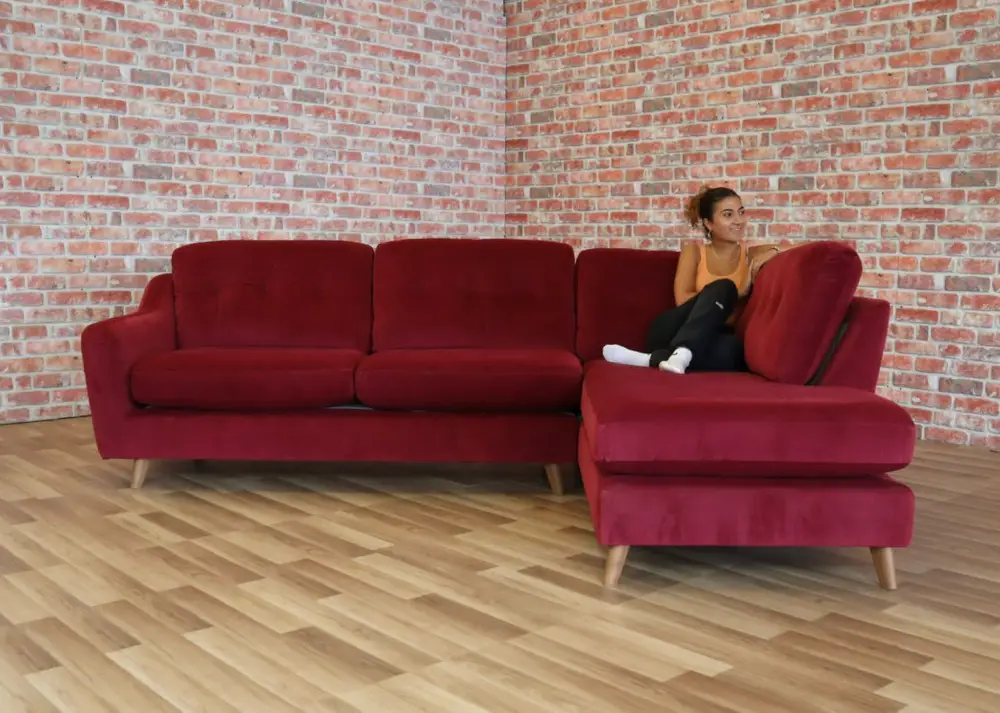 They've now upgraded to a new 11,000 sq ft warehouse on Atlantic Street in Broadheath, where the business is going from strength to strength.
Pullen, who is originally from Altrincham, said: "We have always been passionate about business, but we never knew what avenue to go down. The idea of selling sofas only came about when we went to a local auction.
"Before then we were thinking of buying and selling microwaves – or similar products which were much more portable. But we quickly realised that from furniture you could make some good money out of it. So, the idea essentially came about for practical reasons, but we've learnt to really love the trade."
Shenton said the company's business model enabled it to knock "hundreds of pounds" off the usual price of a product for the customer.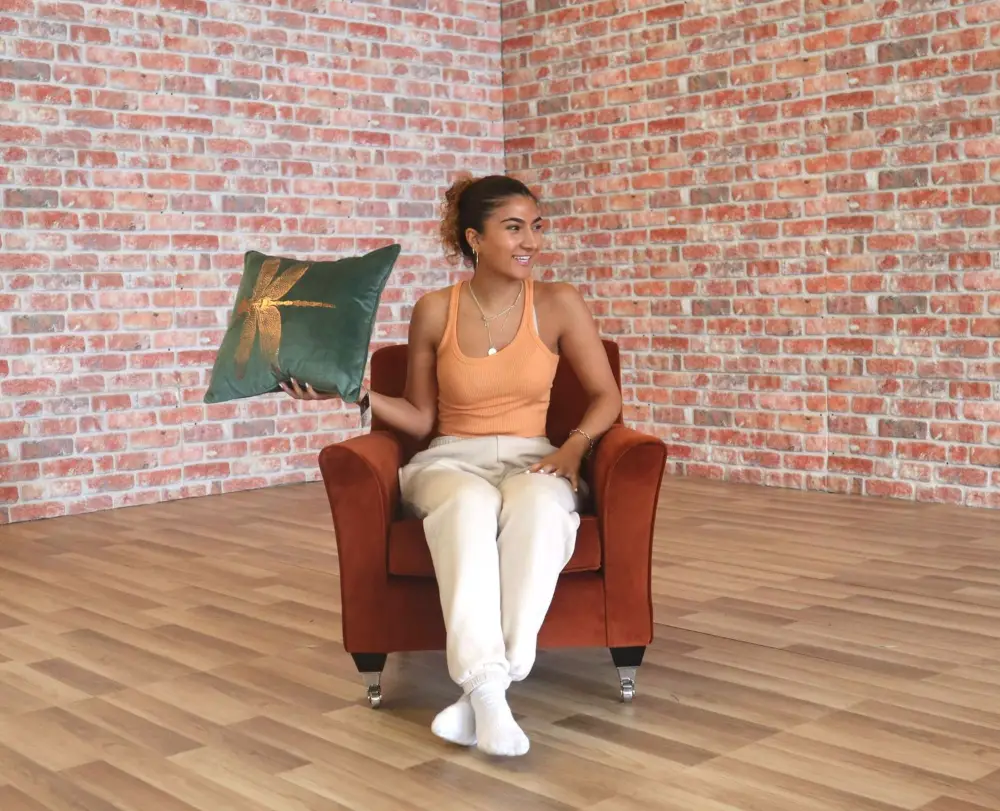 "What's more, we have all our stock in house, and we can guarantee free delivery within seven days," he added.
"We're still a small company, but we're growing. So far, we employ three warehouse workers and one admin staff member."
After hitting £100,000 in monthly turnover for the first time in October – selling a total of 290 products – the pair are already planning a second location.
Shenton added: "We are planning to open our second store in the summer, but we don't know where it will be just yet. Liverpool could be a good spot but time will tell.
"We will also be setting up a pop-up shop somewhere in the Trafford area to sell our garden furniture. It's something we only sell in June/July time. We're excited about the future and for our plans for growing the business."
For more information, visit Joseph James Furniture Outlet or call 07904318053.
Comments