A new kind of fitness technology that has proved a hit in South Africa and across Europe is coming to Altrincham.
Bodystreet, the global leaders in Electro Muscle Stimulation (EMS) training, is opening one of its first UK studios – and the first anywhere in Manchester – on Stamford New Road.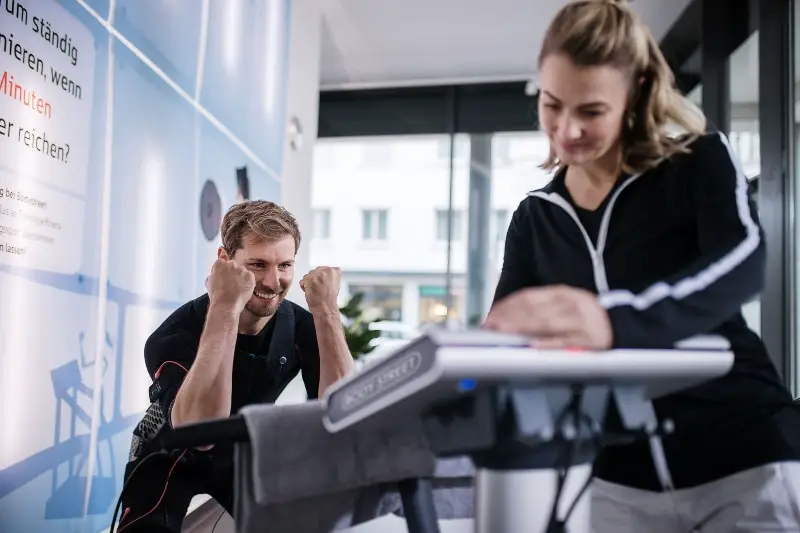 The German fitness franchise has over 300 studios worldwide and has completed over 14 million training sessions since it was founded in 2007.
Combining EMS technology with expert personal training, Bodystreet says its members need to attend just one 20-minute workout per week to achieve their fitness goals.
Opening in Unit A, 1-3 Stamford New Road, on March 19th, Bodystreet also says EMS personal training is much more efficient than other forms, as proven by a study conducted by the Sports University in Cologne.
Celebrities and professional sportspeople use it as a way to stay in top shape, increase their performance and keep fit when injuries occur.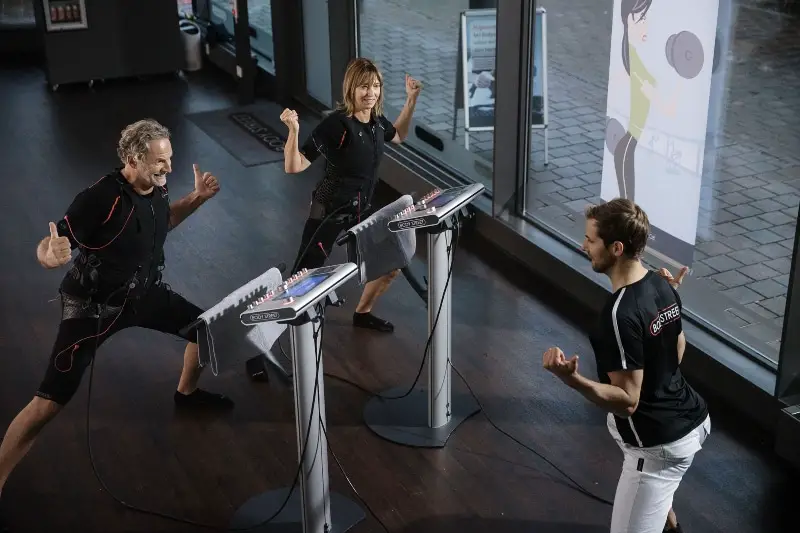 Camilla Giannoccaro, owner of Bodystreet Altrincham, said: "EMS doesn't just exercise and build up your muscles. The increase in body muscle also stimulates the metabolism and accordingly our basic metabolic rate. This leads to a significant reduction in the overall proportion of body fat within a very short time."
The 33-year-old South African, a keen sportswoman and qualified nutritionist, only moved to Altrincham last year and said she was surprised she couldn't find an EMS training studio anywhere.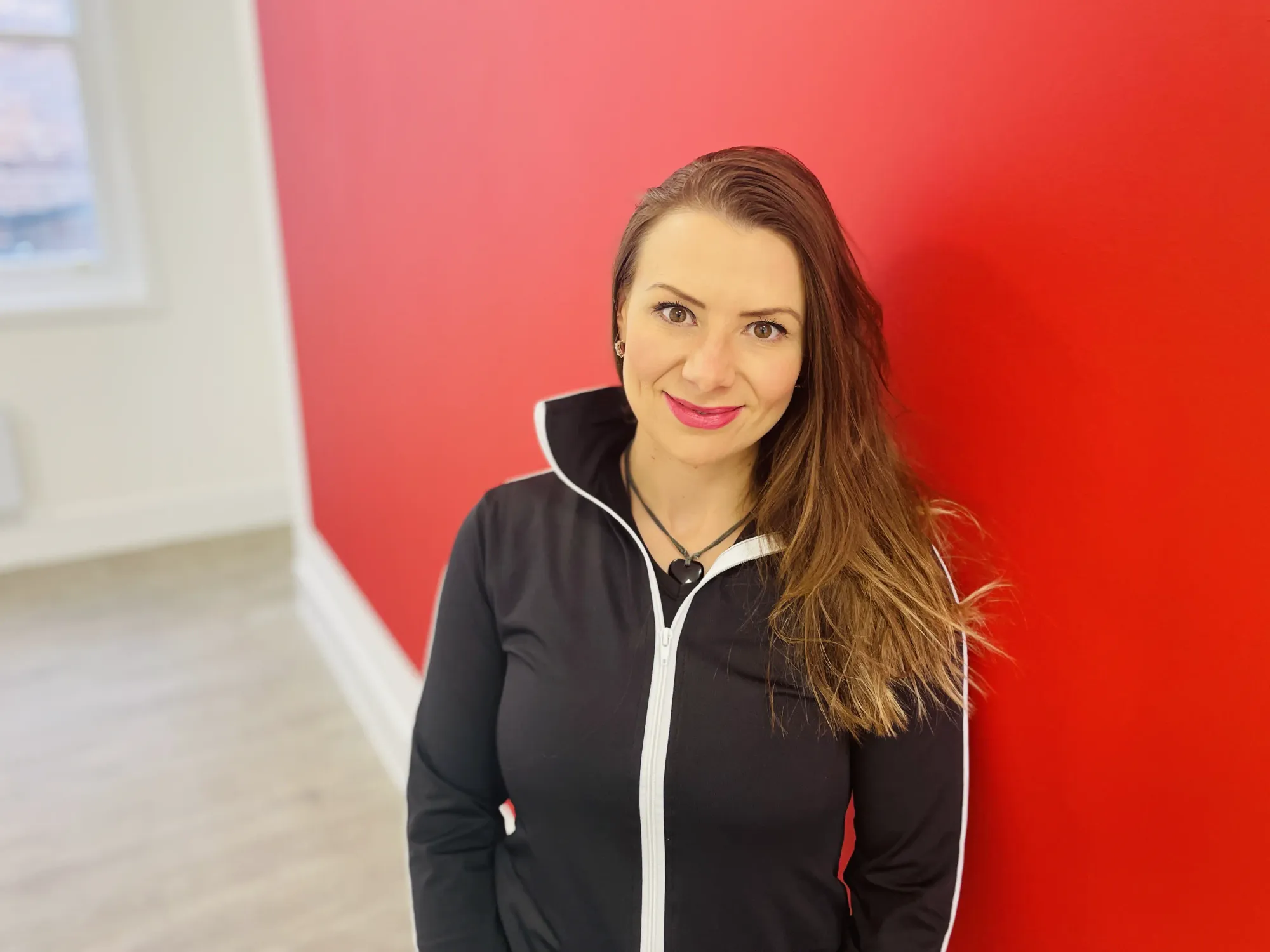 She said: "It's been around in South Africa for 11 years and I've been doing it for 10 years. I couldn't believe EMS studios were not as prominent in the UK like they are in Europe and South Africa.
"It's been amazing for me and is fantastic for people who don't have the time to attend lots of classes. I have a two-year-old child myself and know how hard it is to find time to keep fit and stay fit with today's lifestyle.
"You should see the results from people who come in just once a week."
After meeting the UK Bodystreet franchisor Mark Holland, Camilla decided to set up her own franchise and has been preparing to open in Altrincham for the past year.
"I'm sure it will take off here, I don't see why it won't," she said. "I am super excited – it's been a long process so I'm so keen to get started."
Bodystreet Altrincham will start with three staff and Camilla is looking for more apprentices to join, with a second studio earmarked to open in the Manchester area later this year.
One-off 20-minute sessions at Bodystreet Altrincham will cost £29.99 per session, and there will be free trials on offer throughout March.
Book your free trial by visiting bodystreet.co.uk and clicking on Altrincham on the map, or by calling 0161 676 8836.
Comments