The father and son team behind a local log supplier say they are experiencing unprecedented demand as people prepare for a huge spike in energy bills this winter.
Marc Brownhill and son Adam run Altrincham Logs, which sells seasoned and kiln-dried logs to over 150 customers in the local area.
The company imports the logs – mainly ash and silver birch – from woods in Latvia, and delivers direct to customers' doors.
Timperley-based Marc, 47, has been in business since the early 90s, initially as a gardener and then, from 1999, as a tree surgeon.
He and Adam are now concentrating on logs full-time as demand ramps up to record levels.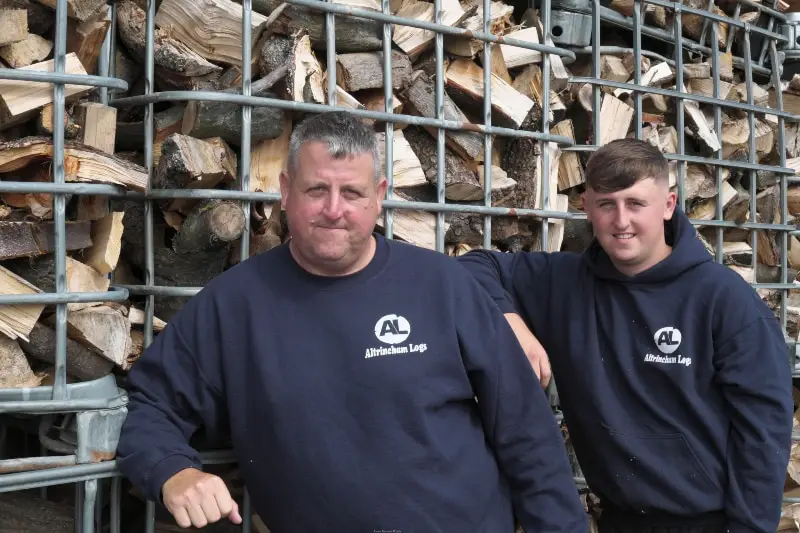 "I've never sold wood in August before this year," he told us, "but this year we sold two 30-tonne bags.
"Last September customers were phoning up asking for one tonne of logs. Now they're asking for three tonnes.
"We're clearly seeing an impact because of the rising gas and electricity prices."
The reason more people are turning to wood as a source of fuel is obvious – it's at least half the price of traditional gas.
"I've had a logburner since 2008 and it's a lot cheaper than putting the heating on, and a lot more environmentally friendly," added Marc. "Since the start of this year, all new wood burning stoves have had to comply with new regulations on air pollution and other emissions.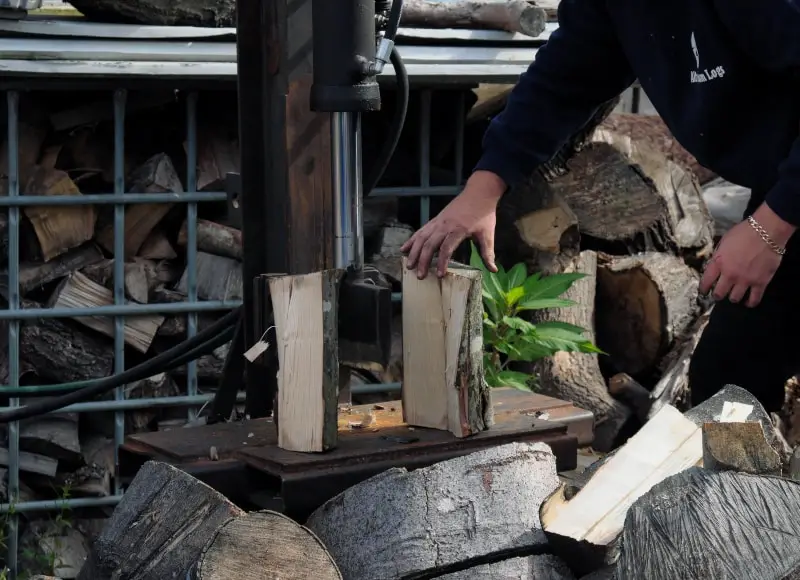 "All our logs are fully seasoned and ready to burn with moisture content below 20% – perfect for all woodburning stoves and open fires."
Marc grew up in Timperley and went to Wellington School and still lives in the village with his wife and two children.
He said that although there was now more red tape as a result of Brexit and prices had almost tripled since pre-Covid days, Altrincham Logs was ready for a busy winter ahead.
"We have plenty of room at our yard in Ashley and can keep up with demand," Marc added.
Altrincham Logs can deliver the same day if ordered before 12pm. For more information, visit altrinchamlogs.co.uk or call 0161 282 0870 or 07747 017761.
Photography: Karen Herman-Wright
Comments