Altrincham-based Pozzoni Architecture has strengthened its team with five senior promotions.
Ian Mellor is promoted to associate director and continues to lead the firm's Brighton studio, which opened in 2022.
Mellor works with some of the UK's most prominent retirement living developers and operators, whilst also promoting the wider business within the south east region.
Alice Parker, Eleanor McCallum, Emma Tanti and David Spoors have all been promoted to senior associate in the Altrincham studio.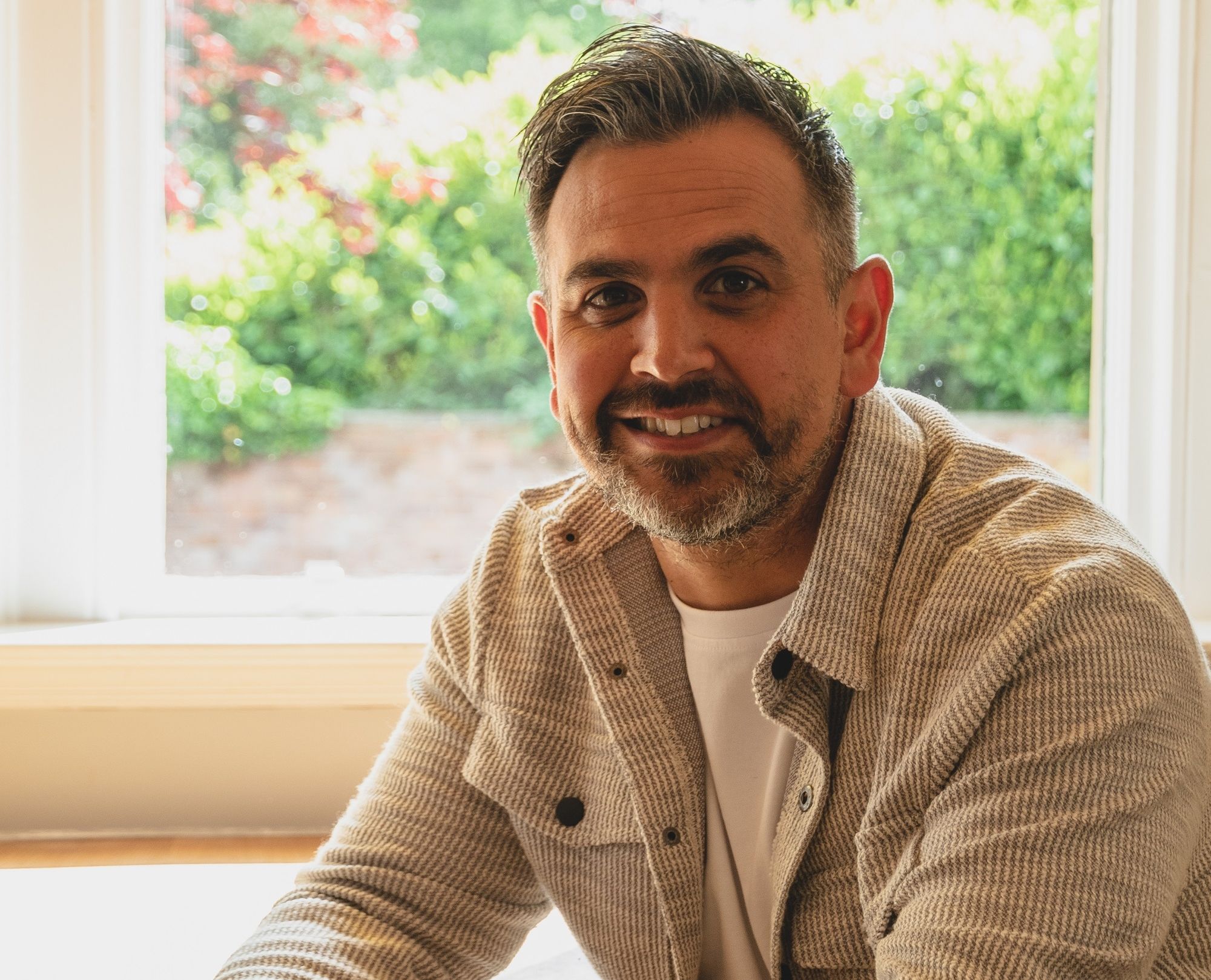 Working across the education, housing, later living and leisure sectors respectively, their new roles will incorporate day-to-day management of the business to support the director team.
Director Nigel Saunders said: "Familiar faces to our clients having worked collectively in the business for many years, these promotions reflect the hard work and dedication of Ian, Alice, Eleanor, Emma and David and I'm thrilled to see the advancement of their careers.
"We work hard to nurture and inspire talent by creating an environment which allows our people to flourish. It's this culture which underpins our strong teamwork and a commitment to provide a highly personalised service to our clients."
Launched 40 years ago, the 60-strong architectural practice has just completed the £31 million refurbishment of Manchester Aquatics Centre, phase 1 of the £60 million Elderswell Retirement Village in Bedfordshire, and Lancaster University School of Mathematics, which is the first new build of its kind in the UK.
Comments