Here's the latest instalment of our regular feature, where we hand-pick a selection of films showing at our only cinema, Vue Altrincham.
Film fan Mark Rocks takes you through them…
For full showing times and to secure your tickets, visit: https://www.myvue.com/cinema/altrincham
Out This Week
Snatched (15)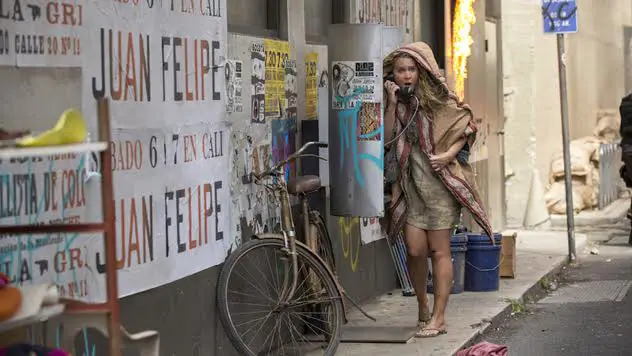 When life's got you down, there's honestly no better remedy than getting away for a few weeks. Packing up your worries and a pretty sizeable suitcase to travel across to a sunnier climate can instantly lift your spirits. However, despite those instinctive urges to just point at a map and head in that direction, it's probably a good idea to do a bit of research first to avoid a holiday becoming hell.
That advice probably applies for the mother-daughter tag team duo of icon Goldie Hawn and new-kid-on-the-block Amy Schumer in the new comedy Snatched. Following her recent break-up, Emily (Schumer) decides to get adventurous with her overly cautious mother (Hawn) with a trip to the exotic paradise that is South America. However, after a night on the tiles, they end up fighting for freedom from a bunch of kidnappers.
Fans of Schumer's self-critical commentary won't be disappointed by her second major film release in recent years following 2015's Trainwreck, Snatched is an action-comedy which takes a rather dark subject and takes a much wackier spin on it.
Out next week
Pirates of the Caribbean: Salazar's Revenge (12A)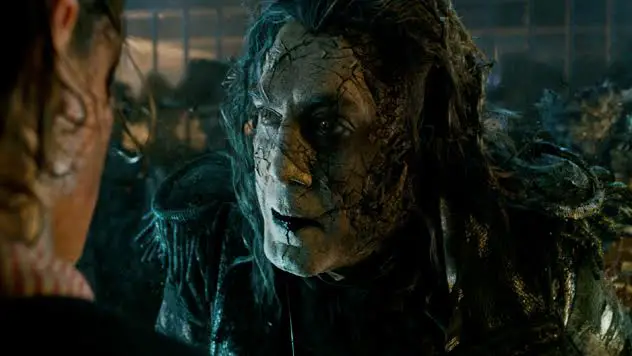 If I said to you, one of this year's biggest film releases coming out this summer is the fifth movie in a franchise based on a theme park ride, you'd probably realise how silly that sounds. But alas, the Pirates of the Caribbean, led by Cap'n Jack Sparrow is returning with Salazar's Revenge.
Not content with angering enough part pirate/part immortal sea monsters currently roaming the oceans, Sparrow is now on the run from Salazar, a deadly ghost hell-bent on ridding the world of pirates, notably one played by Johnny Depp. Teaming up with a few new faces and revisiting old friends, Sparrow must not only reverse his recent spate of ill fortune, but save himself from one of his fiercest foes yet.
Certainly taking a few ideas from its theme park background, Pirates Of The Caribbean is Disney's big swashbuckler that has its diehard fans who can expect more treasure hunting, buccaneering and, this time, even ghost sharks. The rum may be gone, but this series is going nowhere.
Last Chance to See
Kong – Skull Island (12A)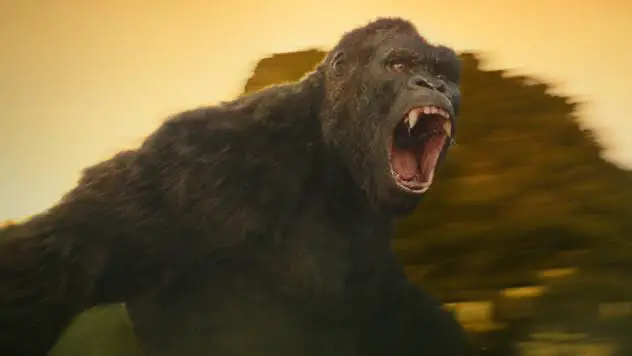 Remember when Blockbuster season was more a summer thing? Well, kiss those days goodbye because as early as March, we've started seeing high-budget flicks which promise to be just as entertaining as their later-in-the-year counterparts. A prime example of this is monster-movie reboot Kong: Skull Island, which saw the iconic ape swing into the big screen for the first time since Peter Jackson's mid-noughties attempt.
Featuring an all-star cast which includes the likes of Tom Hiddleston, John Goodman, Brie Larson and Samuel L Jackson, Kong: Skull Island follows a rag-tag group of explorers who venture deep into an uncharted island in the Pacific. Little do they know that this is the realm where Kong is king, alongside a whole menagerie of giant killer critters.
Warner Bros are aiming to join the 'multiverse' club as they plan to join Kong with 2014's Godzilla for a cinematic clash of the kaiju in their Monsters universe. So, if you can't wait for this summer's War for the Planet of the Apes, get your ape-fix before it bounds out of cinemas for good.
Family Favourite
Boss Baby (U)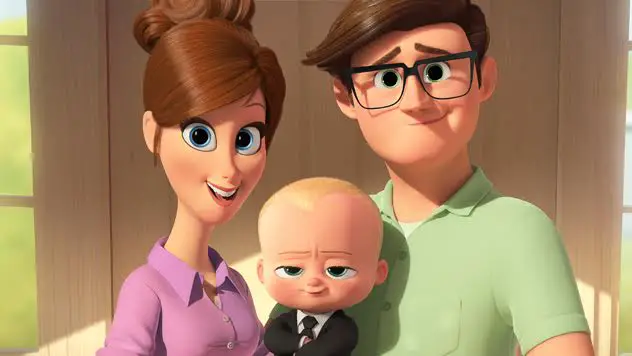 Celebrities sure can't get enough of voicing things that are usually mute. Look Who's Talking had a post-Die Hard Bruce Willis heckling as an infant, Owen Wilson took his recognisable vocal whimper to comic-dog Marmaduke and last year, Academy Award winner Kevin Spacey decided to get a bit 'catty' in the just-plain-weird Nine Lives. But now, back in a baby grow, it's time for professional actor/part-time Trump impersonator Alec Baldwin to star in Dreamworks' The Boss Baby.
Facing a big case of serious sibling rivalries, ex-only child Tim isn't a big fan of his new-born baby brother. Sure, this seems normal behaviour however when that baby is actually a suit-wearing undercover agent with a top secret mission, it's a little out of the norm. Having to settle their (very) major differences, The Boss Baby follows the two brothers as they team up to help keep their happy family together. One of this year's biggest animated surprises, expect Dreamworks to keep the baby-train rolling with this for some time.
Coming Soon
Wonder Woman (TBC)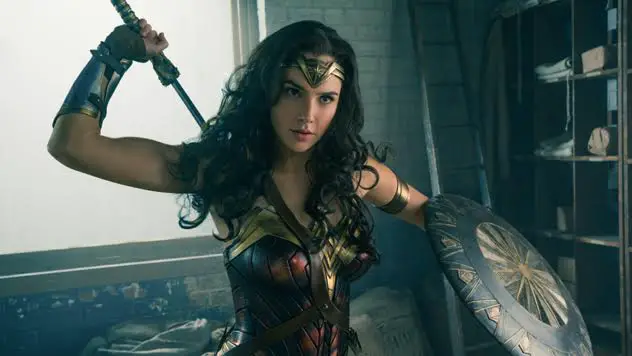 It's actually hugely surprising that we've not had a major super-heroine movie just yet (no, we are not including Catwoman or Elektra). But this June, DC and Warner Bros are pulling an ace from their sleeve with the amazonness herself, Wonder Woman.
Following her extended cameo in the marmite of all movies, Batman Vs Superman, Gal Gadot is back as Diana, princess of Themyscura and trained warrior. To stop a war to end all wars and to save all humanity, Diana must leave her homeland for the first time and discover the powers that make her the hero we know from the long-running DC Comic series. Also starring Chris Pine as Steve Trevor, this looks like a stylish mix of Captain America-meets-Thor with a dash of strong female character.
The DC cinematic universe hasn't had the most surefire start as of yet, but I hope that Wonder Woman can finally change that. I mean, with Justice League out in November, we really need DC to knock this out of the park.
For full showing times and to secure your tickets, visit: https://www.myvue.com/cinema/altrincham
Comments