Here's the latest instalment of our regular feature, where we hand-pick a selection of films showing at our only cinema, Vue Altrincham.
Film fan Mark Rocks takes you through them…
For full showing times and to secure your tickets, visit: https://www.myvue.com/cinema/altrincham
Out This Week
Kingsman: The Golden Circle (15)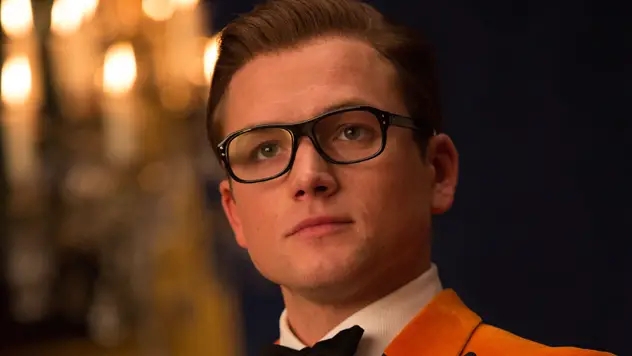 Do you like spy movies? This is a question asked several times throughout director Matthew Vaughn's surprise 2014 action blast Kingsman: The Secret Service by the main villain played by Samuel L. Jackson. Taking a much classier and quintessentially British take on the secret agent genre, the first film starred Taron Egerton as Eggsy, a punchy youngster who finds himself involved with the titular spy organization under the wing of the gentlemanly, yet dashingly deadly Harry.
Following the remarkable success of the gloriously, hyper-violent first outing, the Kingsman return once again to the big screen. Matthew Vaughn is back in the director's seat for this sequel as Eggsy and crew travel across the Atlantic in order to team up with their gun-toting, US counterparts The Statesman, led by Jeff Bridges and Halle Berry.
Teaming up with take down the maniacally wicked Poppy (Julianne Moore), both spy organisations begin one of their most dangerous adventures yet. Featuring additional roles by Channing Tatum and even Elton John, this sequel is set to pack more of what made the first one so special. So again, do you like spy movies? If so, reacquaint yourself with the Kingsman this weekend.
Out next week
Flatliners (TBC)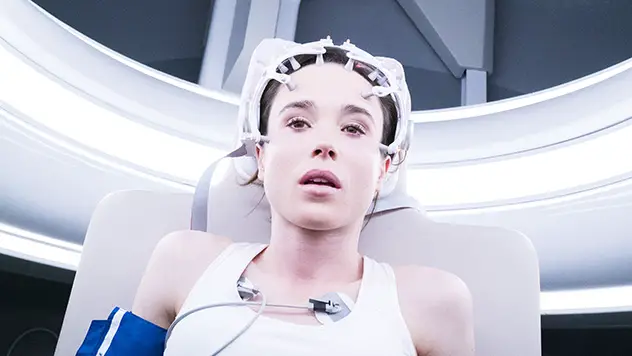 When it comes to reboot, prequel and sequel game, the horror genre is one of the first competitors stepping up to the plate. Film producers are always keen to keep their horror icons alive, spouting any property back onto the big screen whenever they begin to fade out of the conscious of the general film-viewing public. And with the latest of these re-introductions to franchises in Stephen King's It becoming a box office behemoth, it's time for another 90's horror property to try its luck with Flatliners.
This 2017 iteration is actually a sequel to the 1990 Joel Schumacher film, which starred a pre-24 Kiefer Sutherland alongside Julia Roberts as medical students on a quest to discover what lies beyond death. Taking a very similar lifeline as that original, the new Flatliners follows Courtney (played by Ellen Page), a medical student who become addicted to the thrill of that very same quest.
By starting a bizarre trend of bringing themselves back from the brink of death, Courtney and her colleagues begin to experience not only a fresh vivacity to the world, but also new, unexplainable abilities. However, the dead themselves want to make sure that these daredevil doctors regret their actions and have followed them back to the land of the living. What promises to be a creepy thriller just in time for October's Halloween onslaught of horror goodness, Flatliners is a good way to get the heart racing.
Last Chance to See
Despicable Me 3 (U)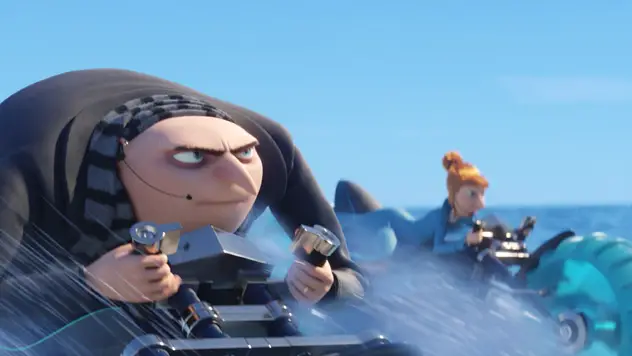 It doesn't seem like two minutes since the Minions first broke into popular culture.  The yellow critters became international sensations almost immediately, which is fascinating because they're not even the main characters of the franchise that they're from. So it's time to look past the ever-manic monsters that are almost everywhere you look, back to the story of supervillain Gru and his family of adorable adoptees with Despicable Me 3.
After the events of the second film back in 2013, Gru has turned over a bit of a new leaf by becoming good. He's not perfect by any means, but his landmark snatching days are done and he now fights for the forces of good. Steve Carell returns as the loveable oaf, who must not only face 80's themed supervillain Balthazar Bratt (played by South Park's Trey Parker), but also his long lost brother Dru (also Steve Carell)
A perfect watch for all the family (and yes, the Minions are still there), Despicable Me 3 is soon to be gone from the big screen meaning that it's your last chance to catch the animated action adventure as it's meant to be seen.
Family Favourite
The Jungle Bunch (U)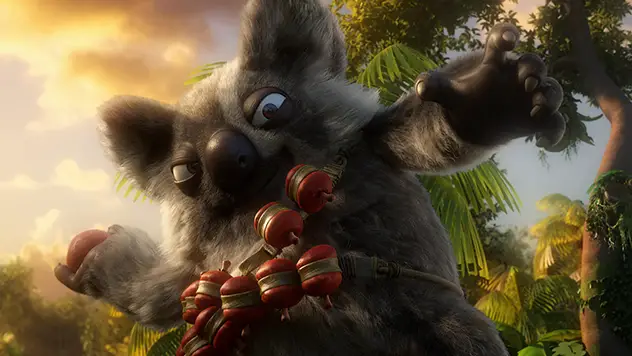 Speaking of movies perfect for the little ones, this weekend sees the release of the tropical toon tale The Jungle Bunch. Following a gang of misfit animals on a mission to protect their home, this colourful caper is set to entertain film fans of all ages.
Led by Maurice, a tiger-striped Kung Fu penguin, a group consisting of a goldfish, a tarsier and a gorilla must fight to save their habitat from a bunch of bad-mannered baboons, fronted by Igor the evil Koala.
This popular animated adventure from France takes the leap across the channel to the UK and hopes to resonate with the British youth. Who knows, perhaps we have a new family favourite on our hands here.
Coming Soon
Blade Runner 2049 (TBC)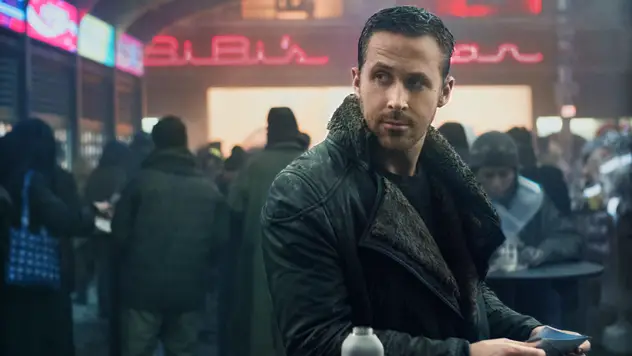 Directed by Ridley Scott in his prime, the original Blade Runner is widely regarding by movie lovers as one of the greatest sci-fi masterpieces of all time. The dysfunctional dystopian diamond starring Harrison Ford is firmly pressed in top 10 lists across the board. After years of trying to get a sequel off the ground, Scott has now turned to current Hollywood heavy hitter Denis Villeneuve, director of Prisoners and last year's Arrival to spearhead a spiritual successor, 35 years in the making.
The year is 2049 (hence the title) and there is a new blade runner in town in the shape of LAPD Officer K (heartthrob Ryan Gosling). When he stumbles across a dark and dirty secret from the past, he realises that the dismal metropolis he lives in could be about the go from bad to way, way worse.
Featuring a returning Harrison Ford, Suicide Squad's Jared Leto and Wonder Woman's Robin Wright, this gorgeous genre piece looks stunning from the trailer and we're excited to see if it's as imaginative, as beautiful and as intelligent as the original.
For full showing times and to secure your tickets, visit: https://www.myvue.com/cinema/altrincham
Comments