Four points from two contrasting games this week continues the excellent run that we have been on.
Last Saturday, it was so good to see almost a thousand people at the J Davidson Stadium for a league fixture on Non-League Day. There was so much going on around the ground and in the Community Sports Hall, including an artist who spent four hours painting the matchday scene at the ground from the terrace opposite the main stand.
On the pitch, we wore a special 'Fans for Diversity' kit, provided by SKkits and the 15 shirts that were auctioned raised over £800 for Prostate Cancer UK, which is the chosen sponsor of the Evo-Stik League… a great effort!
Watch highlights from the win over Rushall:
The players performed really well in difficult conditions, scoring four goals and keeping another clean sheet and I'd like to think that the neutrals who came along were impressed with the quality of football on display and that some of them will return to watch us for some future home matches.
Tuesday night at Whitby Town was always going to be a bit of a challenge. A six-hour round trip of over 250 miles really takes it out of players and whilst we were never anywhere near our best, we showed the resilience required in games like this, to come away with a result in a 1-1 draw against a Whitby side that played very well on the night.
They have some good players, including a couple who are in the Jamie Vardy Academy, and are a difficult side to play on their own pitch.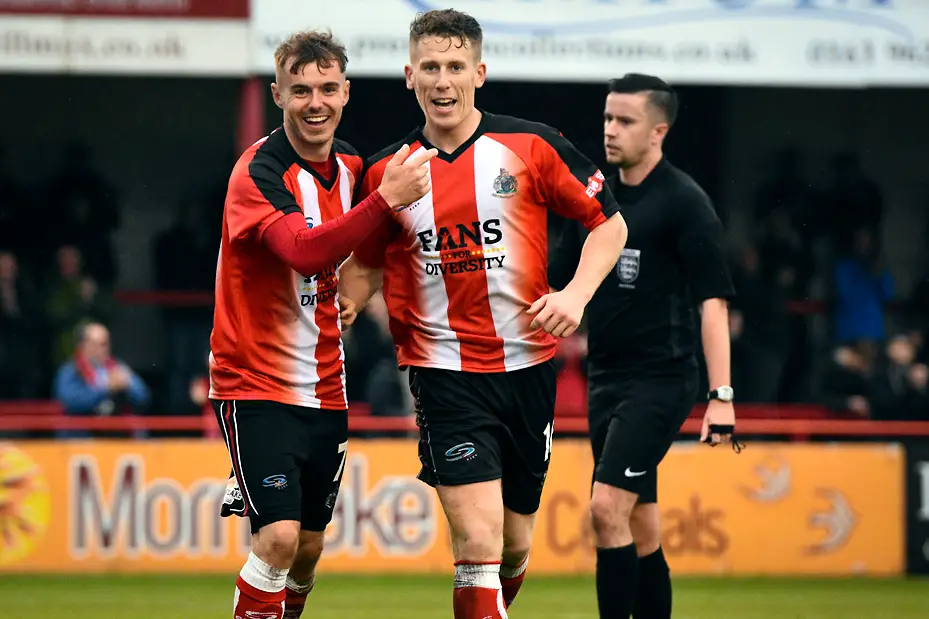 The support that we received on Tuesday night on the East Coast of Yorkshire was absolutely superb. I have never known anything quite like it. They turned up in good numbers and the vocal encouragement was brilliant… like the players and staff, the fans have to show great commitment to organise themselves to travel across the country for a midweek game… we all appreciated their efforts on Tuesday.
It's good to get the really long journeys out of the way before the end of October and the only 200 mile-plus round trip that we now have to complete is at Grantham, which is scheduled to be our last away fixture of the season and is on a Saturday, which is easier to manage.
Today, we are back at home for a 3pm kick-off against Halesowen Town. This is a more difficult fixture than it may seem. The Yeltz are towards the wrong end of the table but arrive on the back of two straight league wins, with a particularly eye-catching victory at local rivals Stourbridge last Saturday, in front of a crowd of 2,306… the biggest in the league anywhere this season.
They have a young striker on loan from Crewe Alexandra, Danny Udoh, who has scored three of their four goals that gained them that six-point haul and we will need to be back to somewhere near our best to make it seven consecutive home league wins.
Pictures: Michael Ripley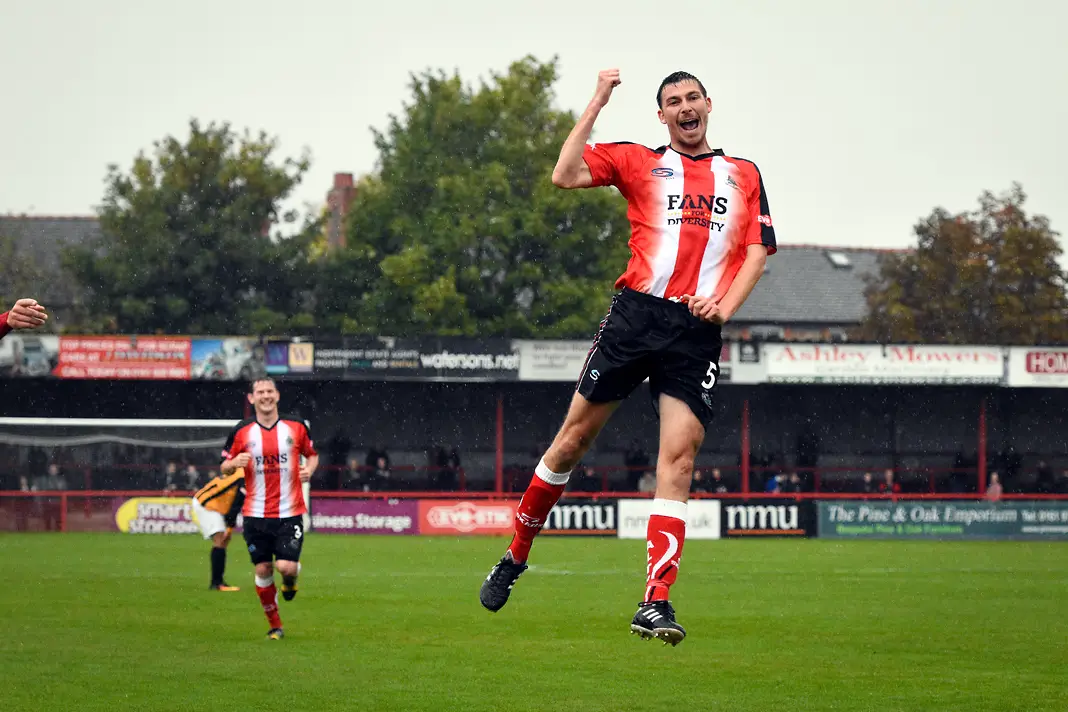 Comments