Here's the latest instalment of our regular feature, where we hand-pick a selection of films showing at our only cinema, Vue Altrincham.
Film fan Mark Rocks takes you through them…
For full showing times and to secure your tickets, visit: https://www.myvue.com/cinema/altrincham
Out This Week
The 15:17 to Paris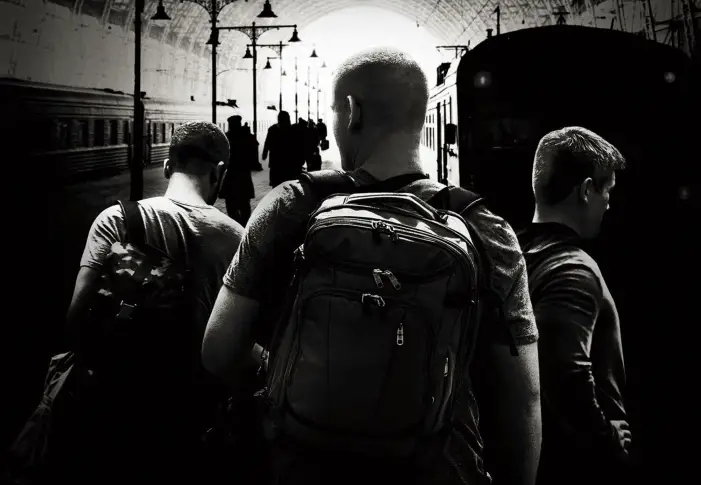 Clint Eastwood is nothing if not reliable when it comes to directing Hollywood blockbusters. Whether you're watching Hilary Swank fight her way to a new life, or Tom Hanks take control of a seemingly doomed flight, Clint is an expert at taking established actors and actresses and putting them through the ringer with dazzling results.
He's changing tack with his latest movie, 'The 15:17 to Paris', based on the novel of the same name. Based on a true story about the three American soldiers who stopped the 2015 Thayls train attack, Eastwood has cast the actual three soldiers to play themselves in the movie. Whether this ends up being a better idea in theory remains to be seen, but the movie does star Judy Greer… and most things with Judy Greer are very watchable.
Out next week
Black Panther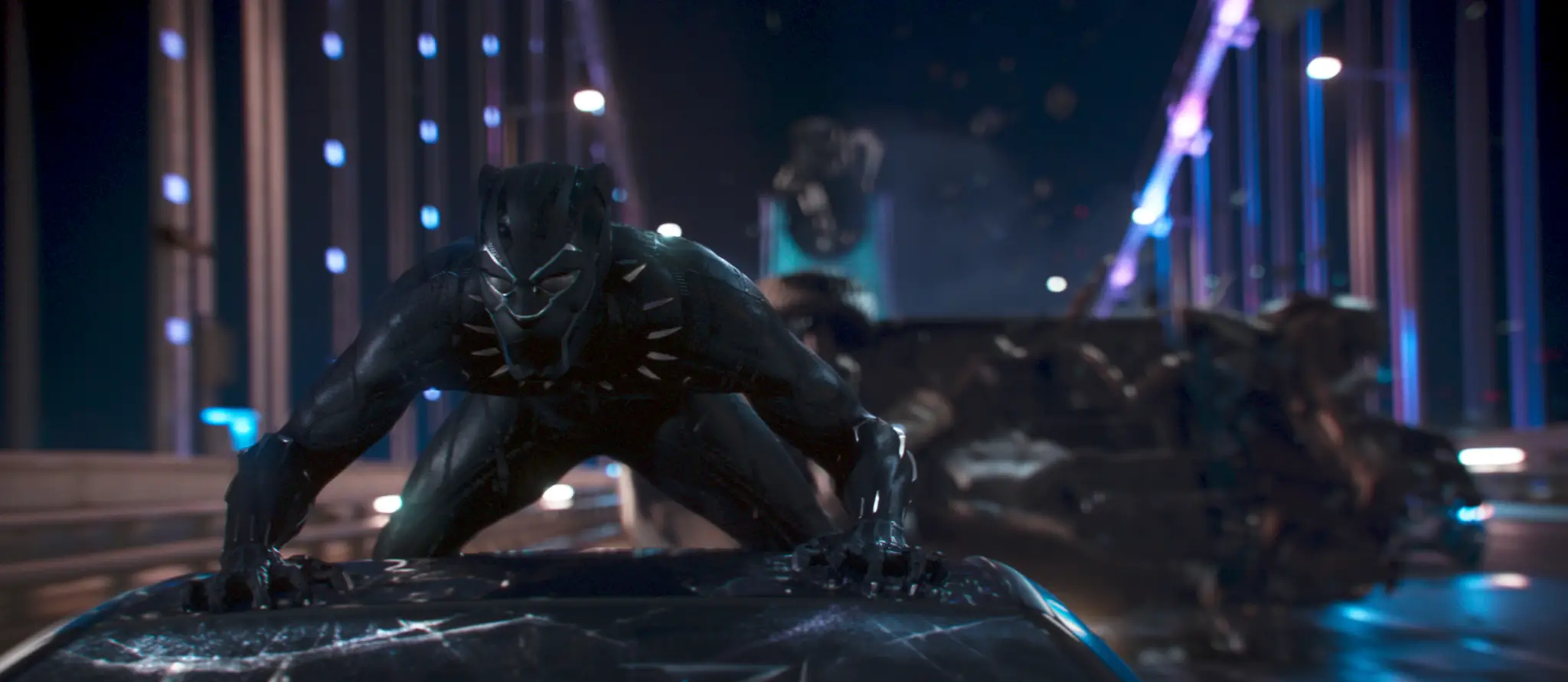 You'd be forgiven for thinking that we'd reached Marvel overload by this point – it seems like the studio has a stranglehold on every cinema in the world from now until 2047. But if there's a Marvel movie that deserves your attention in 2018, it's this one.
Following a scene-stealing turn in Captain America: Civil War, Chadwick Boseman takes centre stage here as the eponymous hero, real name King T'Challa, as he returns to Wakanda to defend his kingdom from two enemies. Admittedly, it's not a particularly difficult plot to follow – but no one will be complaining about that after watching Black Panther.
Supporting performances from Lupita Nyong'o, Michael B. Jordan, and Angela Bassett ensure that no screen-time is wasted in this superhero standalone, and it's endlessly exciting to see this character finally get his time in the spotlight.
Last Chance to See
The Post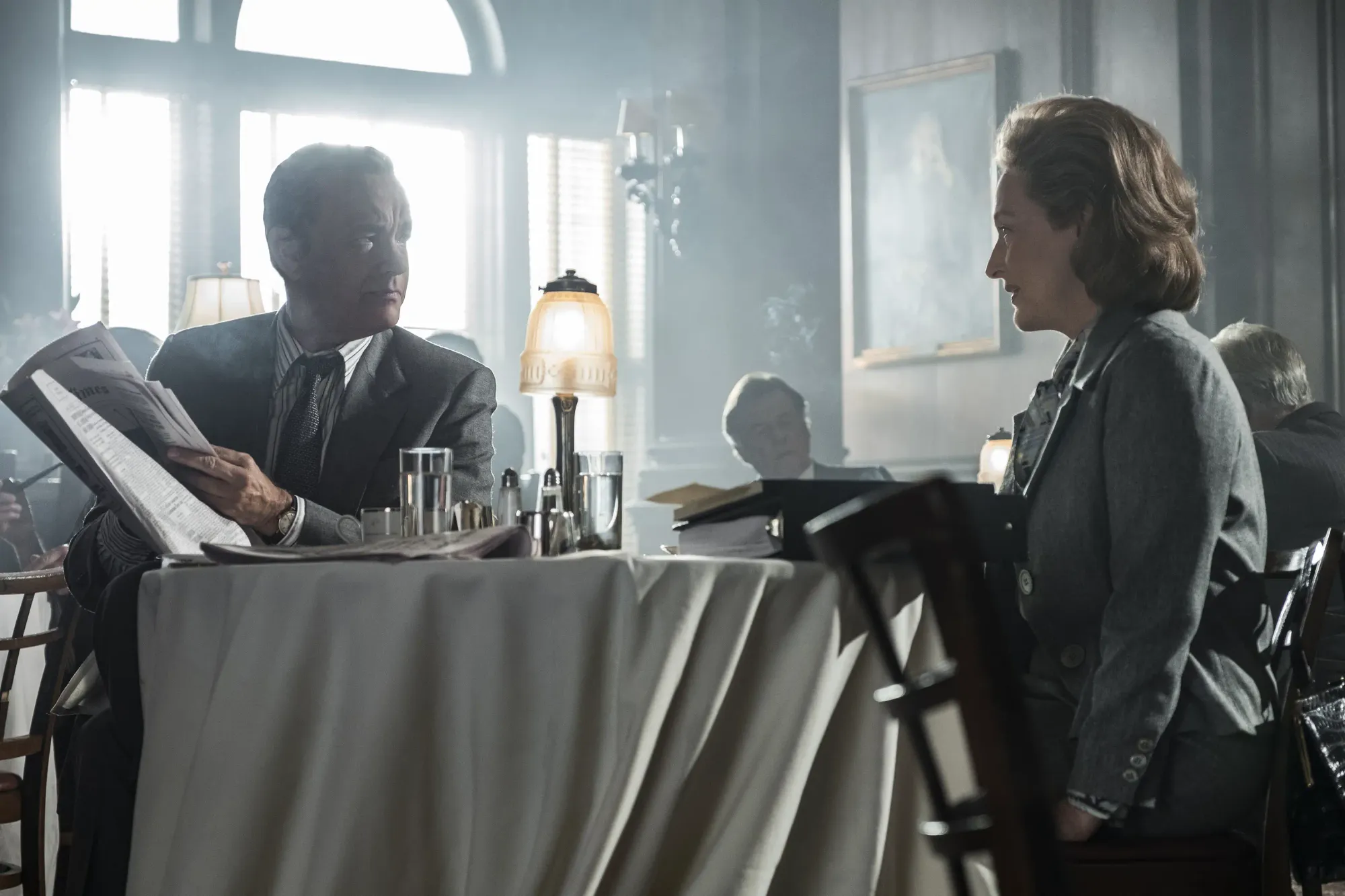 The Post is a strange one. Early rumblings had this movie pinned as a possible fore-runner at the 2018 Oscars, and it has more than enough markers of an Oscar winner (… in that it stars Meryl Streep). That buzz waned quite quickly, and now it's being quietly ushered into cinemas with considerably less fanfare than anyone anticipated.
The film follows the true story of the Washington Post journalists and their attempts to publish the Pentagon Papers, 30 year old documents featuring classified information about the United States Government's involvement in the Vietnam War.
Streep and Tom Hanks give knock-out performances, as expected, but the one to watch here is Sarah Paulson: the American Horror Story actress is slowly but surely establishing herself as a cinematic force, and she more than holds her own alongside these acting heavyweights as Tony Bradlee.
Family Favourite
Tad: The Lost Explorer And The Secret of King Midas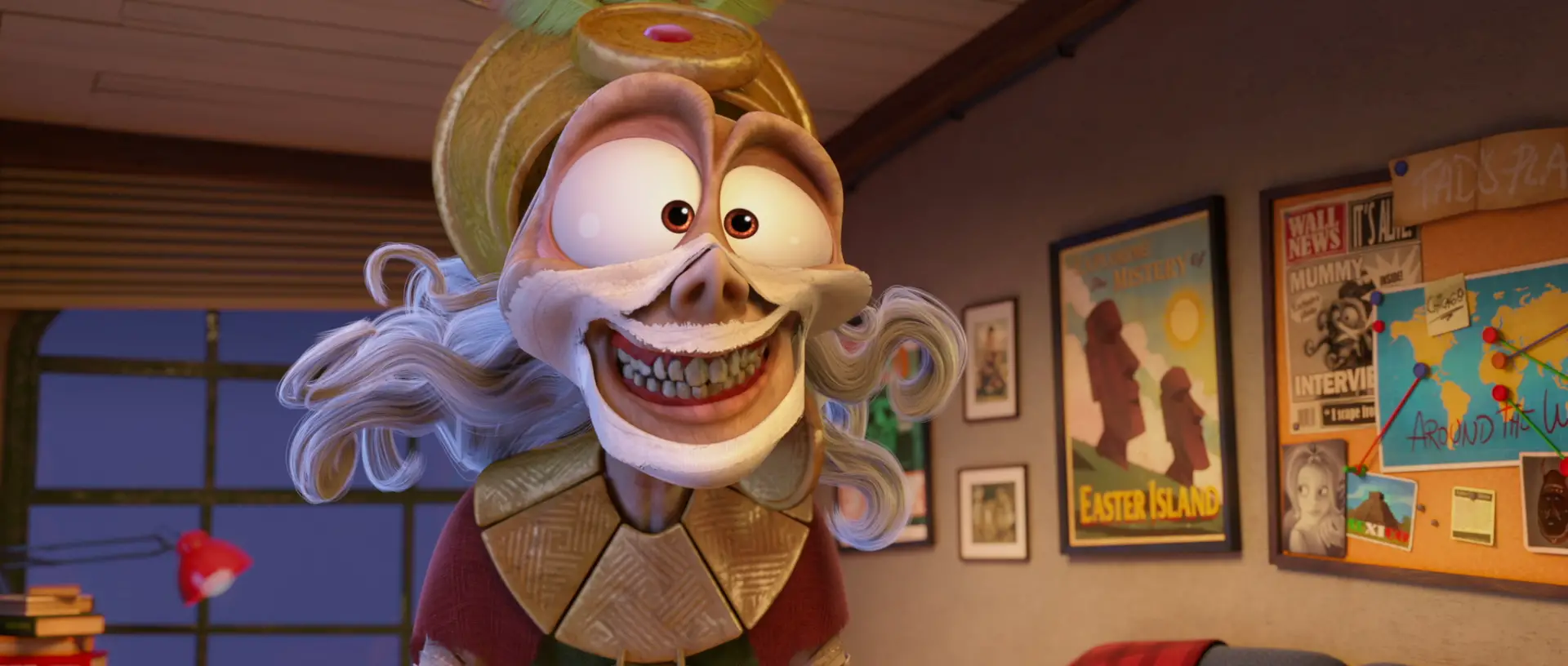 The original 'Tad Jones: The Lost Explorer' was an animation that was originally released in Spanish in 2012, and dubbed over in English to reach a wider audience. That tale was a big success, and now the titular hero returns for another adventure.
This time around Tad and his beloved dog Jeff are on the hunt for his friend Sarah, encountering many frightening foes along the way. There's a charm to the Tad Jones movies that can sometimes be missing in the bigger budget animation movies we're used to, perhaps because they're made with less financial expectations on top of them? Either way, if you're after something to fill a weekend with your kids, you could do a lot worse than this heartfelt animation.
Coming Soon
I, Tonya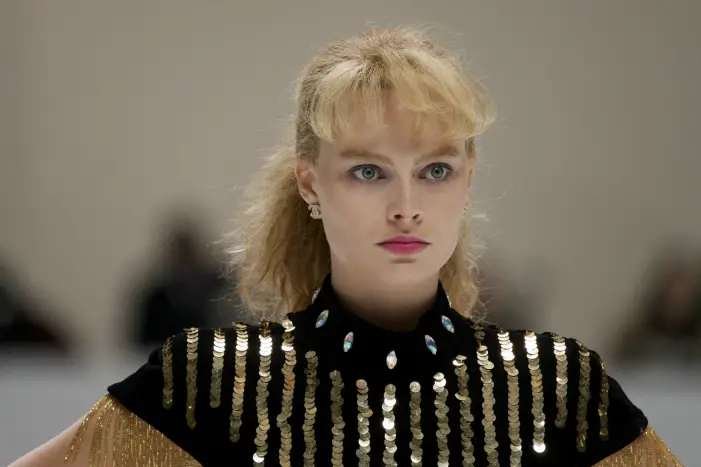 Before I get into my review of this, I'm going to share a story:
Growing up in rural Northern Ireland, I spent an inordinate amount of time watching the E! Entertainment Channel (mainly so I could follow the whereabouts of Britney Spears). One rainy day, I caught a show about the most shocking moments in US tabloid history, and this is when I was introduced to the story of Tonya Harding and Nancy Kerrigan. If you didn't spend your youth glued to an American entertainment channel and are unfamiliar with the story, I won't ruin it for you here, but trust me – it makes for an amazing movie.
But in case that little anecdote isn't enough to make you want to see 'I Tonya'… based on the true story of Tonya Harding, a rough-round-the-edges American figure skater who battles the odds (and a lot of toxic people) to become a public figure in the sport, this pitch black comedy features Oscar nominated performances from Margot Robbie and Alison Janney, and is sure to make waves when it arrives in UK cinemas on February 16th.
For full showing times and to secure your tickets, visit: https://www.myvue.com/cinema/altrincham
Comments