Here's the latest instalment of our regular feature, where we hand-pick a selection of films showing at our only cinema, Vue Altrincham.
Film fan Mark Rocks takes you through them…
For full showing times and to secure your tickets, visit: https://www.myvue.com/cinema/altrincham
Out This Week
Christopher Robin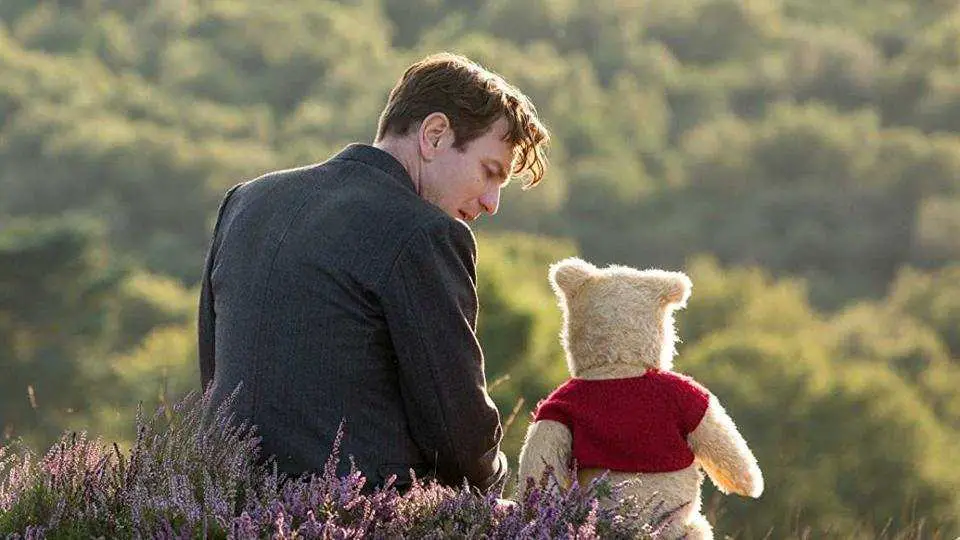 Take a trip back to Hundred Acre Wood in this heart-warming live action adventure "Disney's Christopher Robin".
Christopher was once the young boy who loved embarking on adventures in the fantasy wood with a band of spirited and loveable stuffed animals. The film follows Christopher, now an adult, who has lost his way. Now it is up to Winnie and the rest of his childhood friends to venture back into our world to help Christopher Robin remember the loving and playful boy who is still inside.
Out Next Week
Alpha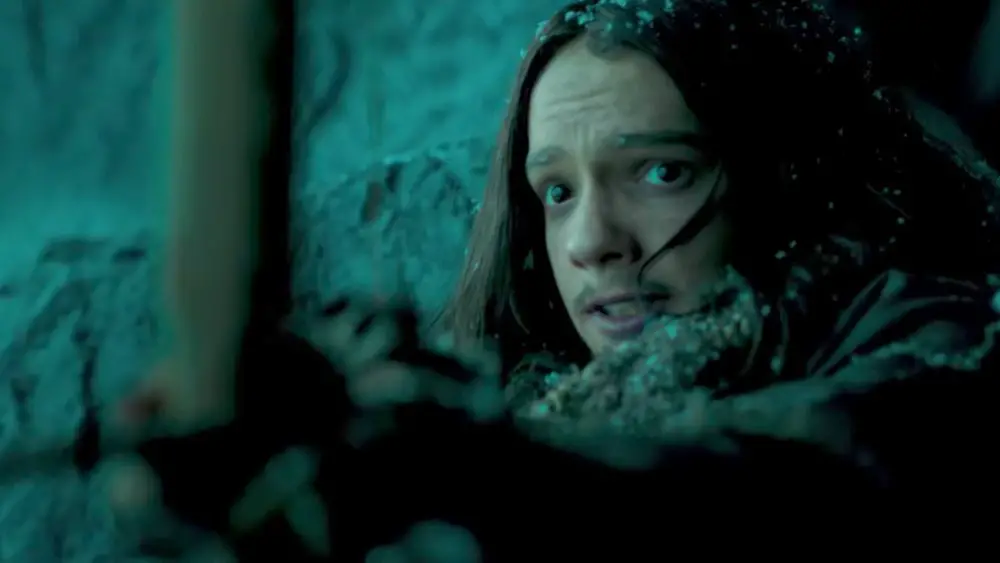 Set 20,000 years ago, Alpha tells a remarkable and visually stunning story that shines a light on the origins of man's best friend.
While on his first hunt with his tribe's most elite group, a young man is injured and left for dead. Awakening to find himself broken and alone – he must learn to survive and navigate the harsh and unforgiving wilderness.
Reluctantly taming a lone wolf abandoned by its pack, the pair learn to rely on each other and become unlikely allies, enduring countless dangers and overwhelming odds in order to find their way home before the deadly winter arrives.
Last Chance to See
The First Purge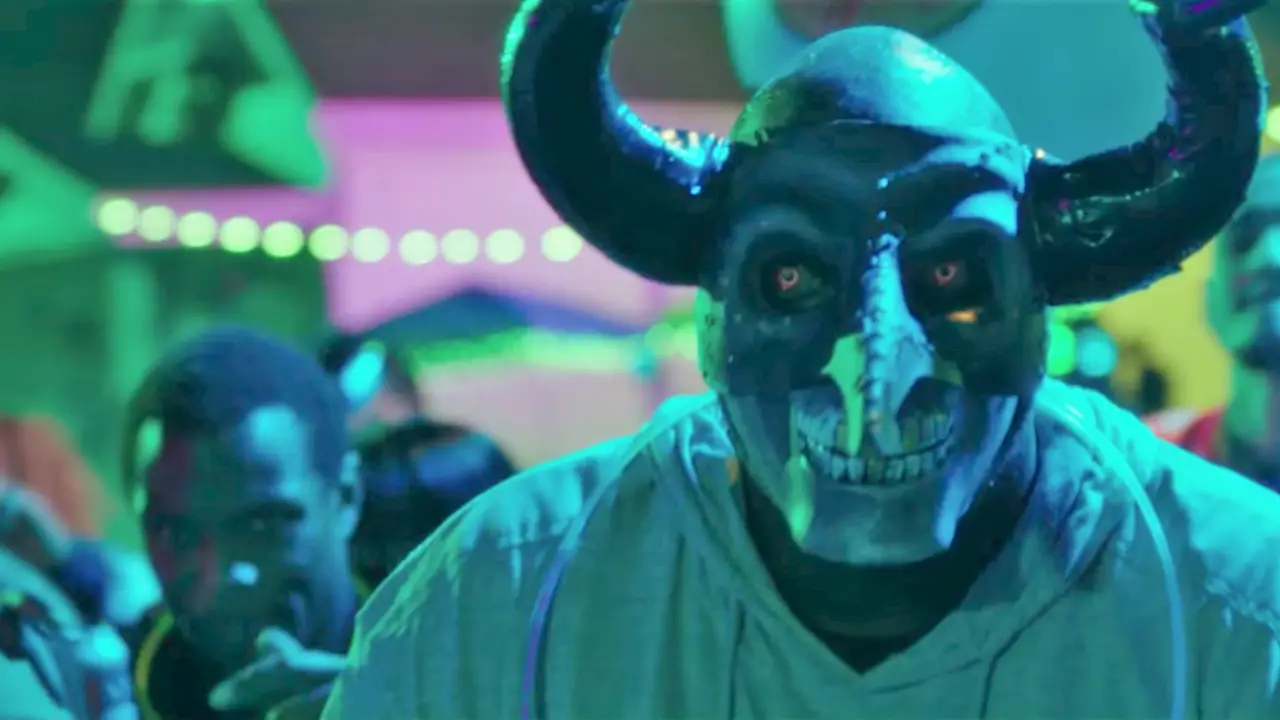 The First Purge takes it back to start of the event that has grown to define the country.
To push the crime rate down, the New Founding Fathers of America test a sociological theory that vents aggression for one night in Staten Island. But when the violence of oppressors meets the anger of the marginalized, the fury will explode from the trial-city borders and spread across the nation.
It is written by the Purge creator, James DeMonaco and stars Marisa Tomei, Lex Scott Davis and Steve Harris.
The gory fourth installation of this Purge franchise will not disappoint.
Family Favourite
Hotel Transylvania 3: A Monster Vacation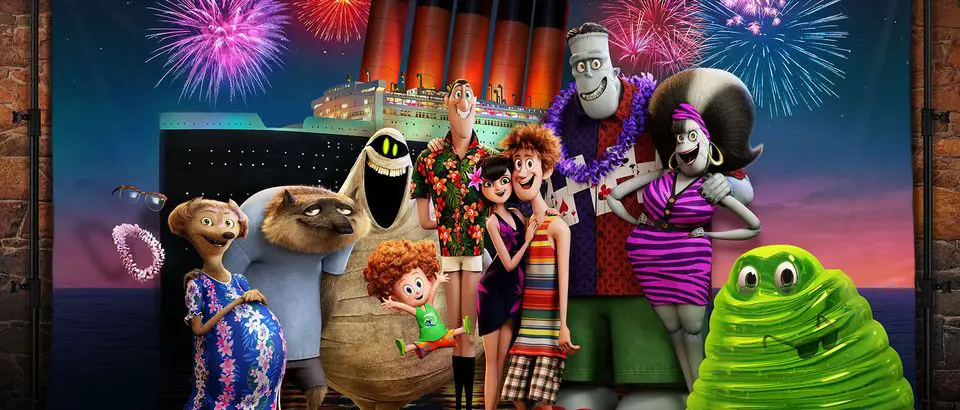 Re-join Dracula as he and the gang embark on a holiday on a luxury monster cruise ship.
It's fun for the pack as the monsters indulge in all of the summer fun the cruise has to offer. But the dream holiday turns into a nightmare when Mavis realises Dracula has fallen for the mysterious captain of the ship, Ericka.
There's more to this mysterious woman than meets the eye…
Coming Soon
A Star is Born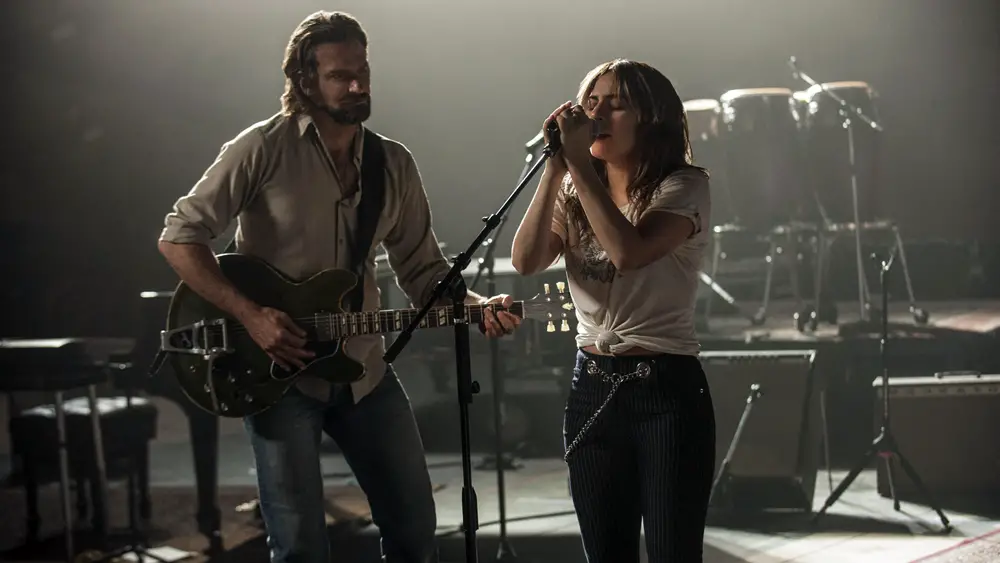 In the third remake of the tragic love story, Bradley Cooper plays musician Jackson Maine, who discovers, and falls in love with, struggling artist Ally (Lady Gaga).
She has just about given up on her dream to make it big as a singer when Jack entices her into the spotlight. But as Ally's career takes off, the personal side of their relationship is breaking down, as Jack fights an ongoing battle with his own internal demons.
For full showing times and to secure your tickets, visit: https://www.myvue.com/cinema/altrincham
Comments