Here's the latest instalment of our regular feature, where we hand-pick a selection of films showing at Vue Cinemas Altrincham.
Film fan Mark Rocks takes you through them…
For full showing times and to secure your tickets, visit: https://www.myvue.com/cinema/altrincham
Out This Week
Robin Hood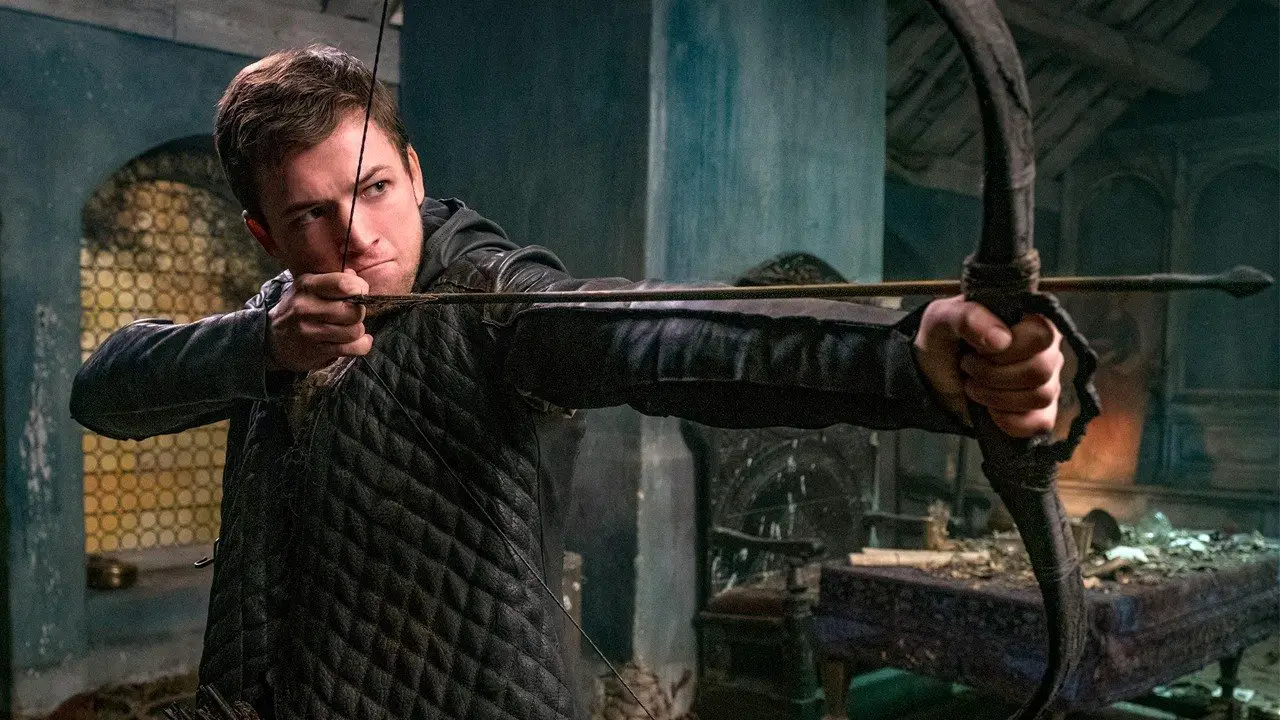 Discover the origins of one of history's most iconic fictional heroes in this fresh take on the Robin Hood saga. The film sees a youthful Robin (Taron Egerton) sent on what he believes to be a mighty crusade, only to discover things are not what they seem.
Upon his return home, he is bitter and angry at the betrayal, and can only see the rich becoming richer and the poor becoming poorer. This then shapes the anarchic character he goes on to become.
Out Next Week
Creed II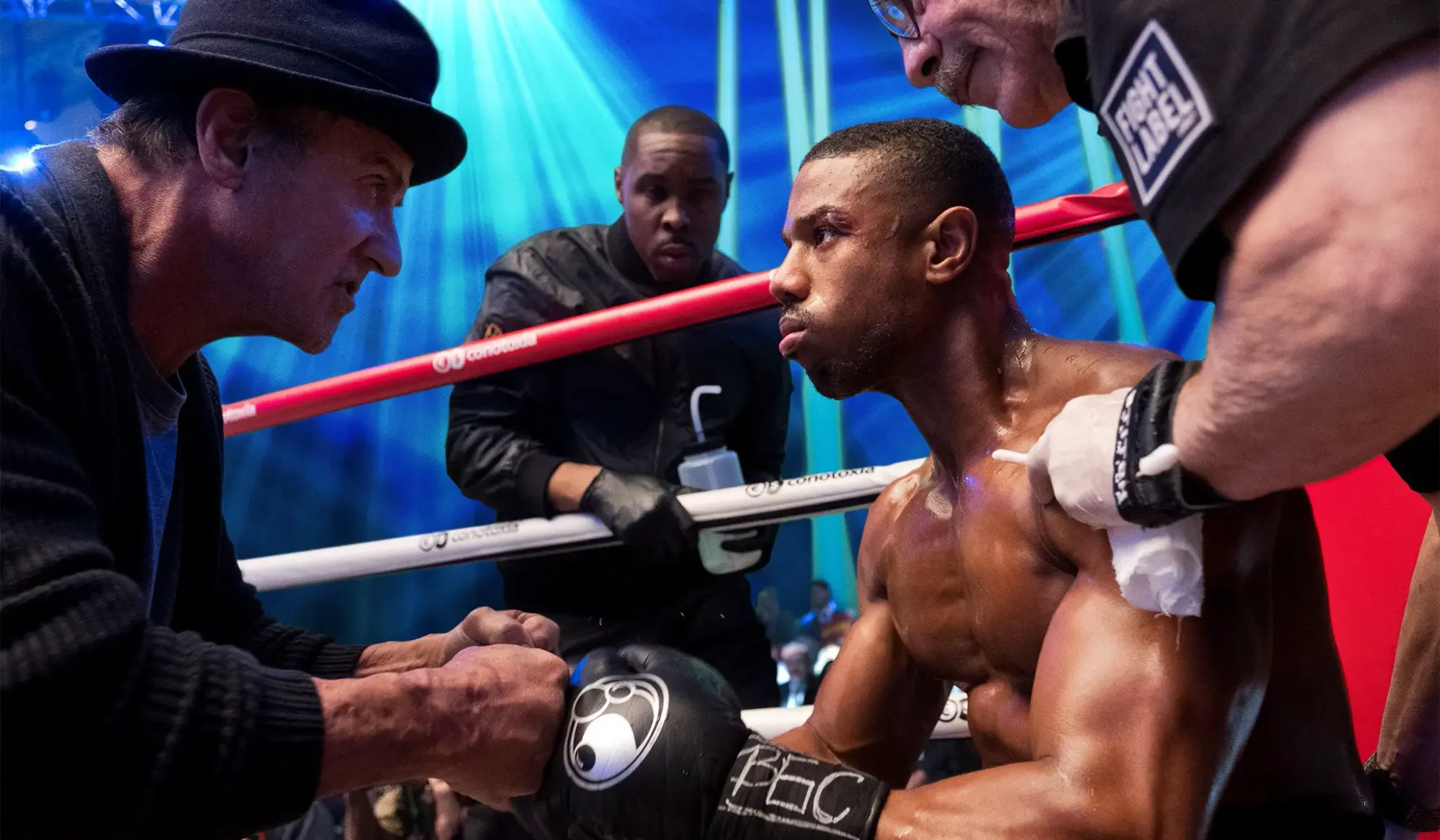 Rocky Balboa and Adonis Creed reunite as the young boxer gears up for a meeting. But this time, it's more than just a fight, against a man who is far more than just any opponent. This film stars Sylvester Stallone, Michael B. Jordan, and Tessa Thompson.
Adonis is preparing to step back into the ring, his father's legacy weighing heavy on his shoulders. Viktor Drago (Florian Munteanu) is the other name on the card, bringing his own dark past along for the ride.
Drago's father, Ivan, was the fighter who killed Adonis' father, Apollo, in one of the most notorious boxing matches in history. And now two sons are about to step toe-to-toe in a bid for redemption or revenge.
Coming Soon
Aquaman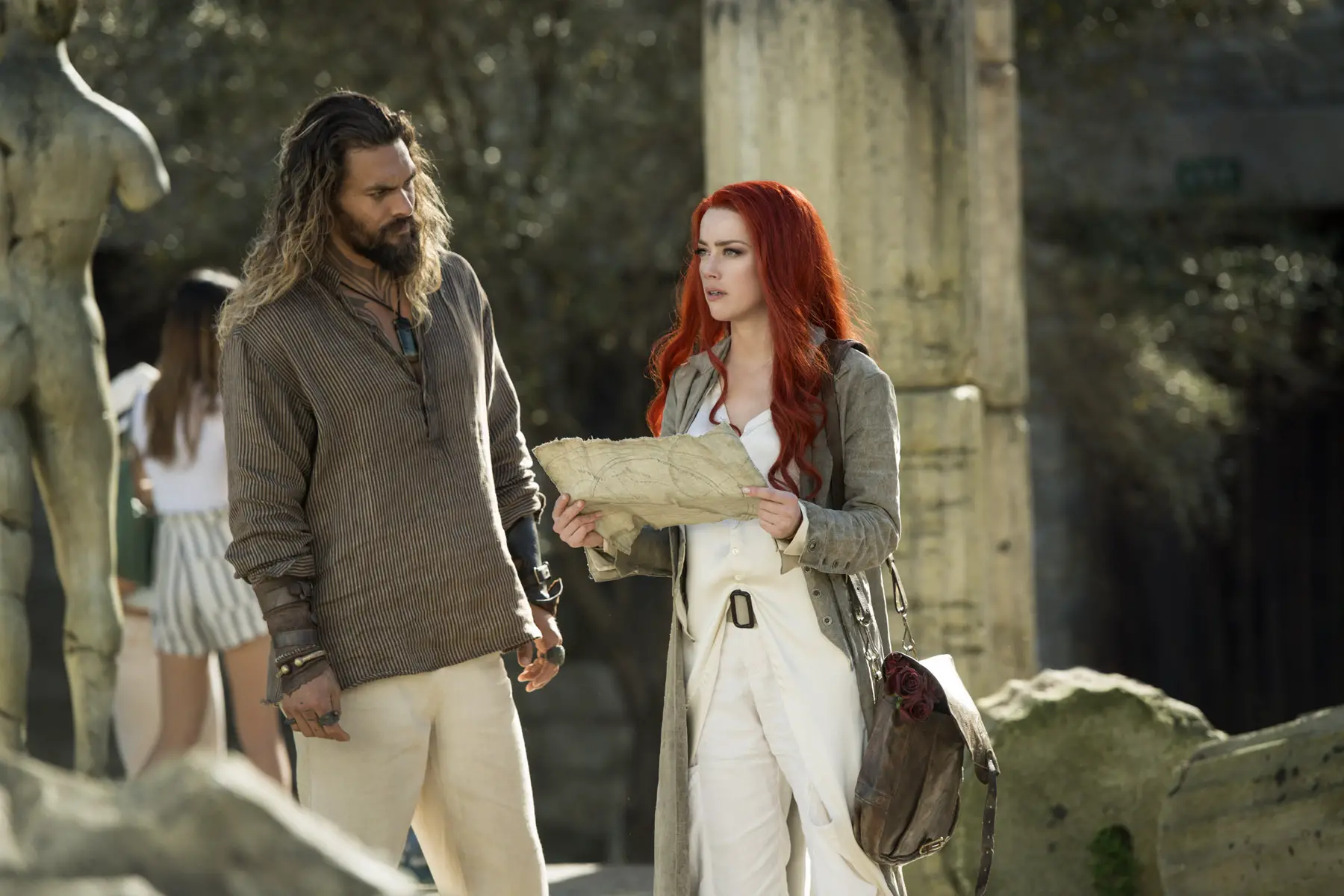 The reluctant King of Atlantis is torn between his two homes as surface dwellers and the citizens of Atlantis collide. Following on from the events of Justice League, Aquaman stars Jason Momoa as the half-Atlantean, alongside Amber Heard, Patrick Wilson, Willem Dafoe and Nicole Kidman.
Aquaman's half-brother, Orm (Patrick Wilson), has come from the surface to challenge him for the throne. About to declare war on the surface world, Orm has every intention of wiping out the humans above water, who he believes have polluted the oceans and brought wars to once-peaceful waters.
Family Favourite
Nativity Rocks!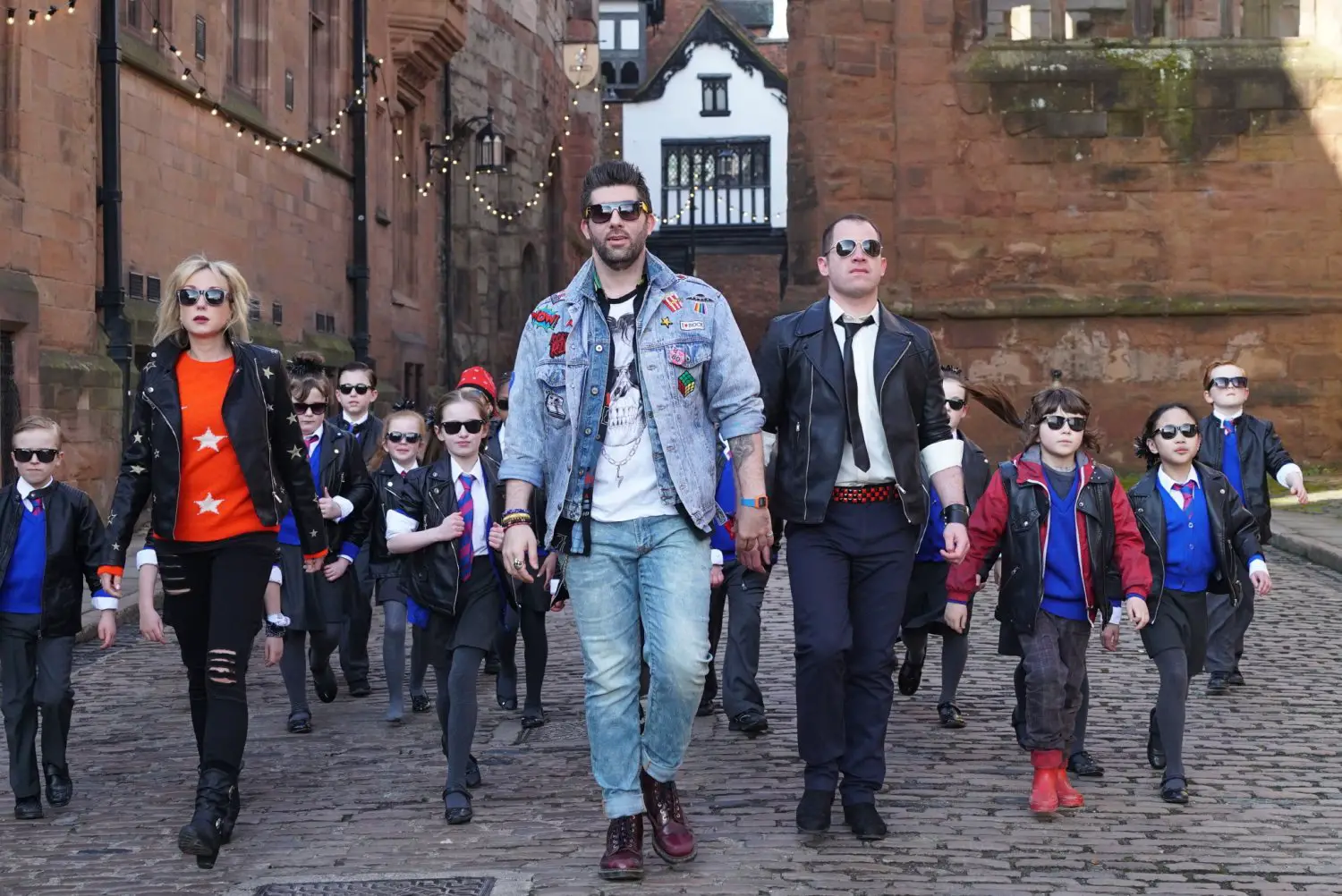 A brand-new take on the classic story, Nativity Rocks! is the latest instalment in the hugely popular Nativity franchise. It's time to go back to St Bernadette's Primary School, where the drama all began. This year, the students and teachers aren't taking any prisoners.
Once again, the coveted Christmas Town of the Year Award is up for grabs, and each contender's nativity performance plays a vital role in the judges' decision making. Any old nativity play simply isn't good enough and each contender knows they have to bring something truly original to the table to be in with a chance of winning the prize.
For the students at St Bernadette's, there's only one option: turn the nativity story into a rock musical!
Leaving Soon
Goosebumps 2: Haunted Halloween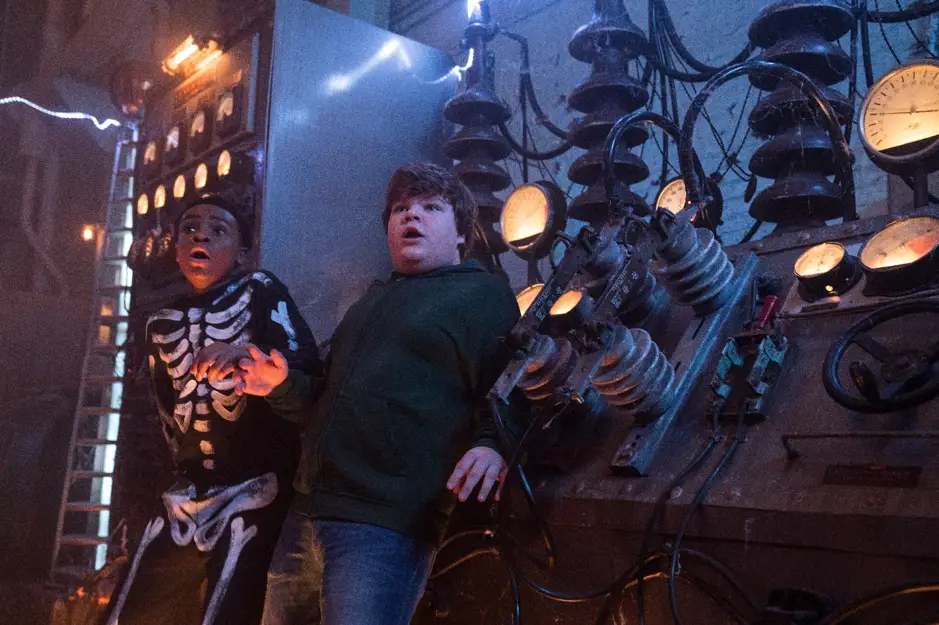 Goosebumps 2: Haunted Halloween stars Madison Iseman, Wendi McLendon-Covey, Caleel Harris, and Jeremy Ray Taylor in a scare-fest set to terrify the whole family, but there's not long left to see the family favourite.
Based on the bestselling kids novel, two boys (Caleel Harris and Jeremy Ray Taylor) are on the hunt for treats on Halloween but little do they know that a really big trick is in store for them.
It's up to the boys to fix the mess that they've created but how can two kids possibly hope to defeat a horror writer's scariest creations?
Comments