Here's the latest instalment of our regular feature, where we hand-pick a selection of films showing at Vue Cinemas Altrincham.
Film fan Mark Rocks takes you through them…
For full showing times and to secure your tickets, visit: https://www.myvue.com/cinema/altrincham
Out This Week
Robin Hood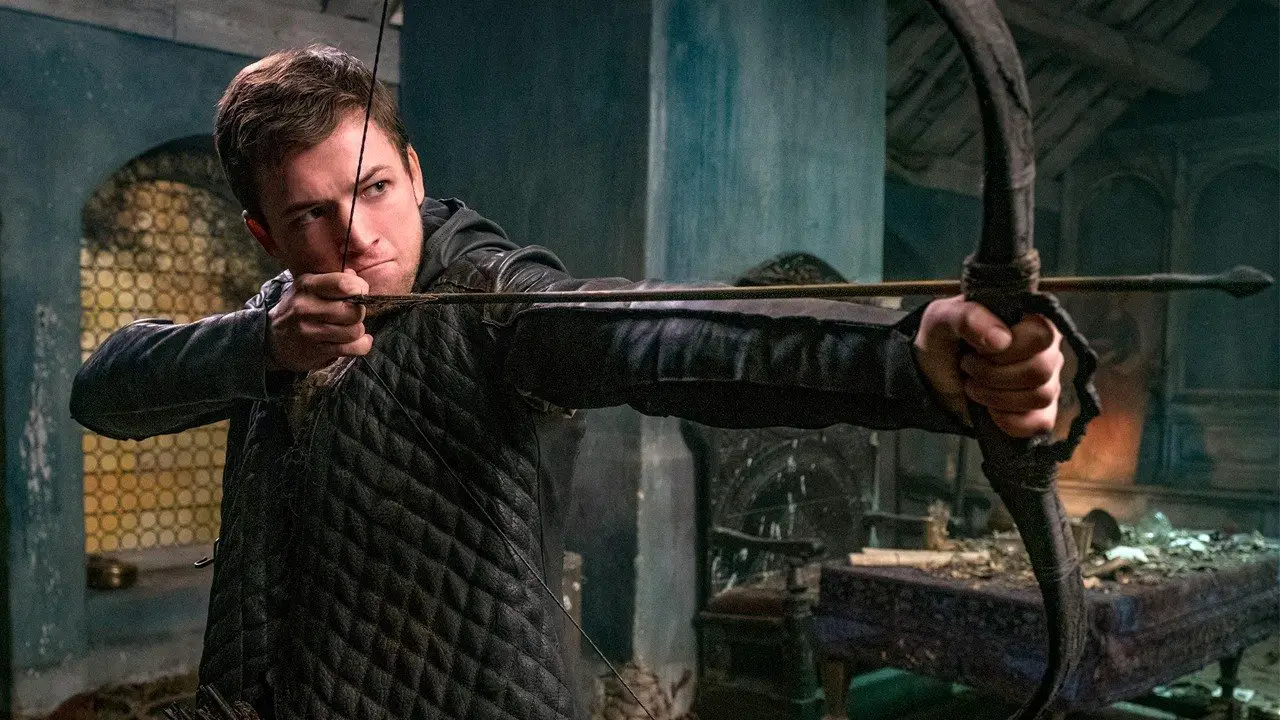 Discover the origins of one of history's most iconic fictional heroes in this fresh take on the Robin Hood saga. The film sees a youthful Robin (Taron Egerton) sent on what he believes to be a mighty crusade, only to discover things are not what they seem.
Upon his return home, he is bitter and angry at the betrayal, and can only see the rich becoming richer and the poor becoming poorer, which shapes the anarchic character he later goes on to become.
Robin Hood is directed by Otto Bathurst, whose work has been seen in award-winning TV series such as Peaky Blinders and Black Mirror. The movie stars Taron Egerton (Kingsman: The Golden Circle) as Robin Hood, Jamie Foxx (Baby Driver) as Little John, Eve Hewson (Bridge of Spies) as Maid Marian, and Jamie Dornan (Anthropoid) as Will Scarlet.
Out Next Week
Mortal Engines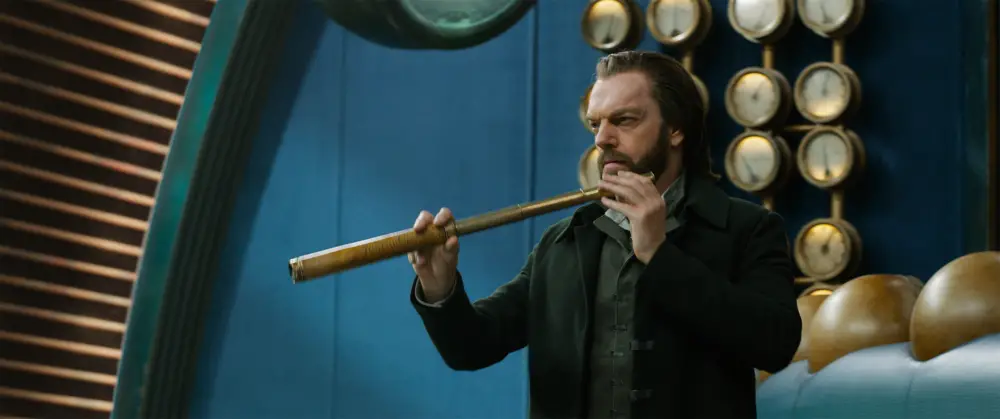 Mortal Engines is a sci-fi drama from Universal Pictures and is based on the novel of the same name by Phillip Reeve.
Set in post-apocalyptic Britain, the film centres around apprentice historian, Tom Natsworthy (Robert Sheehan) and Hester Shaw (Hera Hilmar) who are on a mission to foil forthcoming plans made by Thaddeus Valentine (Hugo Weaving), the head of London's Guild of Historians.
Thaddeus is searching for the secret to an ancient superweapon from before the Sixty Minute War. But before they can thwart his plans, they must fight the deadly steampunk cyborg assassin, Shrike (Stephen Lang) who has been hired by the Lord of Mayor of London to kill them.
Coming Soon
Colette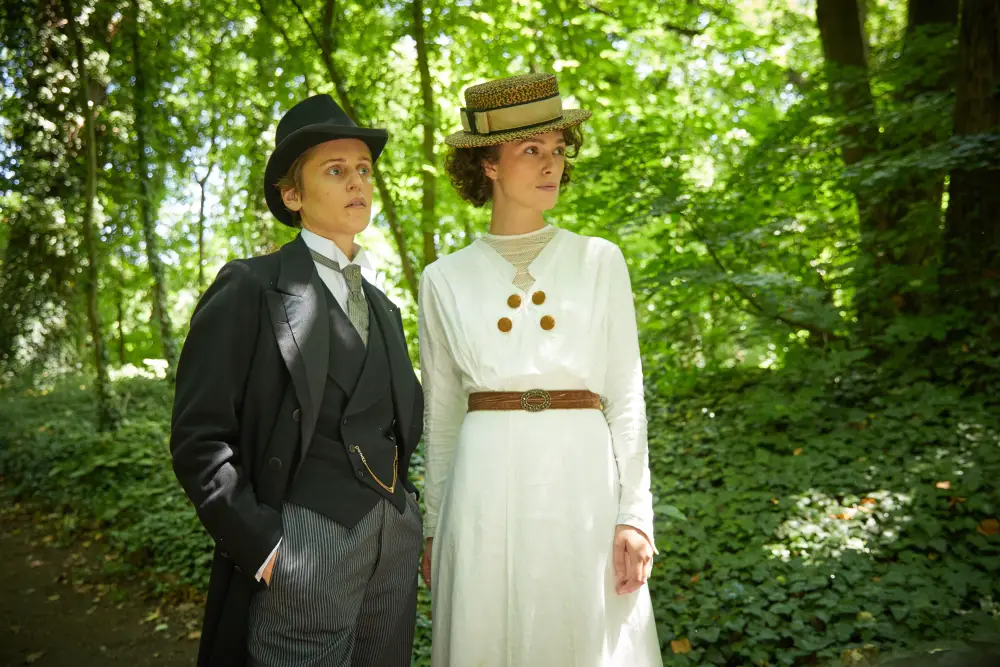 Colette is pushed by her husband to write novels under his name. When the book series becomes a phenomenal success, she decides to fight to make her talents known and challenges gender norms along the way. A fascinating biopic starring Keira Knightley and Dominic West.
When Willy reveals his books are no longer flying off the shelves like they used to, he persuades Colette to write novels under his name to try and increase sales.
She pens a phenomenally successful book series about a country girl called Claudine. The much-loved couple quickly become the talk of the town and Willy receives constant praise for work that isn't actually his. She must desperately fight to overcome the societal constraints of the early 20th century in order to get her voice heard.
Family Favourite
Wreck it Ralph 2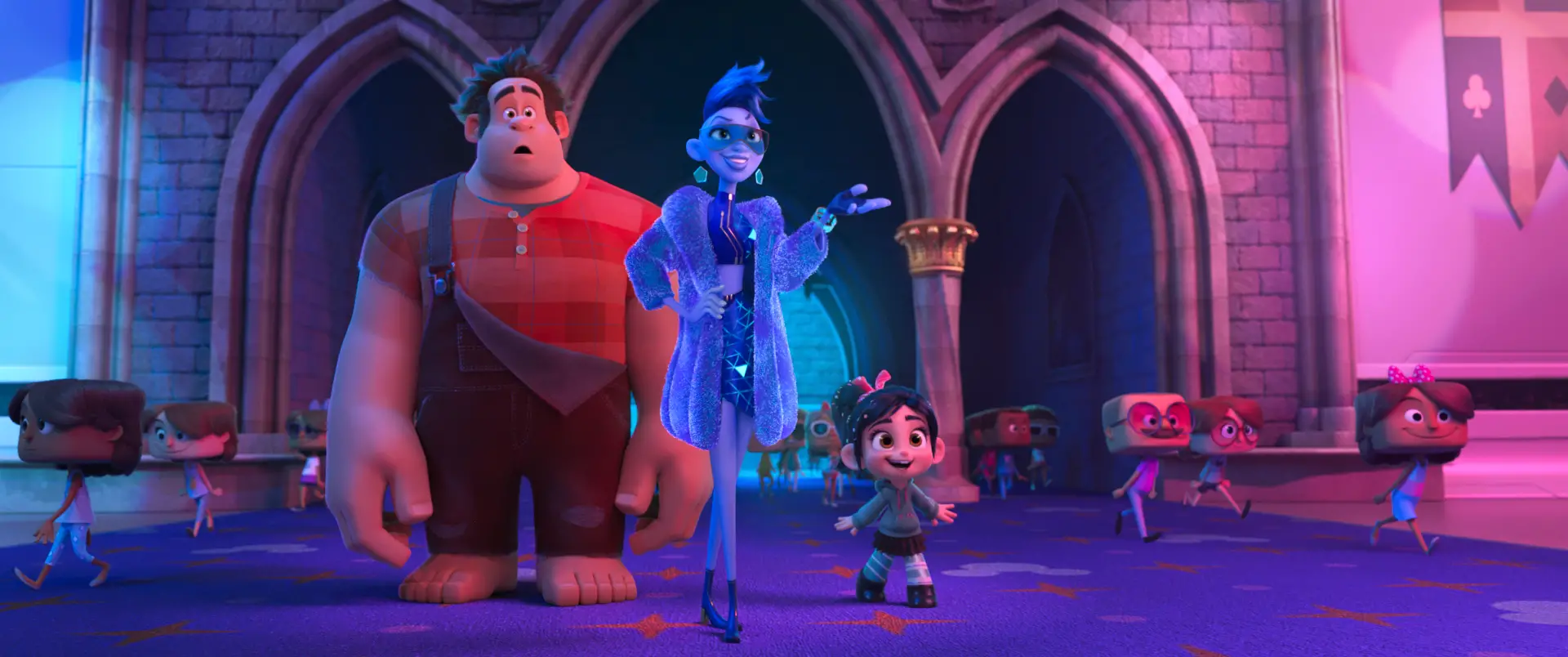 Six years after the events of Wreck-It Ralph, the arcade's unlikely (and reluctant) villain-turned-hero is back on a brand-new adventure with his best friend Vanellope von Schweetz.
Ralph Breaks the Internet: Wreck-It Ralph 2 brings together the all-start voice cast that made the original film such a breakout success. John C. Reilly (Step Brothers) returns as Ralph, with Sarah Silverman (Battle of the Sexes) voices side-kick Vanellope.
The supporting cast features voice work from the likes of Jane Lynch (Glee), Kristen Bell (Frozen), and Mandy Moore (Tangled), in an adventure that promises lots of laughs – and knowing retro video game references for the big kids!
Leaving Soon
A Star is Born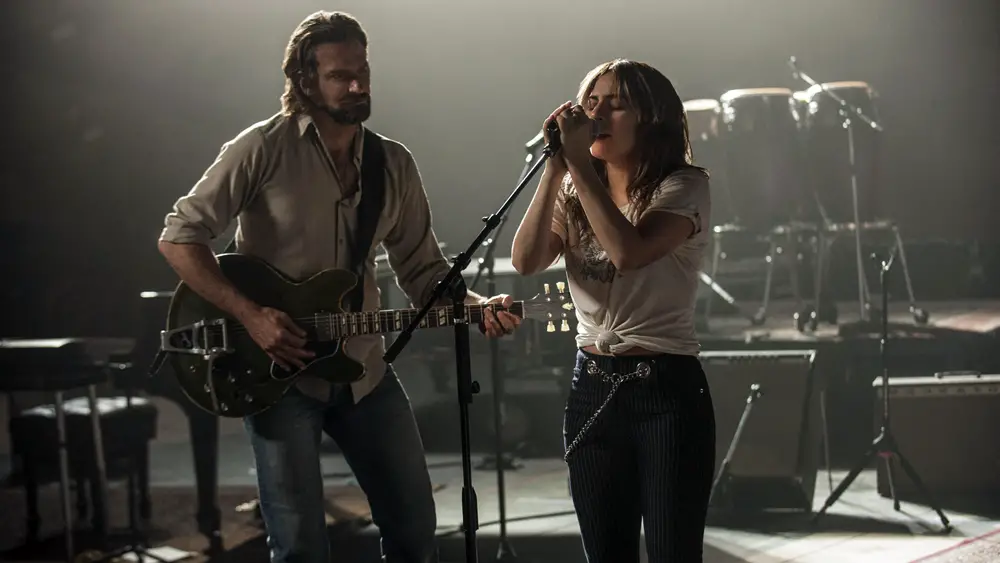 Heading fast towards rock bottom, things take a turn upwards for Jackson when he meets Ally (Lady Gaga), a raw musical talent who has remained largely undiscovered by the country scene. The two rapidly begin a love affair, sparked by their shared passion for music.
Jackson slowly persuades Ally to take her talent public, but he doesn't anticipate what will happen when the audience that rejected him hears Ally's voice for the first time…
Ally quickly takes the scene by storm, while Jackson's career continues to decline. As one star rises and the other falls, can the love between them survive?
Comments