It was a fantastic achievement to play so well at York on Sunday in our FA Cup 1st Round tie, inflicting the first defeat of the season on the Minstermen with a 1-0 win, the goal coming in the 82nd minute from a great strike from Tom Peers, after Tony Thompson had saved Andy Bond's penalty early in the second half.
The game plan that we put together was helped massively by having an overnight stop in York on the Saturday, which allowed us to spend more time with the players, both collectively and individually, and this paid dividends as the players executed the game plan perfectly.
Watch highlights of the win here:
Monday night's televised draw for the second round, pitted us with yet another away tie against Harrogate Town or Portsmouth, who were the final game of the round and Portsmouth came from behind later that night to win 2-1, so we're off to Fratton Park on Saturday November 30th, a ground that not that long ago was hosting Premier League football and a club that won the FA Cup just 11 years ago!
Ticket details for that game have just been announced and I am sure that it will be a great day for all Alty fans.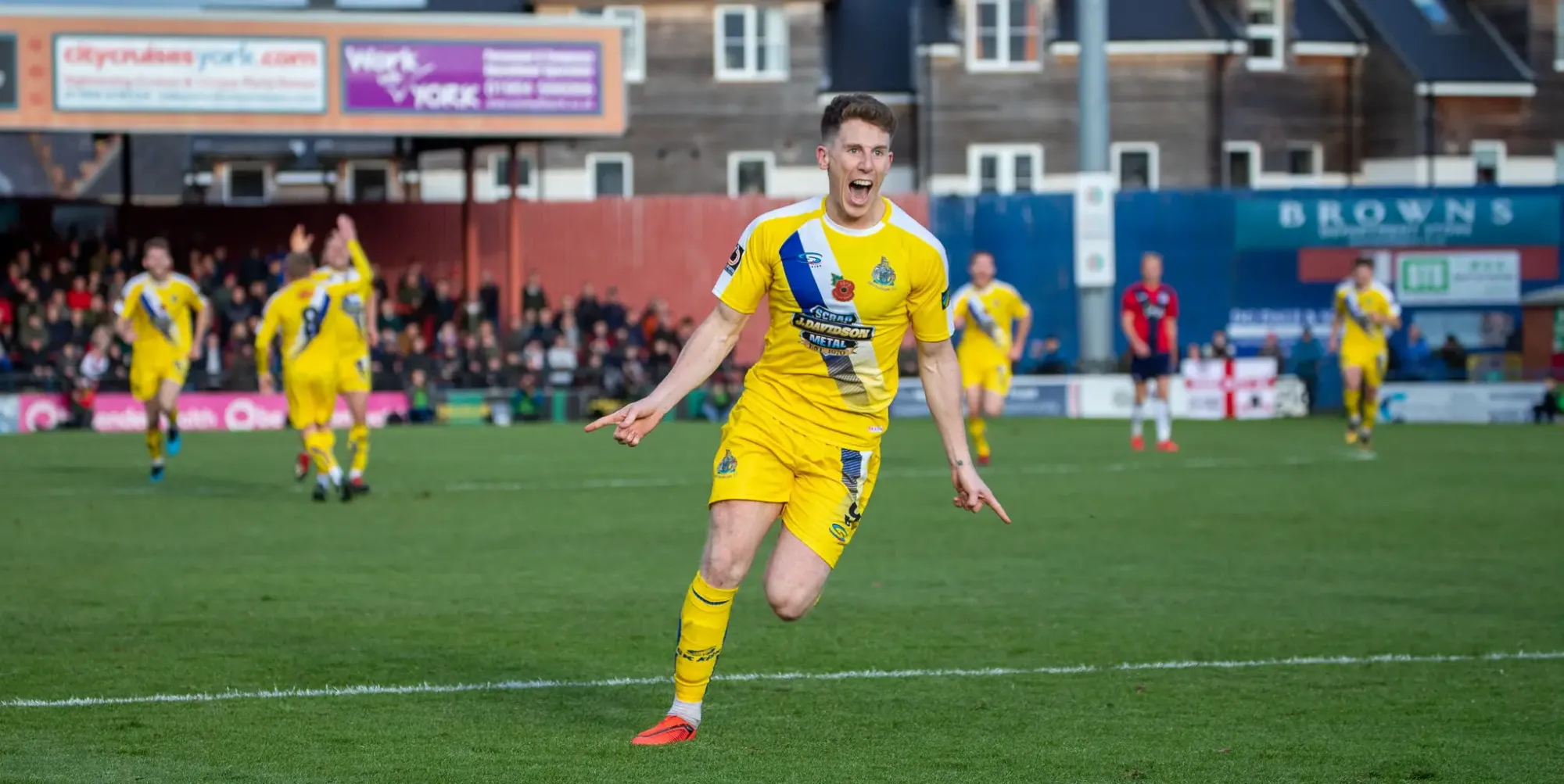 Our players are more than capable of stepping up, on the day, to the levels that will be required, although we know that we are going to have to be at our very best to get any sort of positive result.
We must focus on the league now and two games at home to Hereford today and Gateshead on Tuesday. Hereford are a big club and Gateshead a full-time outfit, but I have told the players that we need a minimum of four points from these two games in what will be the first time that we have played at home in the league for 10 weeks.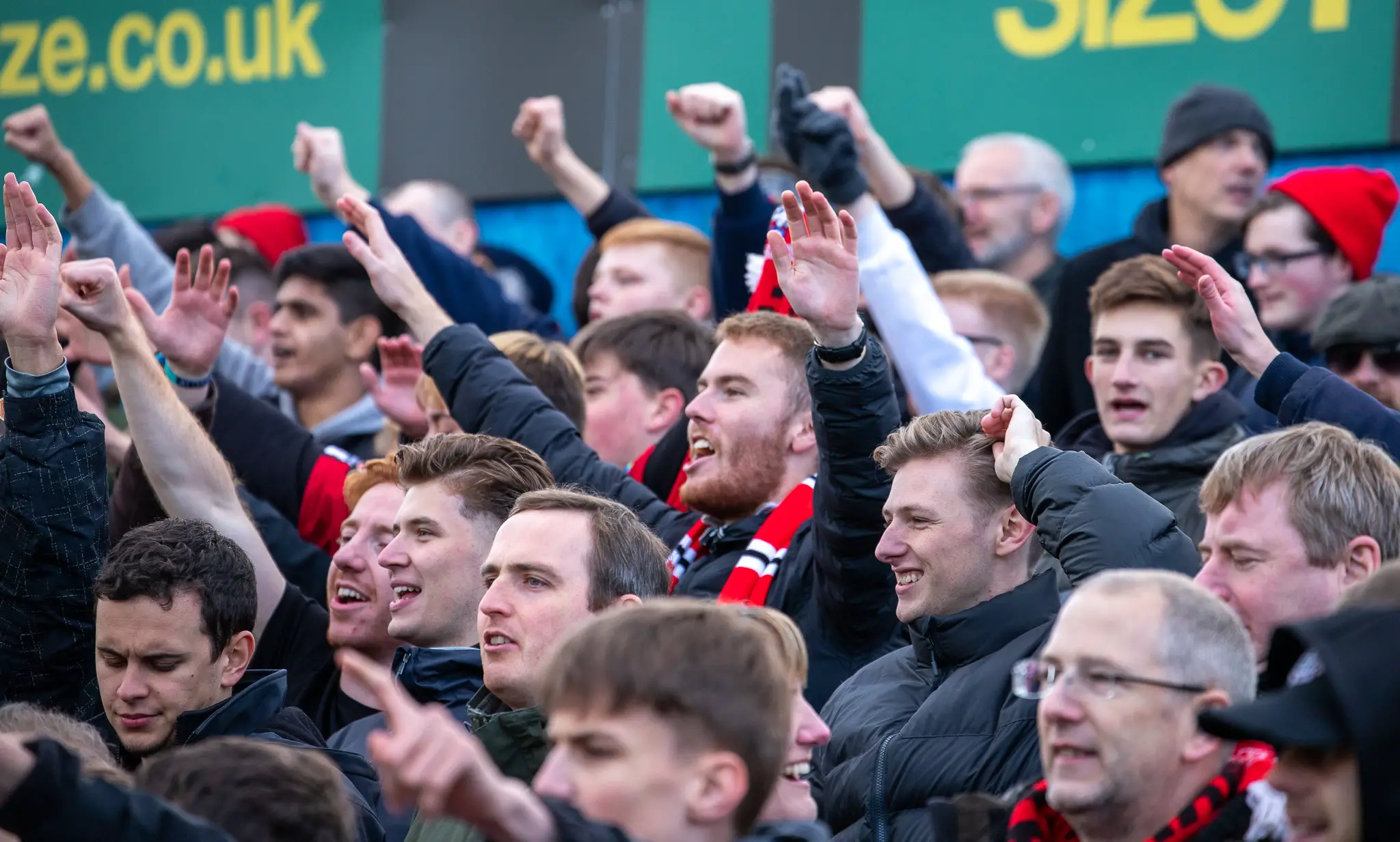 We have a fully fit squad, apart from Yusifu Ceesay, who was very unfortunate to suffer a recurrence of his hamstring injury, sustained in our last home league game in early September.
His rehabilitation last time was handled completely by Blackpool, his parent club, but we will be getting more involved in helping Yusifu recover from this latest injury and hopefully he will be able to return in less than the nine weeks it took to recover previously.
Lewis Walters has returned from his loan spell at Ashton United and gone out on loan to Trafford.
Pictures: Jonathan Moore
Comments