Robins boss Phil Parkinson with his latest column for Altrincham Today…
After a long trip to the North East on Tuesday night to play Spennymoor, we are heading in the same direction today, as we make our longest journey of the season to play Blyth Spartans, which is the best part of a 350-mile round trip.
Whilst it's definitely going to be windy up there and there is a likelihood of a fair amount of rain, the weather forecast is definitely improving and we are hoping that 'Storm Dennis' doesn't pay a visit to Croft Park and that the game will go ahead.
The match referee travelled to Northumberland last night and there are no current plans for a pitch inspection, at least he is on hand, if one is required.
We were hugely disappointed with the 3-2 defeat at Spennymoor on Tuesday night but very proud of the way the lads played and kept going right to the end.
Watch highlights from the defeat at Spennymoor:
You can't go to places like the Brewery Field and concede three goals though and we will have to eradicate the defending that we saw on Tuesday night, if we want to progress out of this league.
The first one was a disgrace as it was too easy for the ball to come into the box and then we just didn't pick up the man at the back post, which we had spoken about as a threat. We lost possession for the second goal and then allowed Rob Ramshaw to run at us from deep, but you have to admire his finish and for the third goal, we have allowed Nathan Buddle a free header.
It was a mixed night for Josh Hancock, scoring a wonderful free kick and being unlucky to see a top class finish ruled out for offside against Connor Hampson, but his penalty miss means that he has missed two now and that must be playing on his mind a bit.
Elliott Durrell, who came on as a substitute, made a positive impact on his debut and won and scored a second penalty to make it 3-2 after 83 minutes and he was denied a very late equaliser by a blatant handball, but there's no way that the referee was going to award us a third penalty.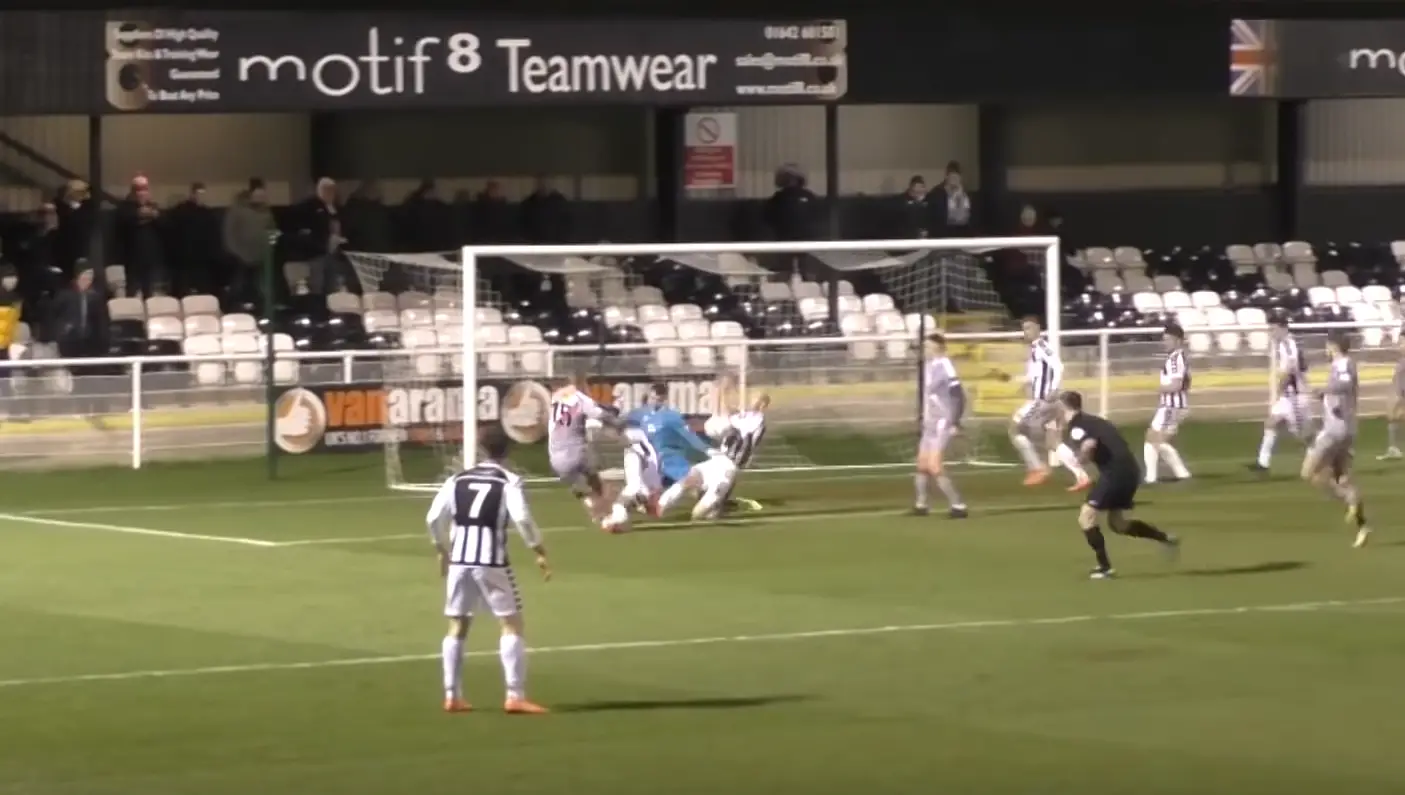 We need three points this afternoon against a Blyth team that will be fighting for their lives to stay in this league.
If we can play as well going forward as we did at Spennymoor and cut out the defensive lapses that cost us on Tuesday night, then I am confident that we can return victorious from our long trek up there.
Comments