A new outdoor gym area has been installed in a Timperley Park.
The official opening of the new equipment in Newton Park took place yesterday morning.
Funding has been provided by the Manchester Airport Community Trust Fund and Trafford Council.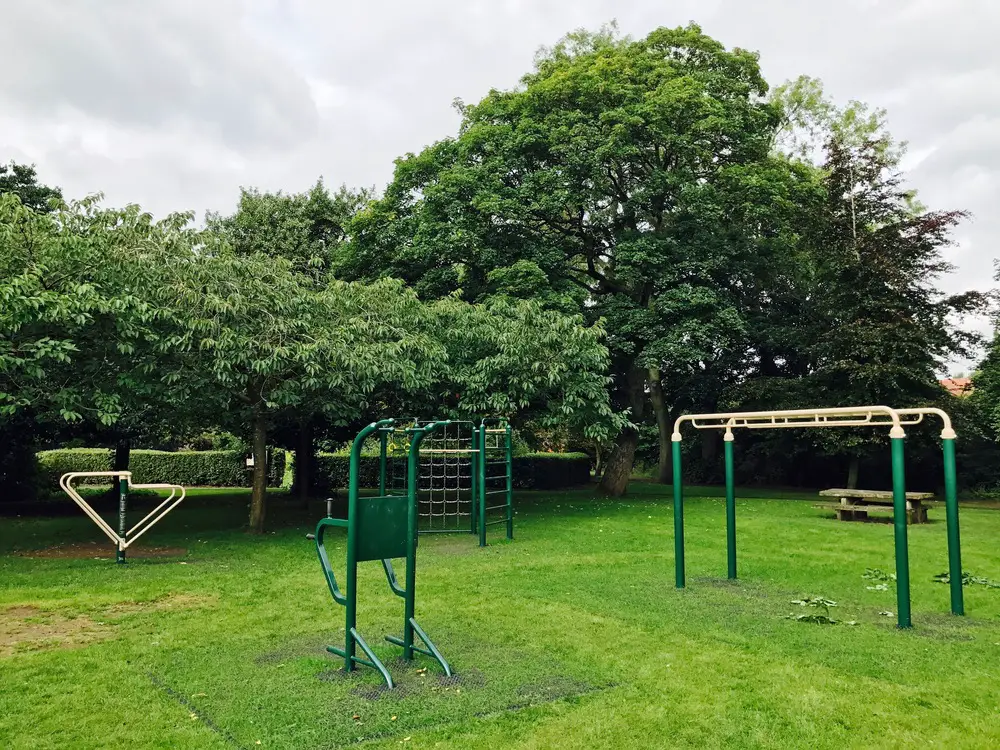 Dave Eatock, chairman of The Friends of Newton Park, said: "The grants were made available for the project in April 2016 and since then there have been ongoing discussions with the newly established 'One Trafford' partnership about what equipment could be purchased and who from, where it could be sited and who would carry out the installation. We are delighted that the equipment is now in place and proving to be popular with local people of all ages."
With funding from the One You Trafford initiative, a personal fitness trainer will be providing five free 'fight the flab' fitness sessions utilizing the gym equipment on Monday evenings from 6 to 7pm, starting on the 2nd of October.
More pictures: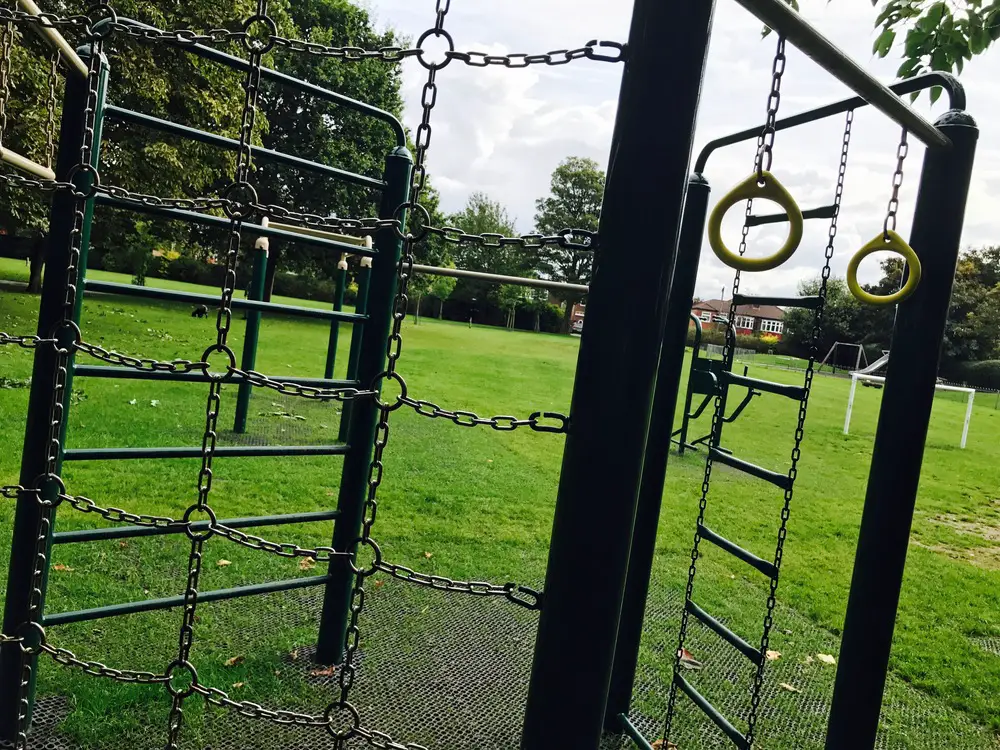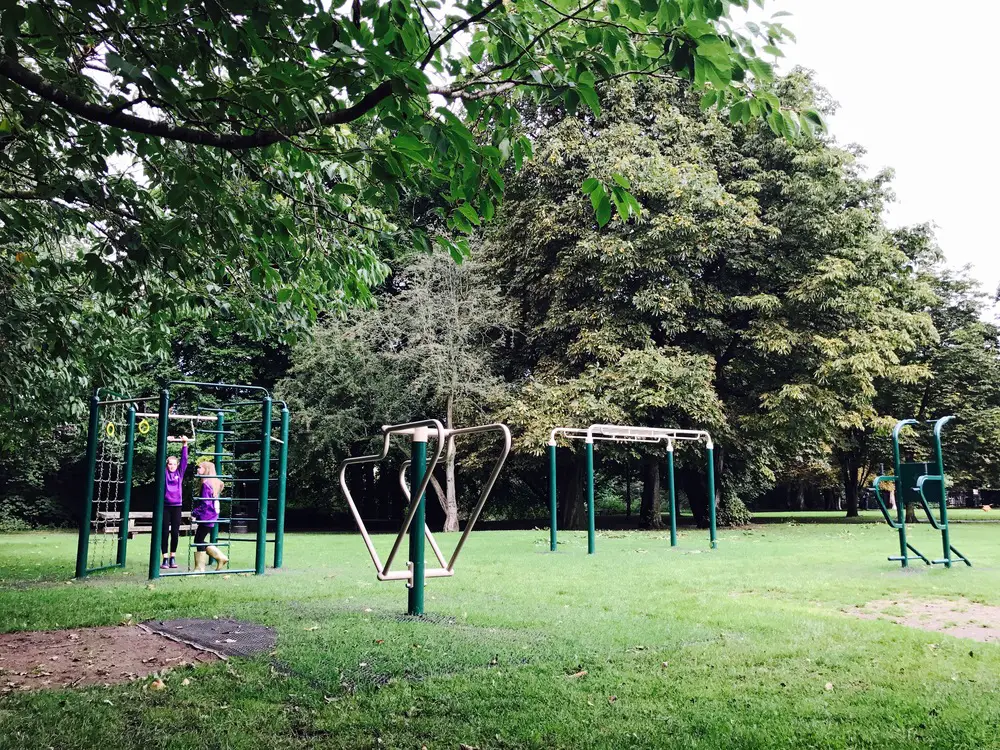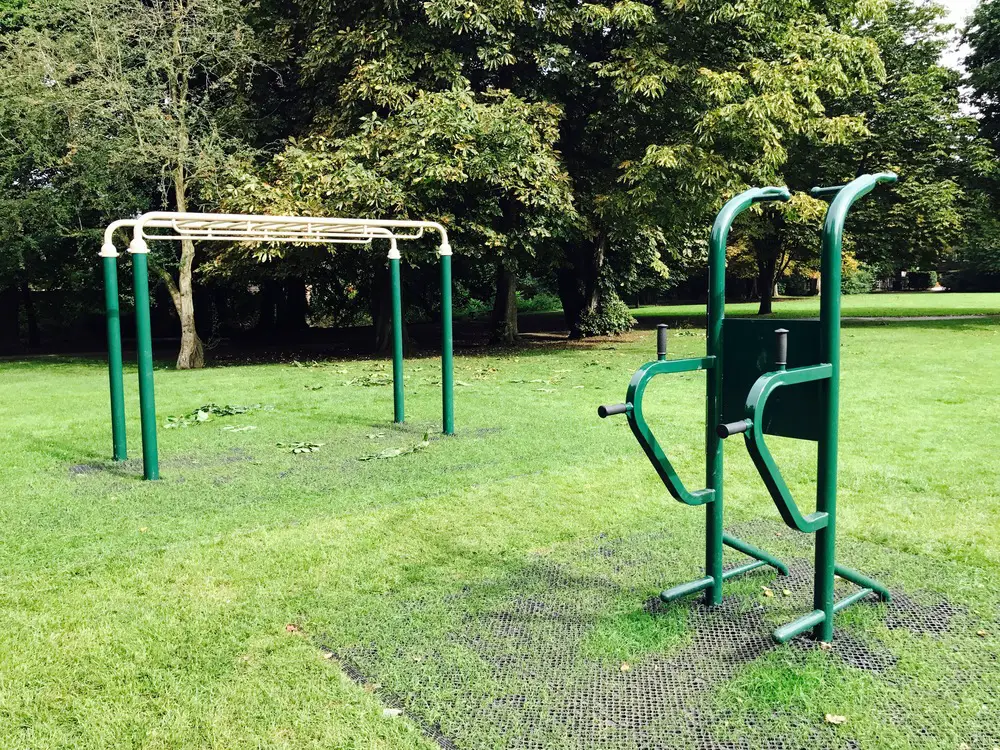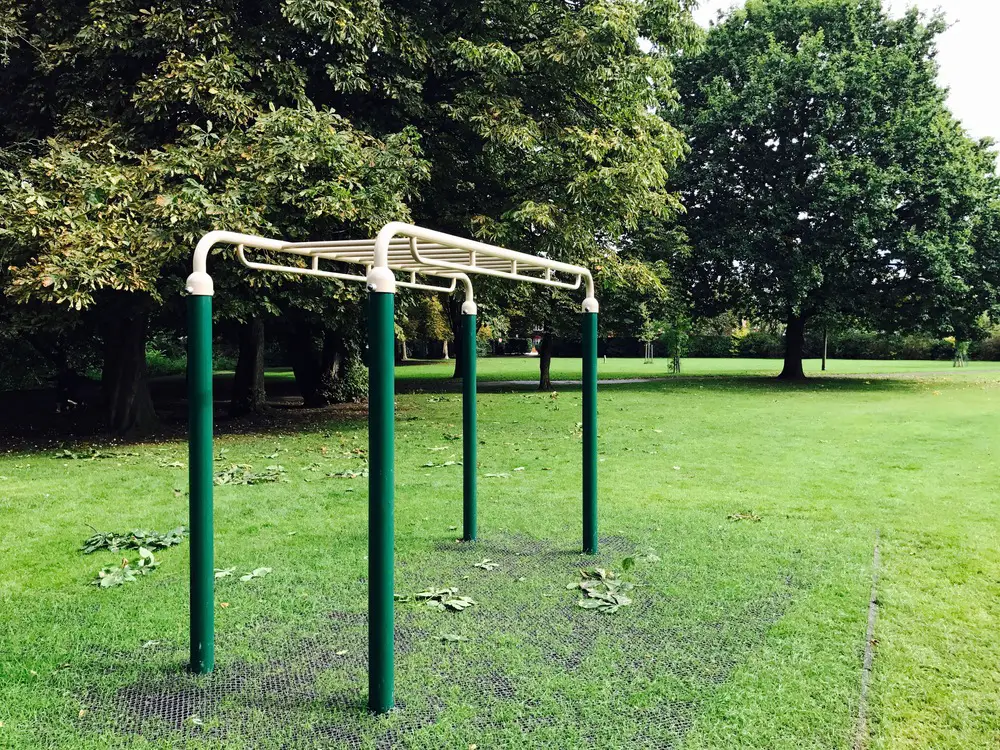 Comments