Altrincham bucked the national trend for footfall over the Christmas period, with figures up over 5% on the UK average.
Independent data from Springboard showed that, in December, footfall in the town centre was up by 3.8% year on year, compared to a 2.1% decline nationally.
For the whole of the last 12 months, Altrincham saw a positive increase in footfall of 0.5%, against an average decline for other UK town centres of -2.5%.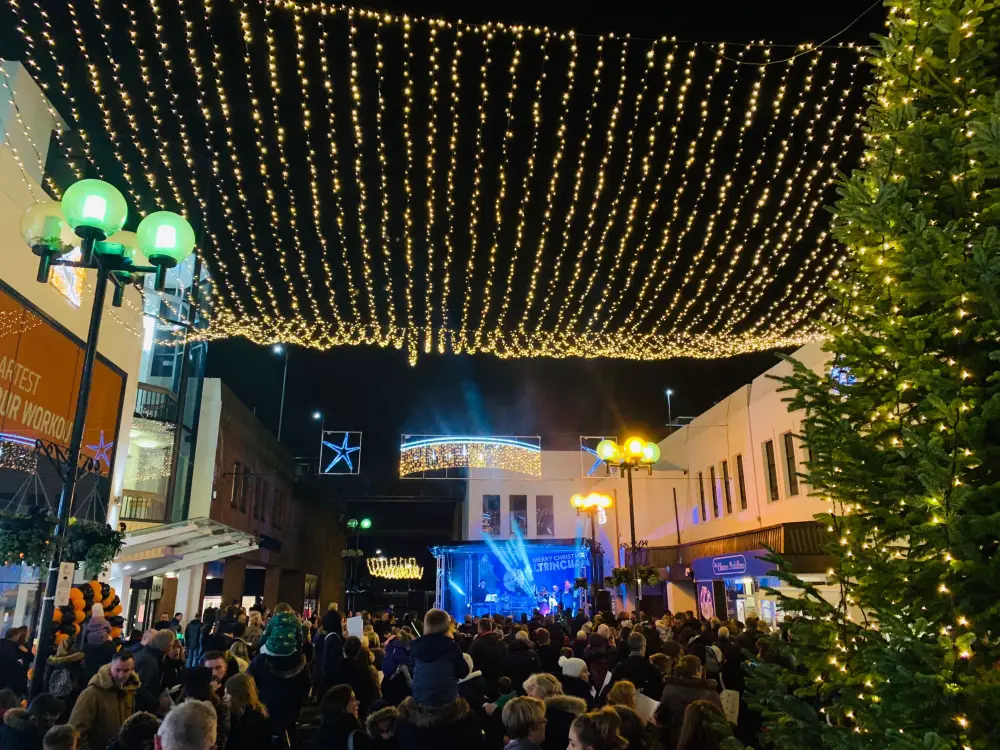 Elizabeth Faulkner, the BID Manager for Altrincham Unlimited, said: "This is a really challenging time for the high street, however Altrincham is really bucking the trend with positive footfall results.
"The BID's number one priority is driving footfall, increasing dwell time and spend in the town, and we are delighted with the results for 2018.
"The town's success over the last year, in terms of footfall and receiving incredible recognition with the Great British High Street win, is due to many years of hard work by many different groups and individuals."
The new year has continued in an even more positive fashion, with an increase in year on year footfall of 14.7% during the first week of the month.
Comments