Trafford Council has confirmed it is currently investing into improvements for three green spaces in the Altrincham area.
As part of its green space capital programme, the council is investing £300,000 into six schemes in the borough.
They include John Leigh Park, which has just received brand new trim trail equipment to help users incorporate exercise into their park visit.
The natural wooden log apparatus include parallel bars, leap-frog logs and a log step-up frame.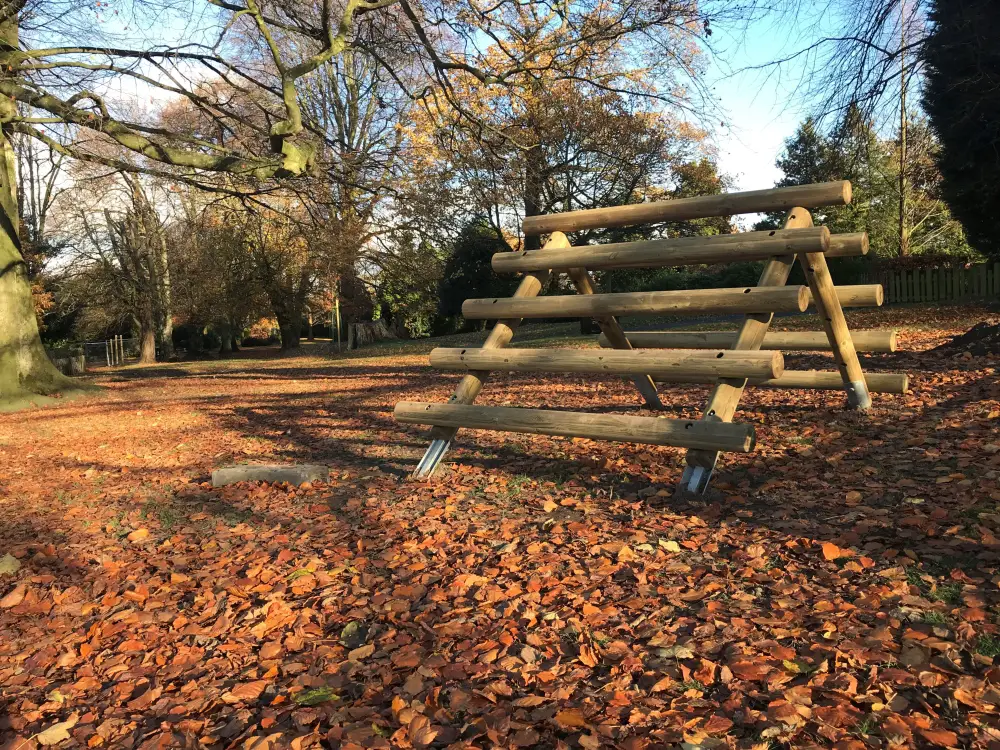 The One Trafford Partnership, a collaboration between Trafford Council and Amey, is also working on improvements to footpaths in Denzell Gardens in Altrincham.
And an upcoming scheme will see improvements to Navigation Recreation Ground's swing set.
Executive Councillor for Environment, Air Quality and Climate Chane, Cllr Stephen Adshead said: "Trafford's parks and open spaces are really important to us. They provide us with a safe space to enjoy the outdoors and relax."
He added: "Since September last year, we have been installing new trio litter bins into 27 of Trafford's parks. This now gives our park users the opportunity to recycle on the go and continue making Trafford a clean, green borough."
Comments