The leader of Trafford Council has said that plans by an estate in Ashley to put on regular events for up to 15,000 people would have a "severe impact" on people living in Hale and Bowdon.
The Tatton Group has lodged an application for a permanent alcohol licence for the entire 100-plus acre grounds, including the 16th-century Ashley Hall country house, six showgrounds and various event barns.
The estate currently relies on temporary licences when putting on events such as the Traction Engine Rally, but the application is for a permanent licence that would allow it to put on an array of events including "weddings, plays, film shows, circuses, vintage car rallies, food and drink festivals, craft fayres and many others".
The licence application, submitted by Marsh Farm Partnership which is part of Tatton Estate, the largest private landowner in east Cheshire, originally sought permission to have a daily midnight licence and an extended 3am late licence on 12 occasions a year.
It also sought to allow for a number of larger capacity events each year: 12 events with a capacity of 10,000 people and six with a capacity of up to 15,000.
Following objection from what Tatton Events called a "vociferous minority", it now says it will amend the application to ensure the larger events are finished by 11pm and that any live music will only be allowed outdoors until 9pm.
But Cllr Andrew Western, leader of Trafford Council, has called on Cheshire East Council to refuse the application on the grounds that the proposed larger events would be "unbearable" for local residents living less than a mile away in Hale and Bowdon.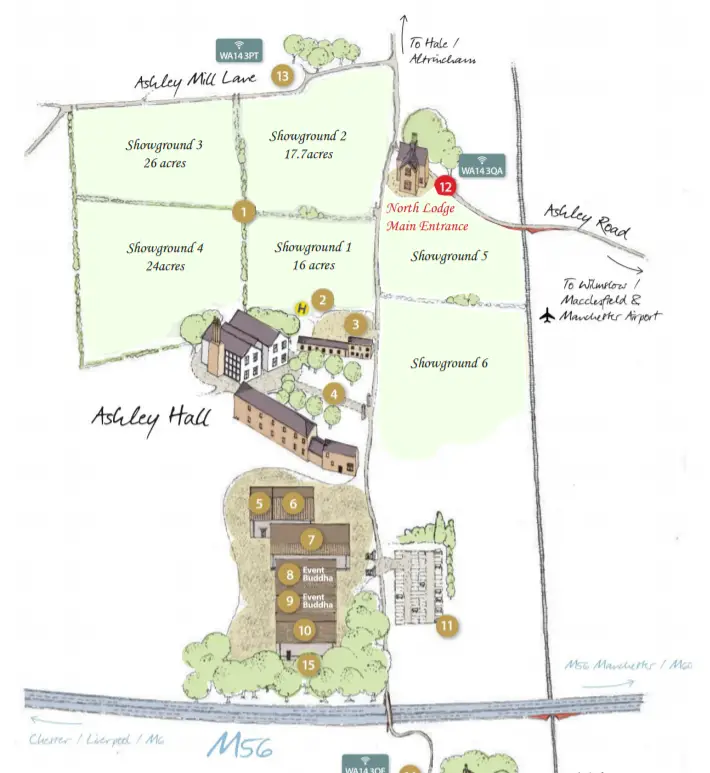 Western set out a "multitude of reasons" as to why he believed the proposals were unsuitable.
He said the location was "only suitable for gatherings of a few hundred" and the Tatton Estate should "perhaps consider other locations in less densely populated areas".
"The prospect of crowds of up to 15,000 queuing is daunting as traffic will inevitably increase on all local roads and the congestion on Ashley Road will likely lead to the heart of the Hale Village and high street," he added.
"Furthermore Bollin and Bowdon Church of England Primary Schools are both within just one or two field's distance from the site. There are over 800 children at these schools. Their routes to school could be considerably impacted by large numbers of cars and other vehicles travelling on the local roads to this site."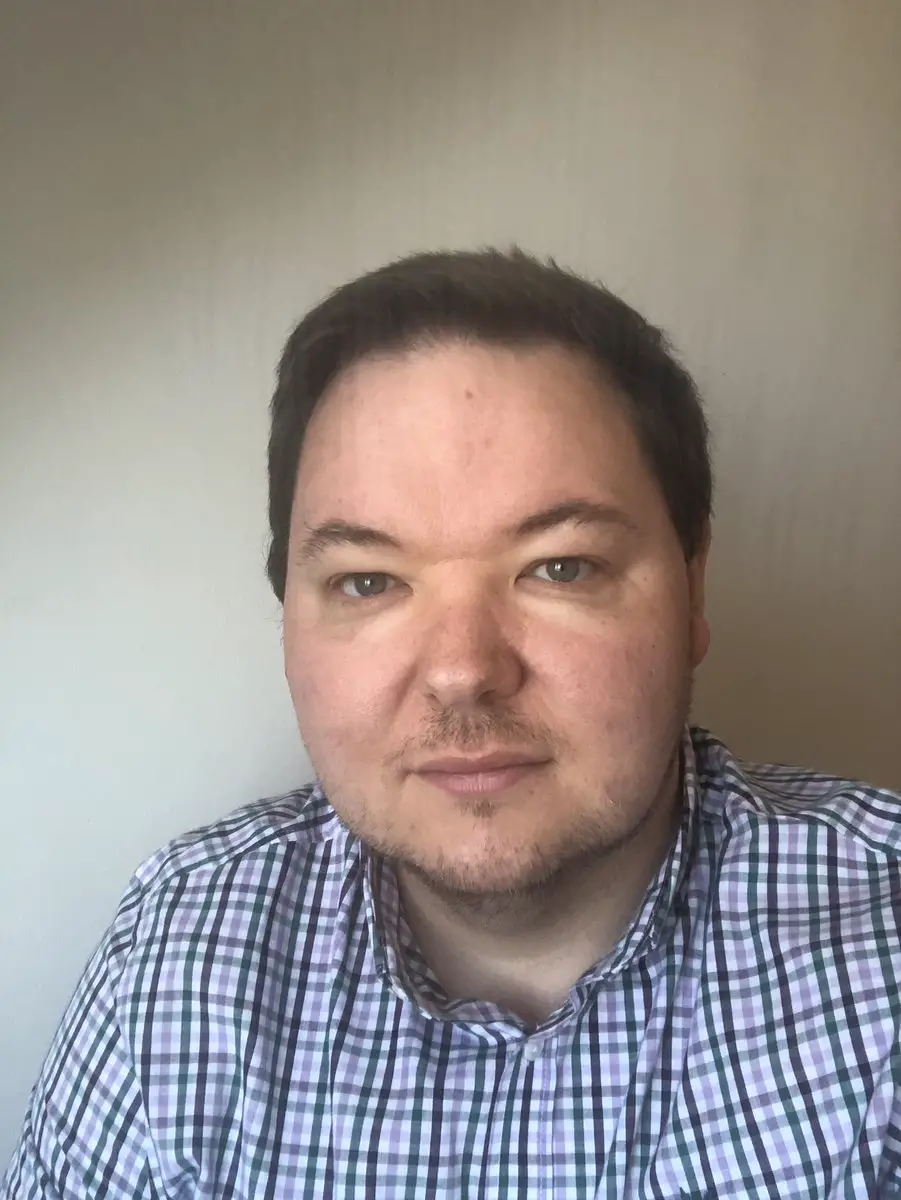 He said the noise generated by events would be "extremely disturbing and upsetting for people in the local area" and that he had already received complaints from local residents about previous events at Ashley Hall.
He also cited a potential increase in crime and alcohol-related incidents and said the proposal would have a "huge negative impact" on the local environment.
Numerous objections have also been lodged by residents in the Altrincham area.
In an update posted on November 6th, Tatton Events said it recognised the "legitimate concerns within the community" but said it remained "committed" to obtaining the licence.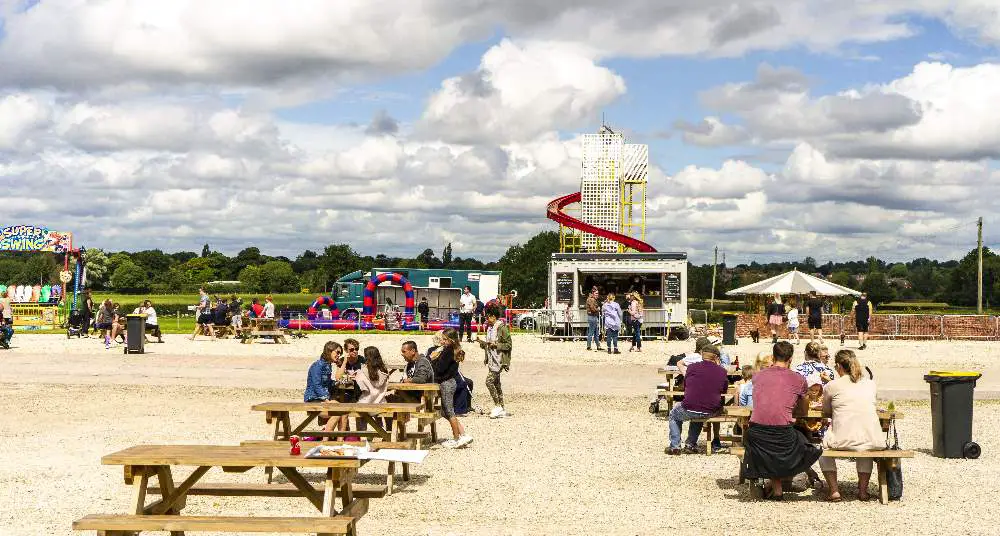 It added: "In the application we limited numbers and hours to well below what is likely permissible, and it is therefore disappointing that a vociferous minority are encouraging people to make blanket objections without acknowledging the overriding positives or seeking dialogue or compromise. There is much misinformation in circulation and we maintain our offer to arrange (sadly virtual) meetings with all those who have raised any matters to discuss them."
It said a permanent formal licence "will provide for a much stronger regulatory regime and allow Ashley Hall to flourish, supporting investment and new jobs as well as a vibrant calendar for people to enjoy old and young alike".
And it said feedback from The Tatton Social, a family fun day held on the site in July for over 5,000 people, had been "overwhelmingly positive".
Main image: Lunar Aerial Imaging
Comments