A popular walking bridge over the River Bollin has been closed after it was deemed unsafe.
The bridge, which connects Ashley Mill Lane to Ashley Mill Lane North, is commonly used by walkers in the Hale area.
After local residents contacted local councillors regarding the condition of the bridge, Cheshire East Council – which has responsibility for it – conducted an inspection and discovered a number of loose, worn planks, one of which had completely fallen through.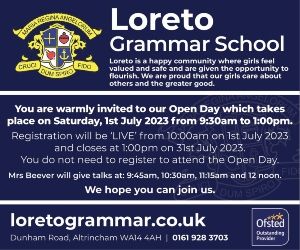 The bridge was closed immediately and will not reopen for several weeks.
We have contacted Cheshire East Council for an update on the repairs, but we understand they have been scheduled for mid-July.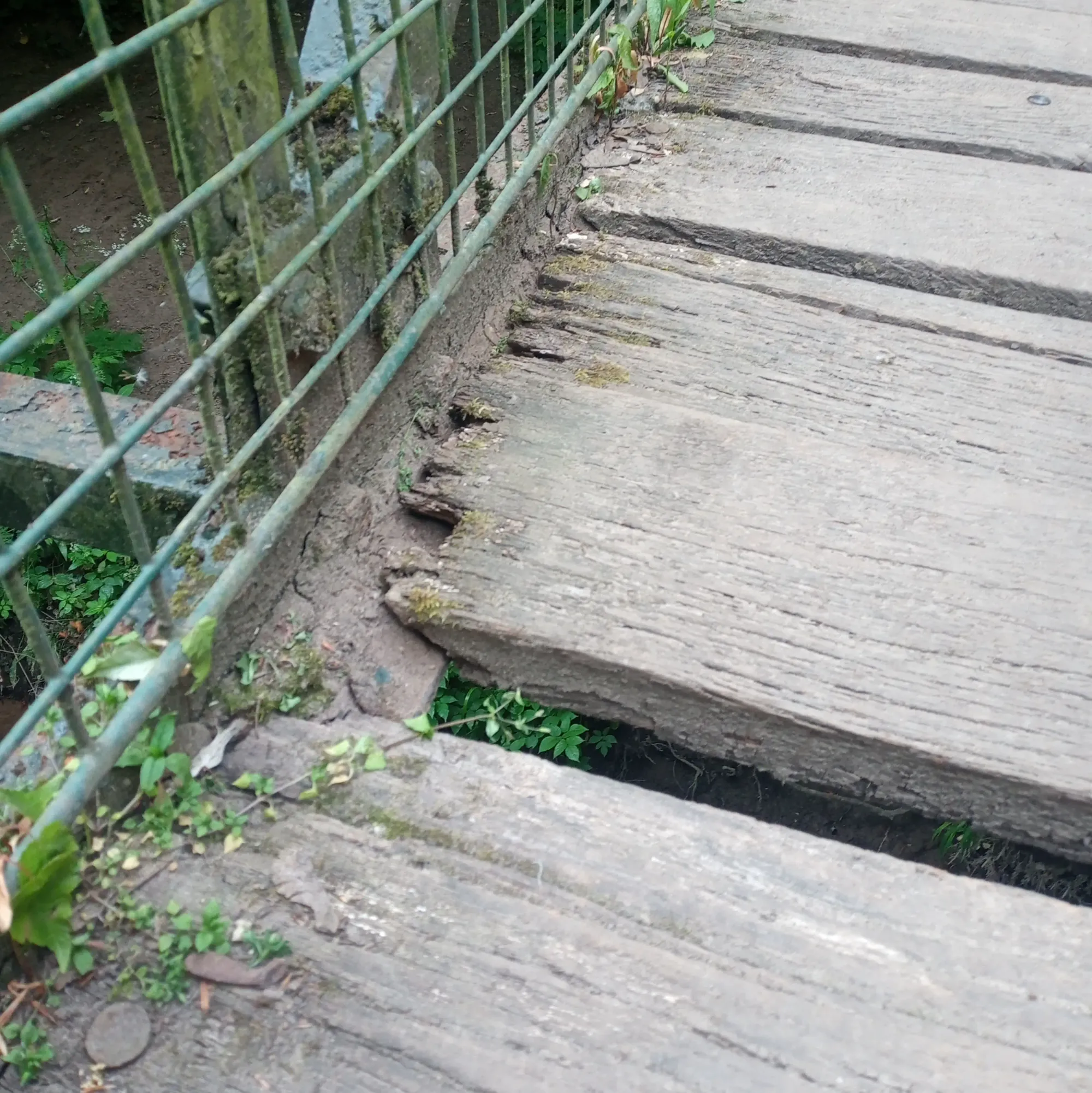 Councillor Jane Leicester, for the Green Party, said: "It's very frustrating that the bridge was allowed to fall into such a state of disrepair in the first place. It's a really popular walking route, but clearly it was unsafe to keep it open any longer.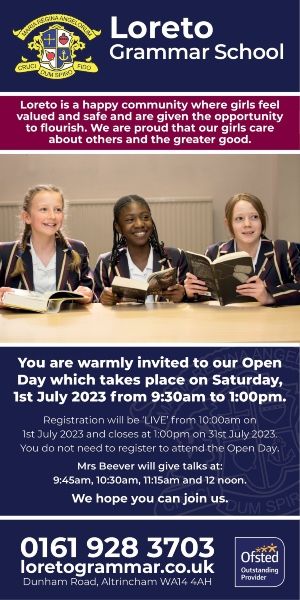 "We'll be keeping a close eye on whether repairs happen on time. We're also asking Trafford Council to put signs up to warn walkers of the closure to allow them to go round via Ashley Rd so that they can continue to support the businesses there and to make sure information is shared on social media."
We've contacted Cheshire East Council for an update on the situation.
Comments