Over 20 plants have been stolen from fountain planters close to Altrincham Interchange, only a few weeks after they were planted.
Coleus plants have also been taken from the Interchange footpath, near the Cycle Hub, and from planters on Moss Lane and Goose Green bridge.
Sarah Walmsley, who organises the planting on behalf of Altrincham In Bloom, said that the group's total losses due to plant theft amount to around £300, which she says is an "enormous sum for a voluntary self-funded group" like them.
Walmsley said that a member of the public had reported seeing someone stealing plants, but that no-one had been caught in the act.
"This is particularly selfish behaviour and people who engage in plant theft should be ashamed of themselves," she said.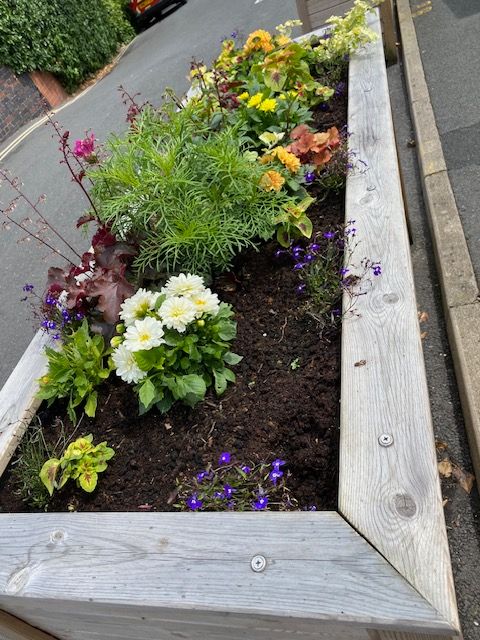 "We would urge members of the public to photograph anyone seen stealing plants and to intervene if they feel safe to do so, as it's got to stop."
The losses are particularly damaging as Altrincham is being judged for the Britain In Bloom competition in the coming weeks, a competition Altrincham has historically performed very well in.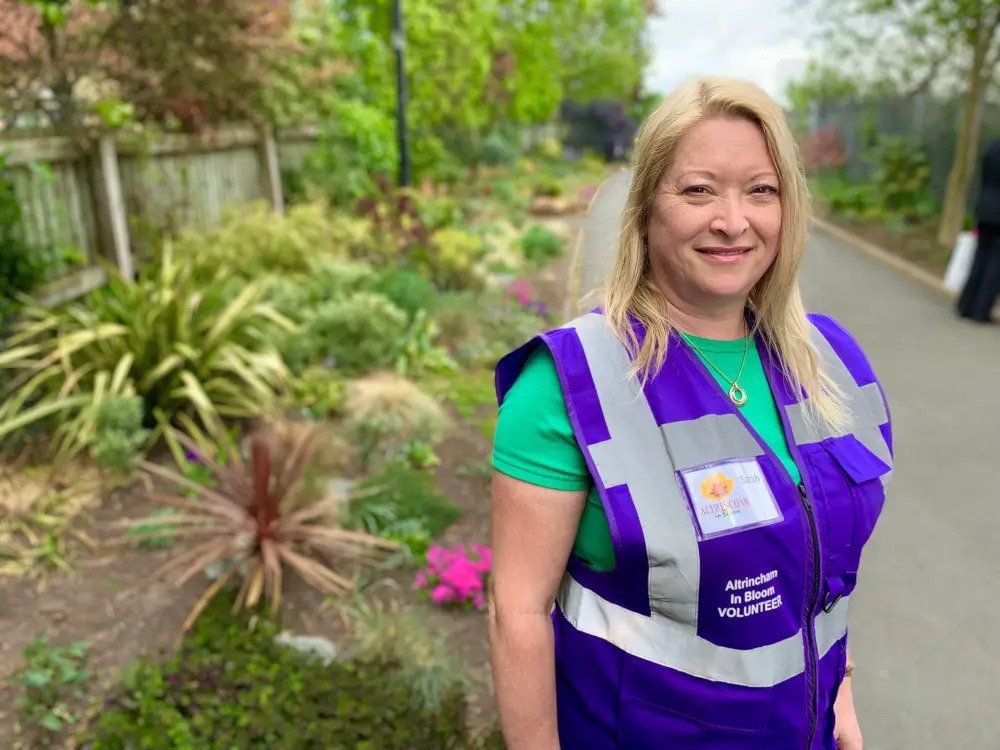 Walmsley added: "We have no option but to replace the plants which becomes increasingly difficult, not only because of difficulty in raising funds, but also because the availability of such plants diminishes rapidly as the season continues.
"The losses spoil our displays and also jeopardise the town's chance of success in the competition."
Comments