Thousands of people turned up to support over 400 performers at the inaugural Hale Barns Carnival this weekend.
The two-day event, located on the St Ambrose College Playing Fields, saw headline performances from an 80-piece rock choir, soul singer Amanda Heywood and New York chart-toppers Odyssey.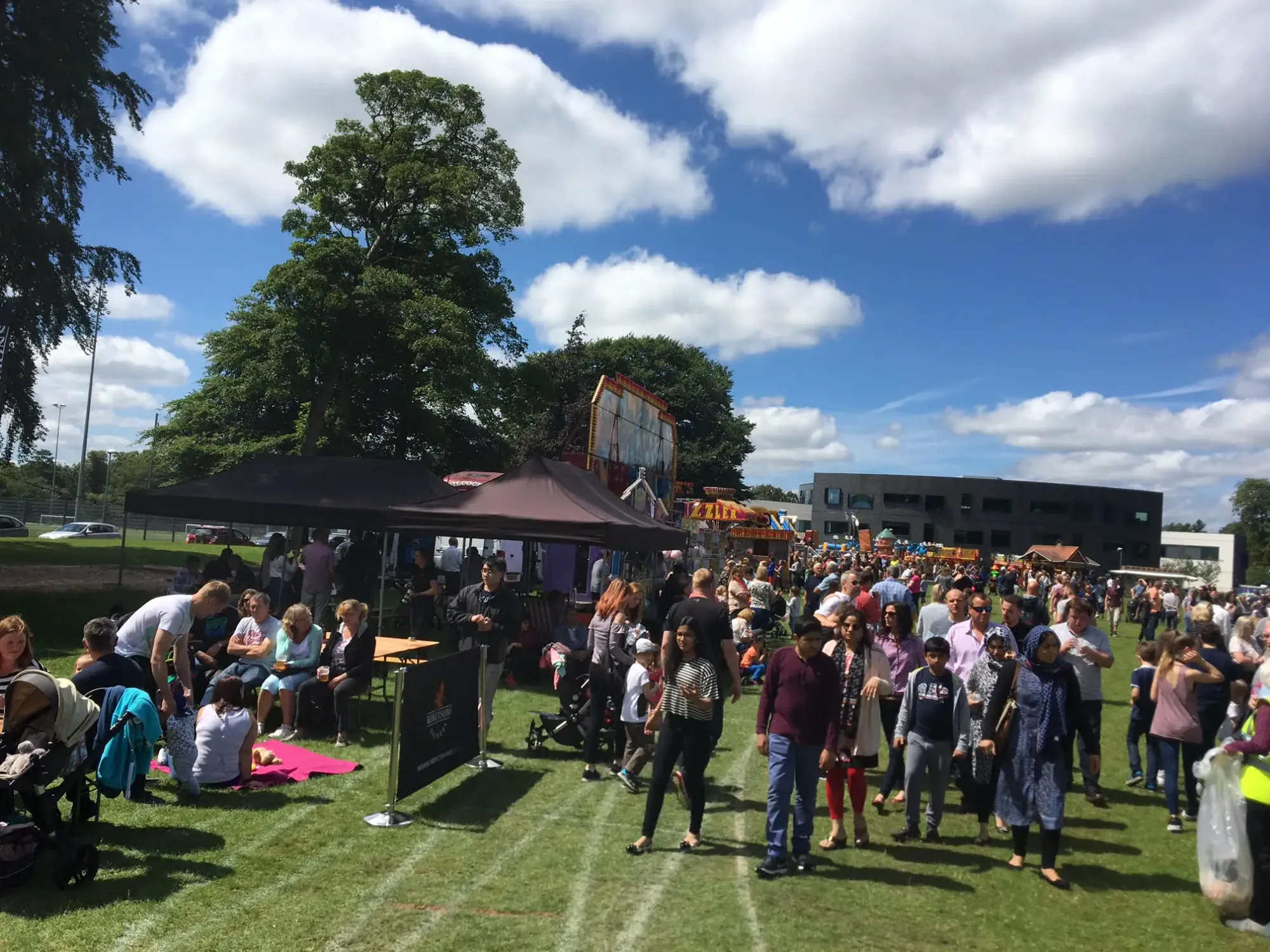 Other acts included the De Voci Choir, Kaleidoscope Big Band, teenage soprano sensation Scarlett Quigley, SaleBrass Band, Altrincham Fringe and some amazing dance troupes.
During the days, The Makers Market showcased a fantastic selection of independent traders, while Robinsons Brewery hosted the bar.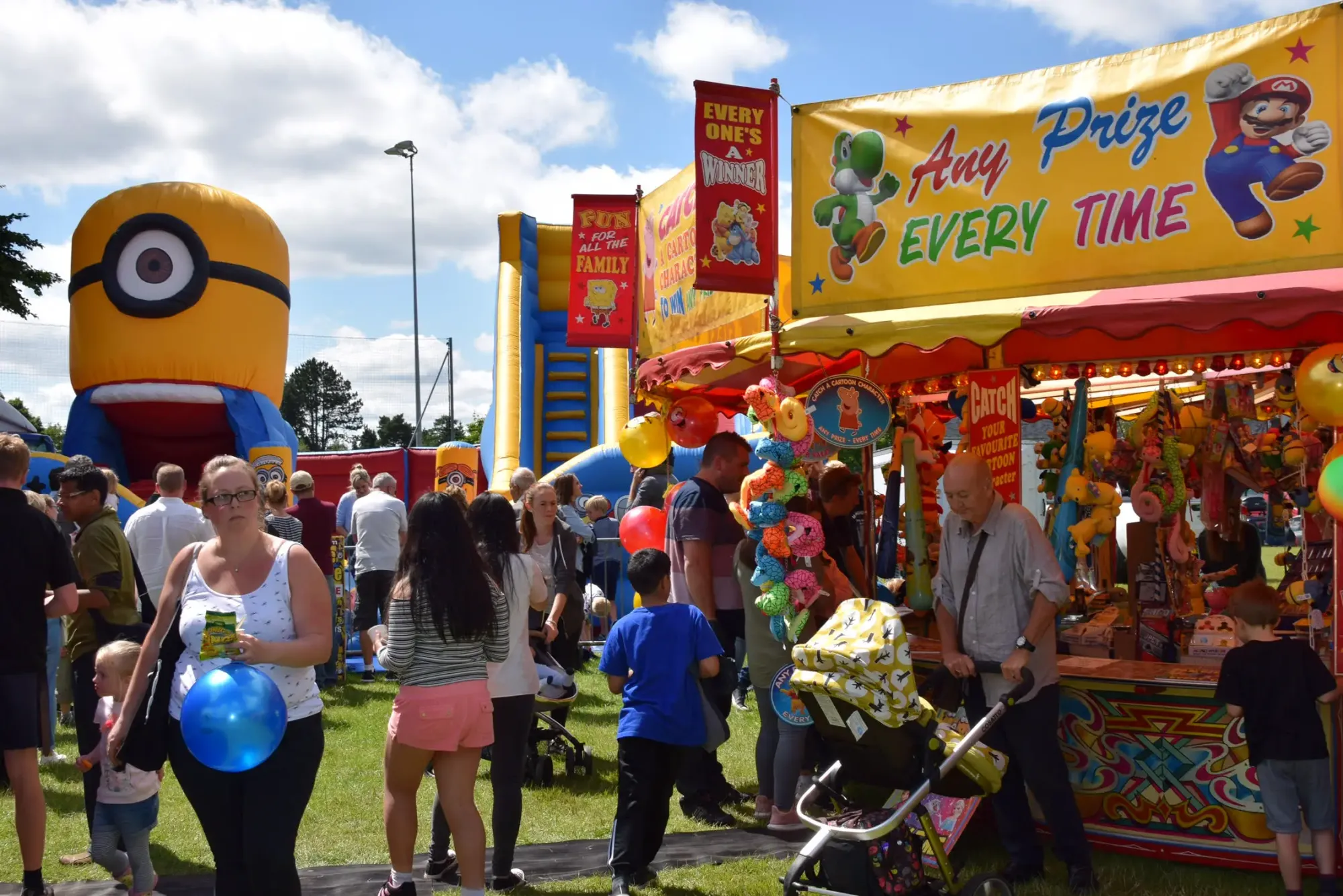 There was also a funfair, a selection of classic cars and a feature display from car manfacturer Tesla.
Organiser Max Eden said: "I am so grateful to everyone that came out and supported Hale Barns Carnival, I would like to thank all the other volunteers who have really got behind me and after 16 weeks of work, it's all been worth it, we are all volunteers just wanting to bring a great event to Hale Barns and I think we have done that for sure."
Comments