The organisers of this year's successful Hale Barns Carnival are putting on a Mozart concert performed by a new "super" orchestra.
Mozart – Live in Concert, presented by Hale Barns Events, is being performed by The Festival Orchestra at Holy Angels Church in Hale Barns on Sunday 29th October.
The Festival Orchestra features professional and semi professional players who have performed in numerous symphony orchestras around the world including the Halle, the Irish Youth Orchestra and the BBC Philharmonic Orchestra.
This performance will be a celebration of the life and works of Mozart and will see the Festival Orchestra perform a selection of his most well-loved pieces.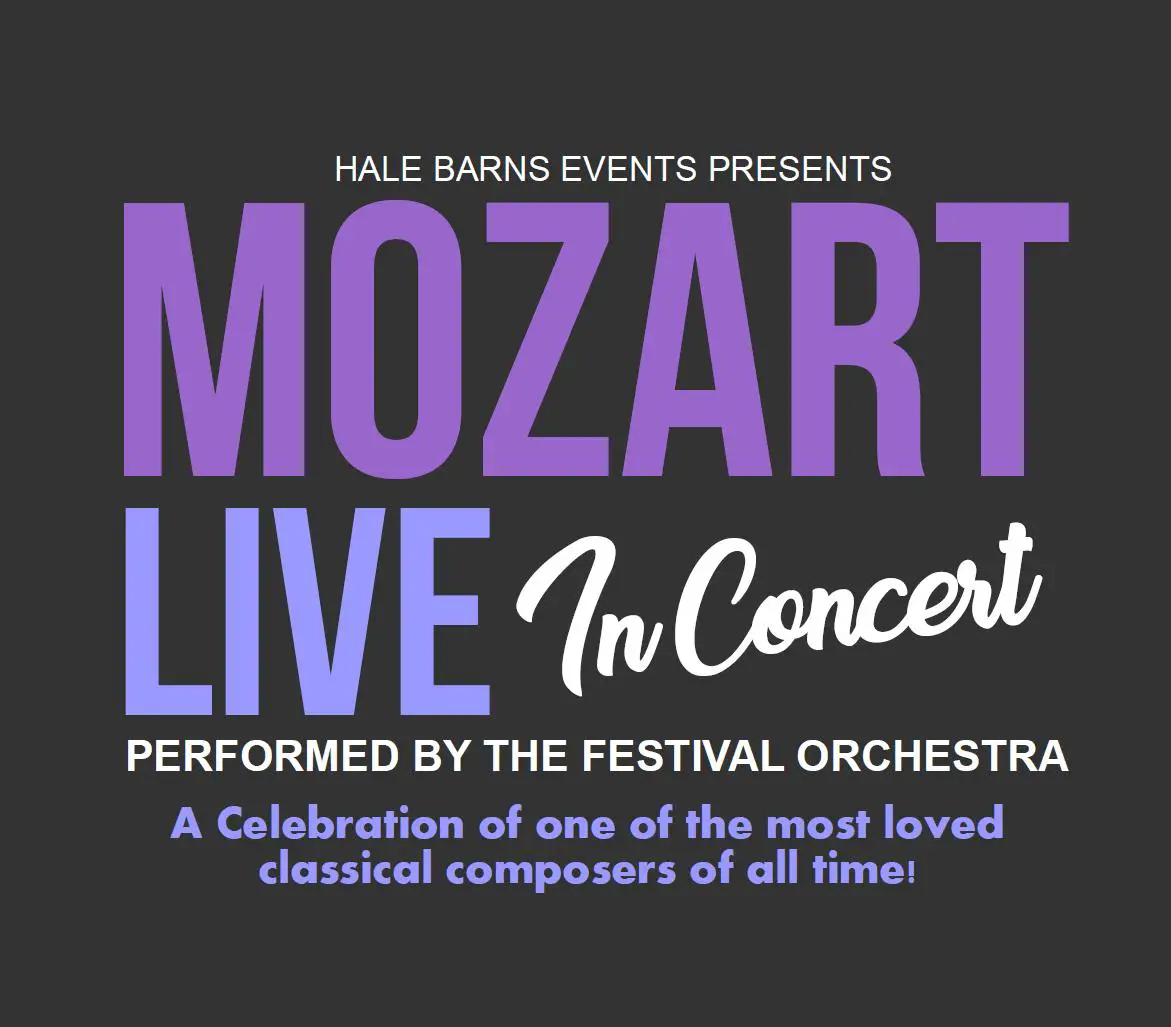 Organiser Max Eden said: "This is a classical concert for all the family to enjoy and marvel at the international talent on stage.
"This is also the very first concert for the festival orchestra 'supergroup' with the individuals having played hundreds of times in different well known orchestras. Hours and hours of rehearsals have gone into this and we will be transforming the church with colour and lights to make this a night to remember."
Tickets are £10, which includes an opportunity to meet the orchestra at the interval, with all profits going to funding the new community hall in Hale Barns. The summer's event raised over £40,000.
Tickets are on sale now and are available through See Tickets, at the Parish Office and the website.
Comments