The Hale Barns Carnival returns this weekend and will this year feature over 280 performers and a host of attractions including funfair, weekend market, birds of prey, outdoor cinema, supercar displays, food stalls and a live screening of the World Cup Final.
The event is being held on Saturday and Sunday on St Ambrose Playing Fields.
Organiser Max Eden, of Hale Barns Events, said: "This really is going to be a big weekend of events, I say every time that this is the biggest event Hale Barns has ever seen and this year it's gone to a whole new level.
"We are always trying to evolve and grow our event and this year we have been lucky enough to be able to do that thanks to the support from our sponsors, including Benchmark Security and Duerrs Jam and with vital grant funding from The National Lottery."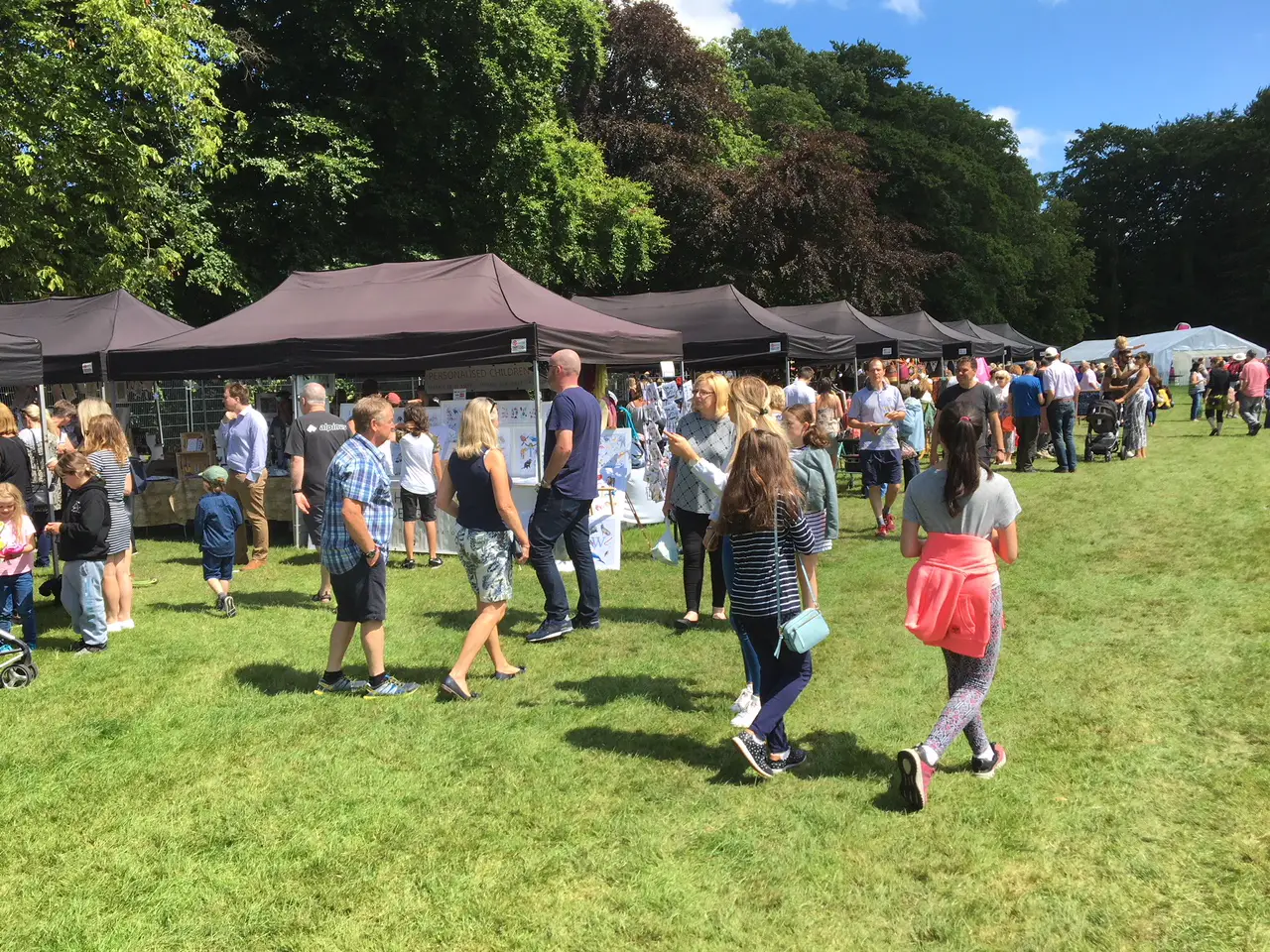 Daytime on Saturday will be a musical celebration with everything from singer/songwriters to huge choirs. Scarlett Quigley, star of this year's The Voice UK, will be performing a Proms set while Trafford's most famous Rat Pack singer, Wayne Devlin, will be adding a touch of Sinatra to the free entry event.
The actual Aston Martin used in the latest James Bond movie, Spectre, will also be on show, and there will be a brand new birds of prey display from Raptor Experience.
Sunday will feature more family entertainment including superhero appearances, dance showcases and a selection of great party bands, and there will also be an outdoor cinema screening of Disney's Beauty and The Beast ,complete with a live princess show.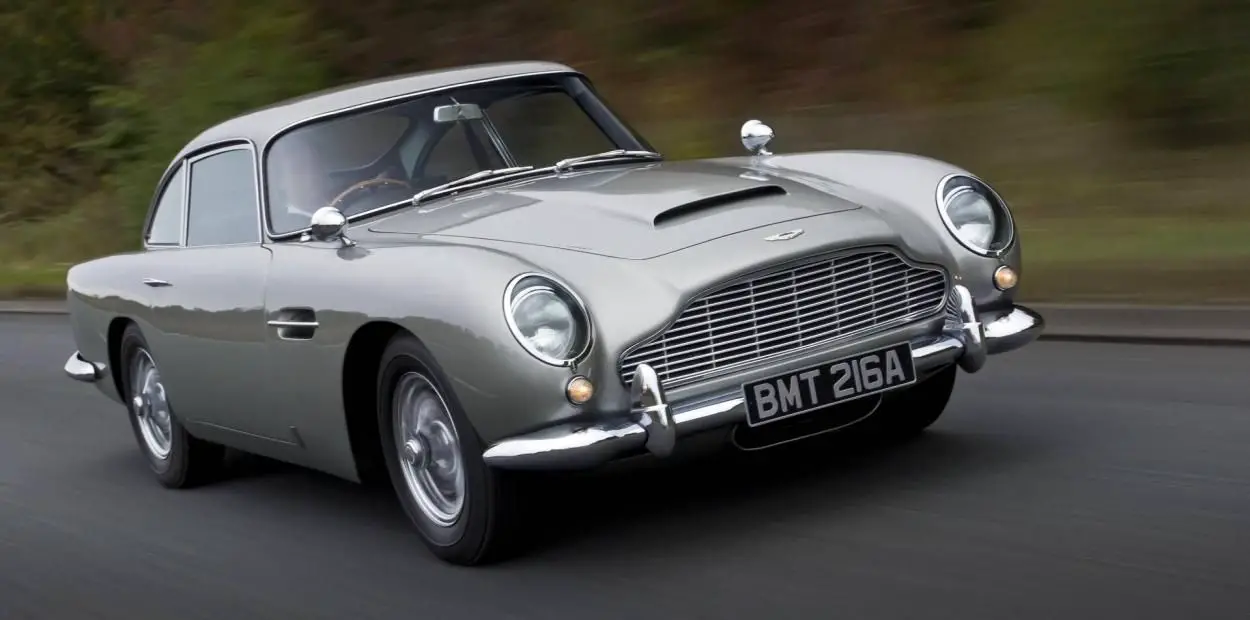 Both Saturday and Sunday evenings will also feature ticketed concerts, with David Bowie, George Michael and The Beatles tributes performing on Saturday night, while Sunday heralds the Ultimate Disco with ABBA, The Beegees and Diana Ross tributes taking to the main stage.
Evening tickets and concert weekend passes can be purchased at Halebarnscarnival.co.uk or at various ticket outlets locally including Oxfam Hale Barns, The Bulls Head in Hale Barns and Now Financial in Hale, or purchased on the day at the box office.
The event is again free entry from 12 noon to 5pm on both days.
Comments