Altrincham businesses are to once again flex their floral muscles as part of a competition designed to find the best-dressed window in town.
Businesses including Randalls Jewellers, Edit & Oak, The Cheshire Tap, Gran T's Coffee House, Jameson and Partners, The Roebuck, Warrens Bakery, Ferrious, Mad Mug and Moss Studio are taking part in the celebration, taking place between July 17th and 21st to coincide with the RHS Flower Show at Tatton Park.
Altrincham Unlimited, Altrincham's Business Improvement District, which is funded by the businesses in Altrincham, will once again be coordinating the 'Best Dressed Window Competition'.
RHS judges will tour the town on Wednesday 17th July and choose their overall favourite, and there will also be a 'People's Choice' competition, hosted on the Altrincham Today Facebook page.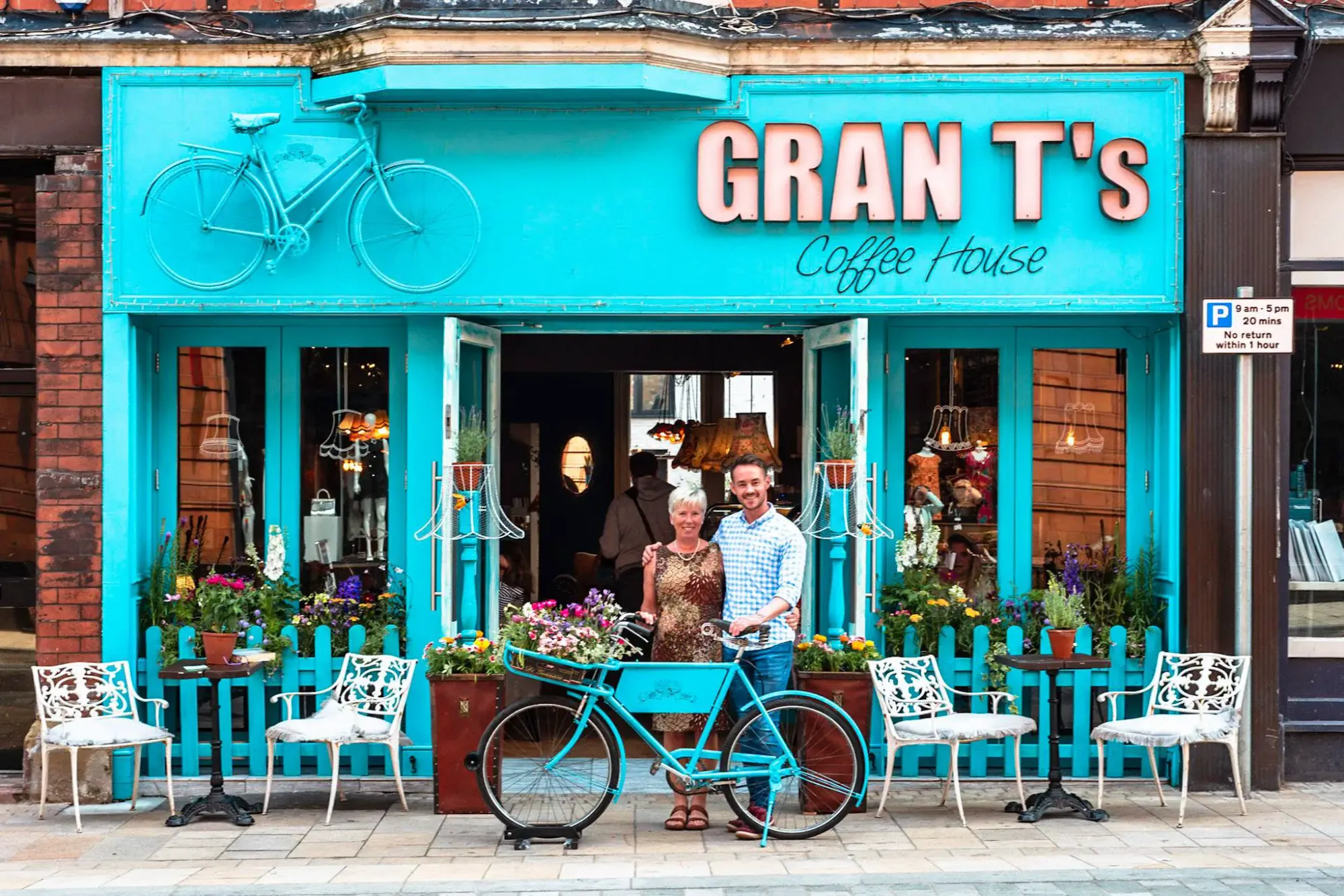 Last year, Gran T's Coffee House on Stamford New Road was judged the 'Best in Show' by both the judges and the public, ahead of House in Goose Green and Vintage Angel on Moss Lane.
Chris Taylor, Gran T's owner, said: "We invested in our entry last year and received 10-fold back in press attention and social media coverage. It's an amazing opportunity to scream and shout about your business and get noticed. I would recommend that other businesses get involved in opportunities like this."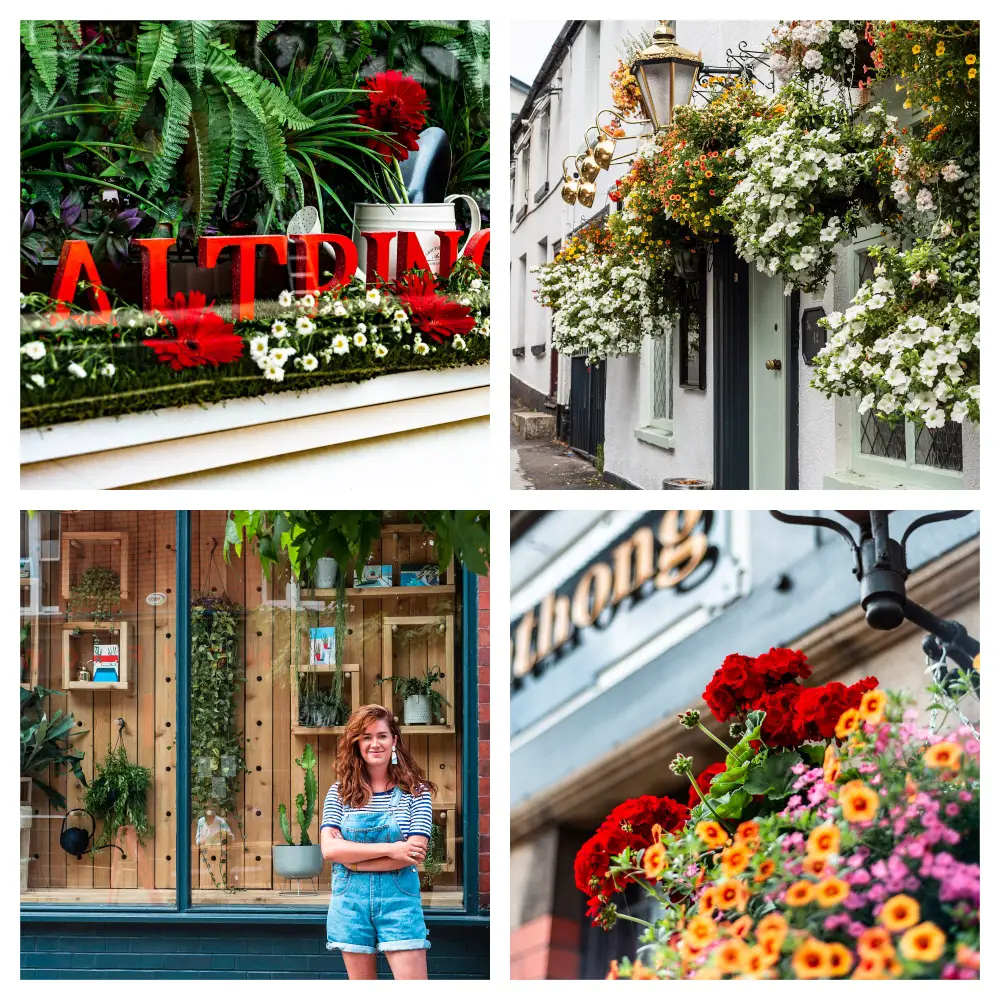 Kate Gerbich, Events and Communications Manager for Altrincham Unlimited, added: "The People's Choice element of the competition will give the town's businesses the opportunity for exposure to thousands of people who will see their floral business fronts on social media.
"The key theme of the RHS Show this year is 'The Green Trail' and whilst including the theme in your business front is not mandatory, it might provide some inspiration – so think Green and get creative!".
It's not too late for businesses to sign up for the competition – email kate.gerbich@altrinchamunlimited.co.uk for more details.
Comments