Ferrious has been selected by the Royal Horticultural Society judges as the winner of Altrincham's Best Dressed Window competition.
The designer furniture shop, based on Stamford New Road, impressed the judges with its stylish design and creative use of space.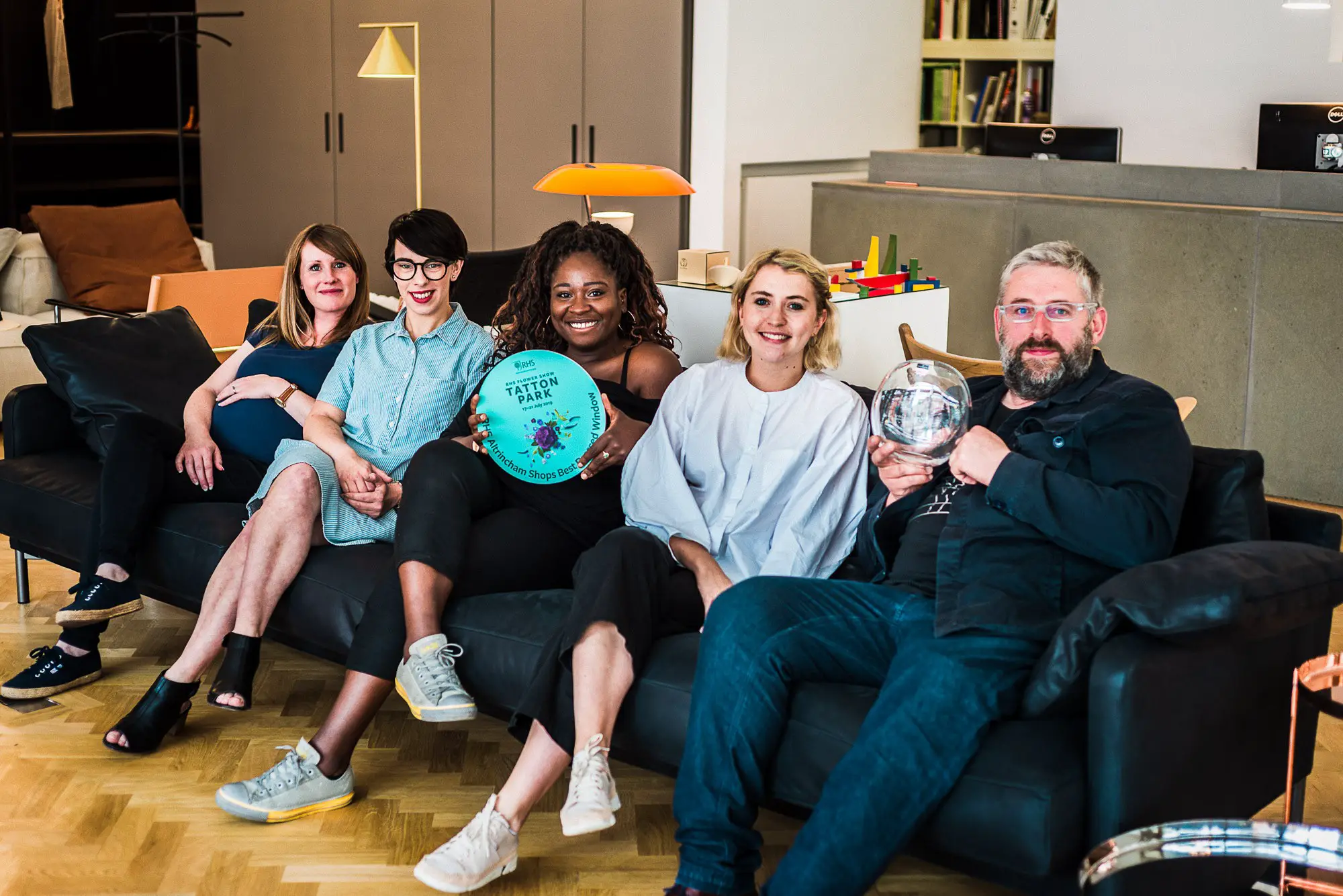 Gran T's Coffee House, which was ranked the best by both the judges and the public year, again won the 'People's Choice' competition – as voted on the Altrincham Today Facebook page – with an incredible 852 votes out of almost 5,000 cast.
The top five in the People's Choice competition were:
Gran T's 852 votes
Toast 729
Two Brothers 415
The Old Roebuck 282
Sand Hairdressing 232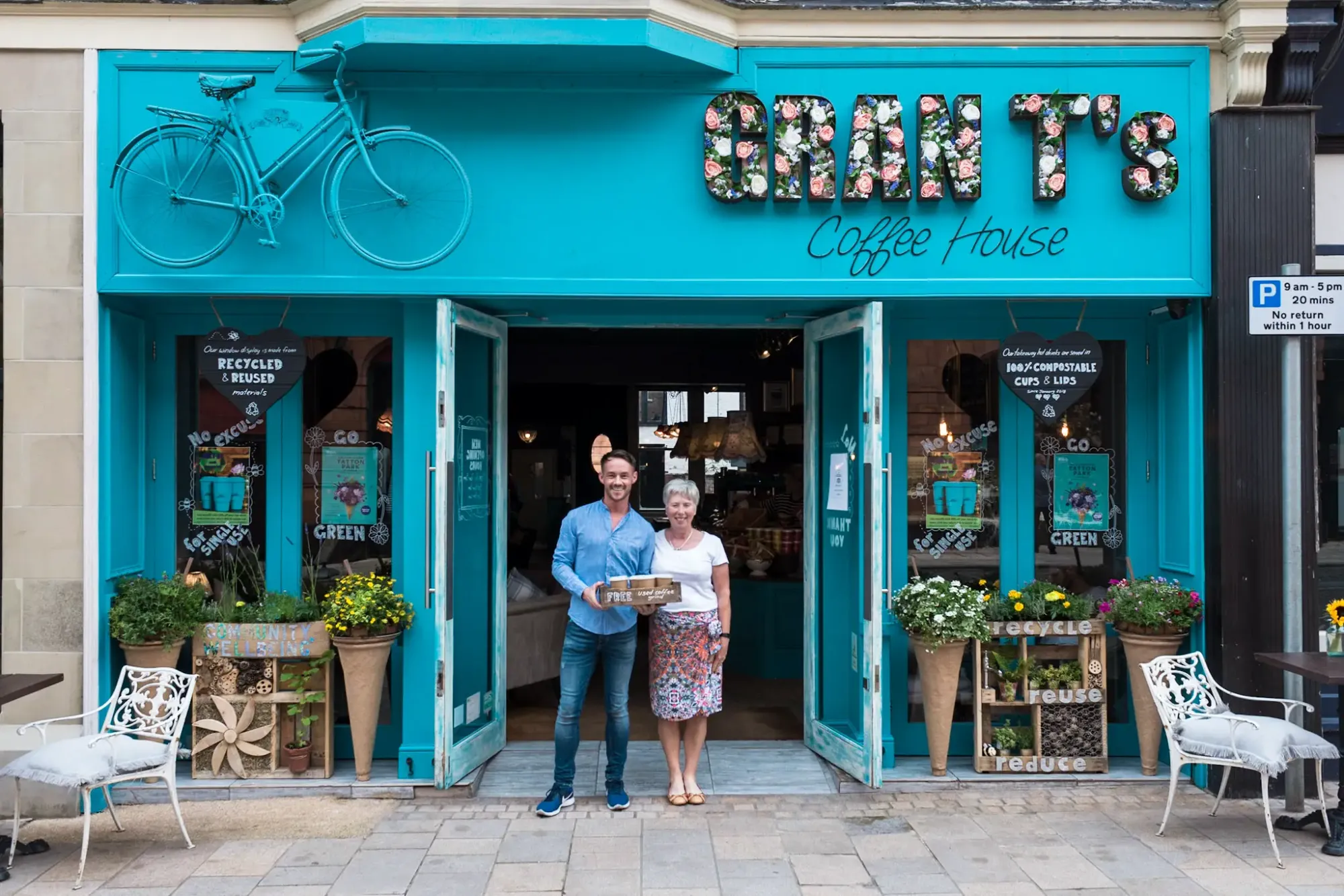 Jeremy West from Ferrious, who designed and created the display, said: "We were thrilled to be selected by the RHS Judges as their winner this year. We thoroughly enjoyed taking part in the competition coordinated by Altrincham BID and it was great to see so many businesses around the town decorated with beautiful and creative floral displays.
"The competition has been a real talking point in Altrincham and beyond and we have really noticed an uplift in visitors around the town centre coming to see all the amazing displays."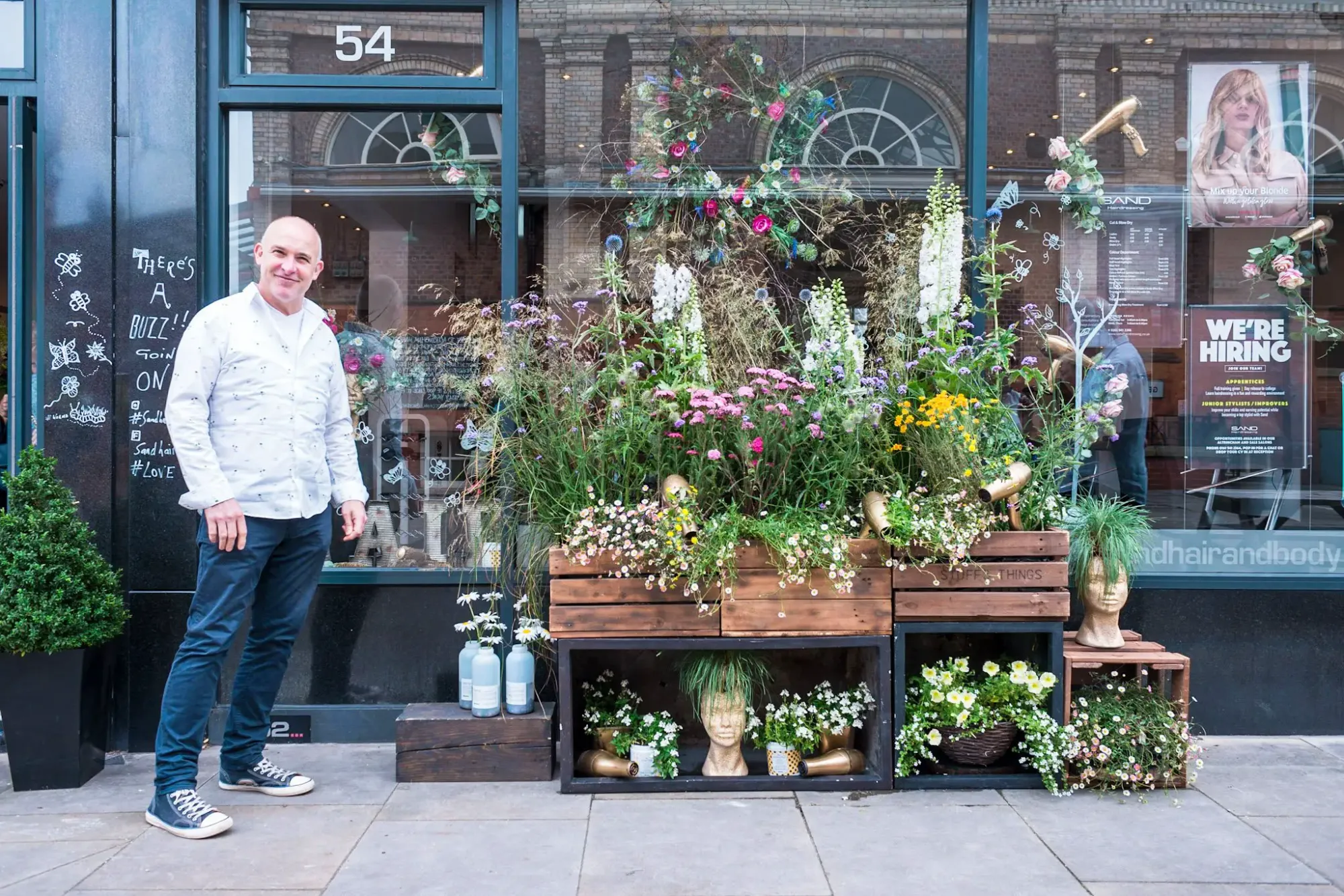 Twenty-five businesses took part in the competition, which was coordinated by Altrincham Unlimited, Altrincham's Business Improvement District, and was the highlight of a week-long celebration of all things floral which coincided with the RHS Flower Show Tatton Park.
Having visited the 25 businesses taking part, RHS Judges Sarah Cunningham and Ian Lloyd said: "Many of the businesses who took part displayed a theme which incorporated and included the local community. Upcycling and clever use of materials prevailed.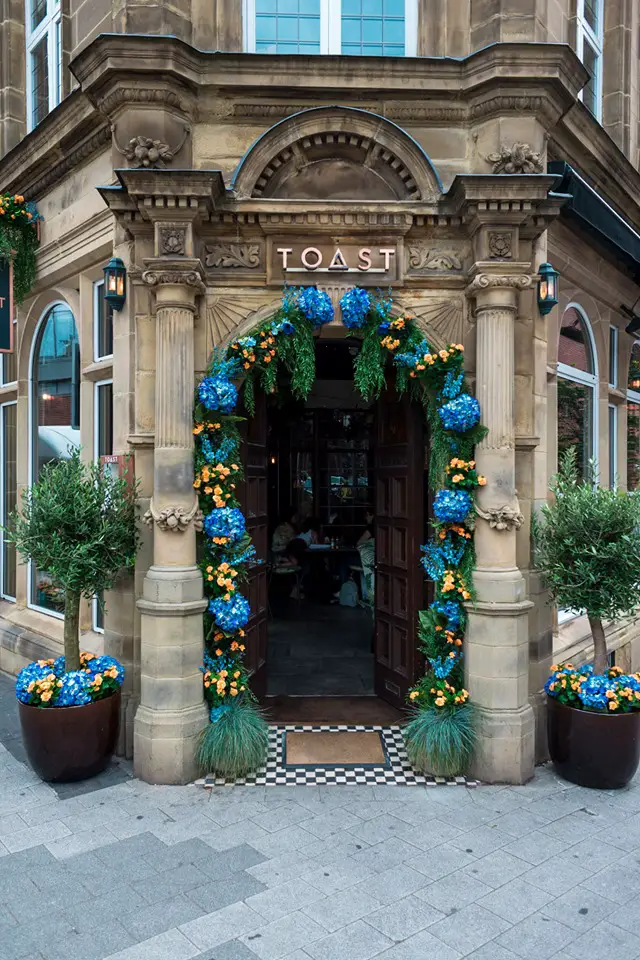 "It was a pleasure to judge a town with such enthusiastic retailers. Our winner was selected because of the sophisticated use of plant material and design which echoed the products in the shop and used the space available to its full potential."
Although Ferrious and Gran T's were the overall winners, businesses including Vintage Angel, Optieye, Off the Wheaten Track, Gran T's Coffee House, So Marrakech, Sand Hairdressers, Jake Shoes and Gift+Home also received high praise from the RHS judges.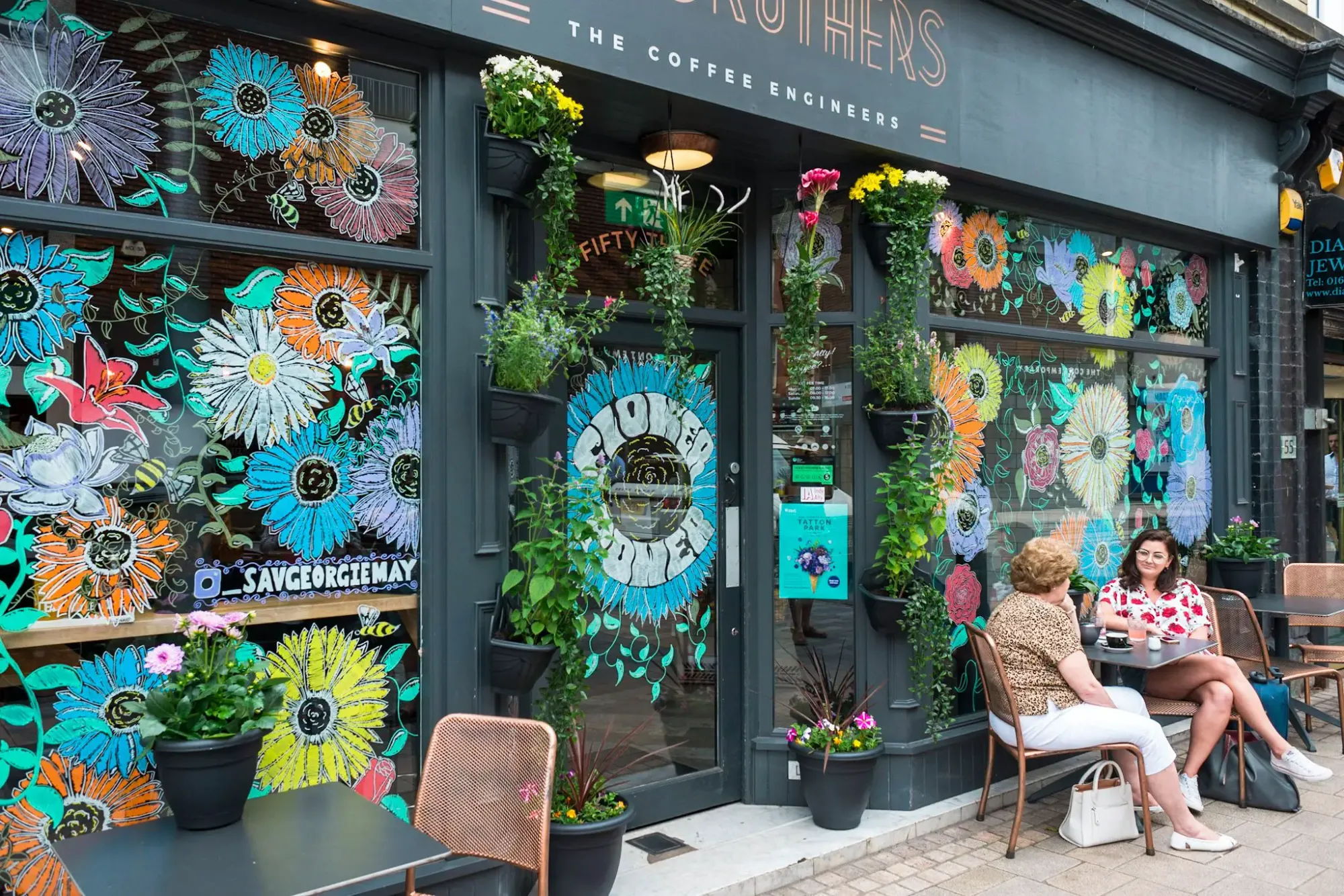 Kate Gerbich, Events and Communications Manager at Altrincham Unlimited, added: "The businesses in Altrincham have been incredibly creative and their displays are very impressive.
"As well as stunning florals, many have been inspired by the RHS Greening Britain Campaign and have included recycled materials. The town has been absolutely buzzing, and everyone has been talking about the competition which has undoubtedly encouraged visitors to the town.
"The number of people engaging in the social media competition has been phenomenal which is a testament to the hard work put in by so many of Altrincham's businesses."
Comments